DaBaby (Jonathan Lyndale Kirk) is an American rapper and songwriter was arrested in Miami after the performance for allegedly attacking a Music promoter due to short Payment of $10,000 .
Grammy Nominated rapper and group of men,allegedly punched a Music promoter in the face after an argument knocking him on the ground and doused him with apple juice,according to Miami police.The Music promoter and his men told police about the incident also said one of them robbed the promoters, IPhone 7, credit card, $80 after knocking him down and then fled the scene in a black SUV .
The Kirk is in police custody now for battery in connection to the robbery investigation.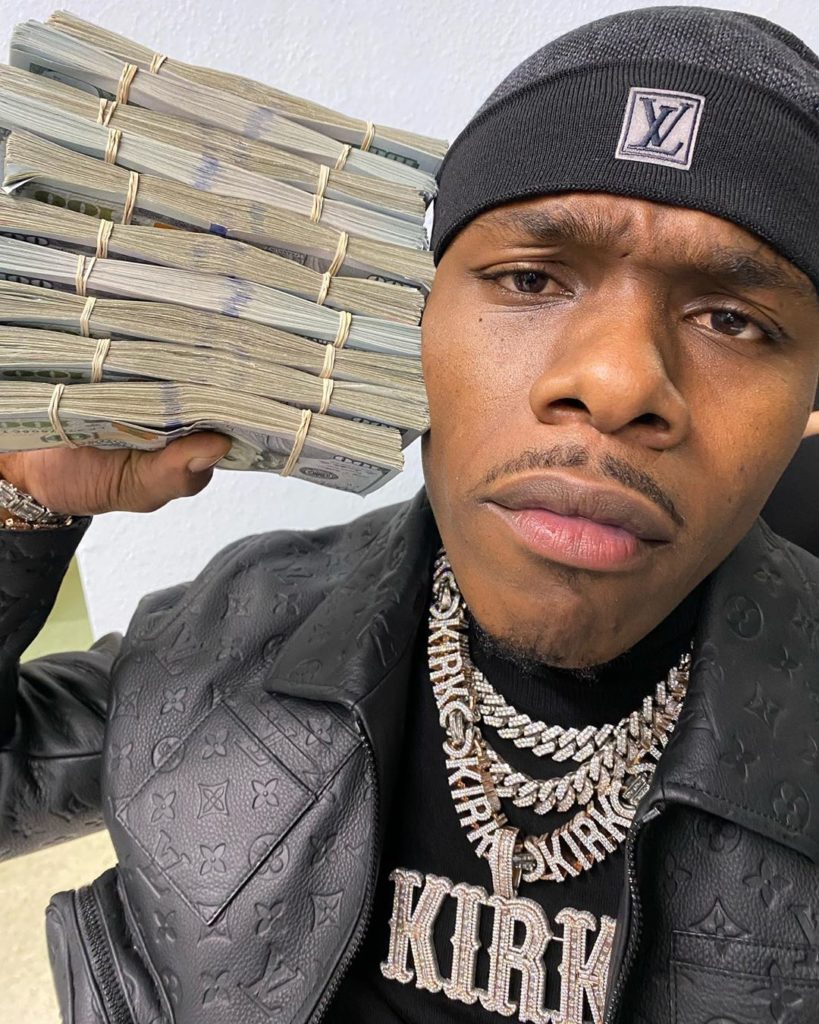 DaBaby was also arrested last week for marijuana possession in Charlotte, North Carolina,where he defended himself on twitter by saying :
"Someone died last night while the police department wasting resources and officers to harass me in attempt to make a bad example out of me. When in reality, I'm the most positive example the city of Charlotte got. Especially for anybody in the streets of Charlotte and the KIDS."
Jonatahn Kirk has been nominated two 2020 Grammy awards – Best rap performance and Best rap song.