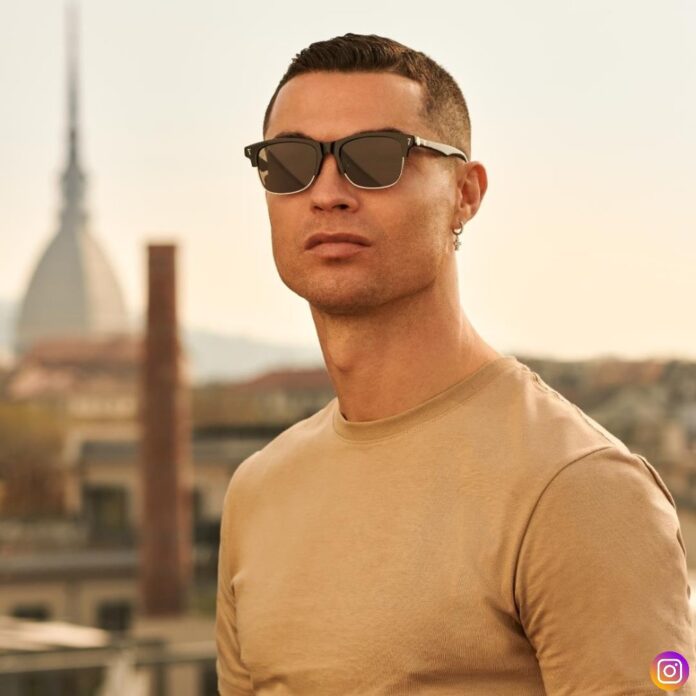 Portuguese professional footballer Cristiano Ronaldo gained 400M followers on Instagram. He became the first person to hit the landmark on social media.
Cristiano Ronaldo is a professional footballer for Portugal and plays for Manchester United in Premier League. He is widely regarded as one of the greatest players of all-time in the sport. Cristiano has won the Ballon d'Or award five times and four European Golden Shoes.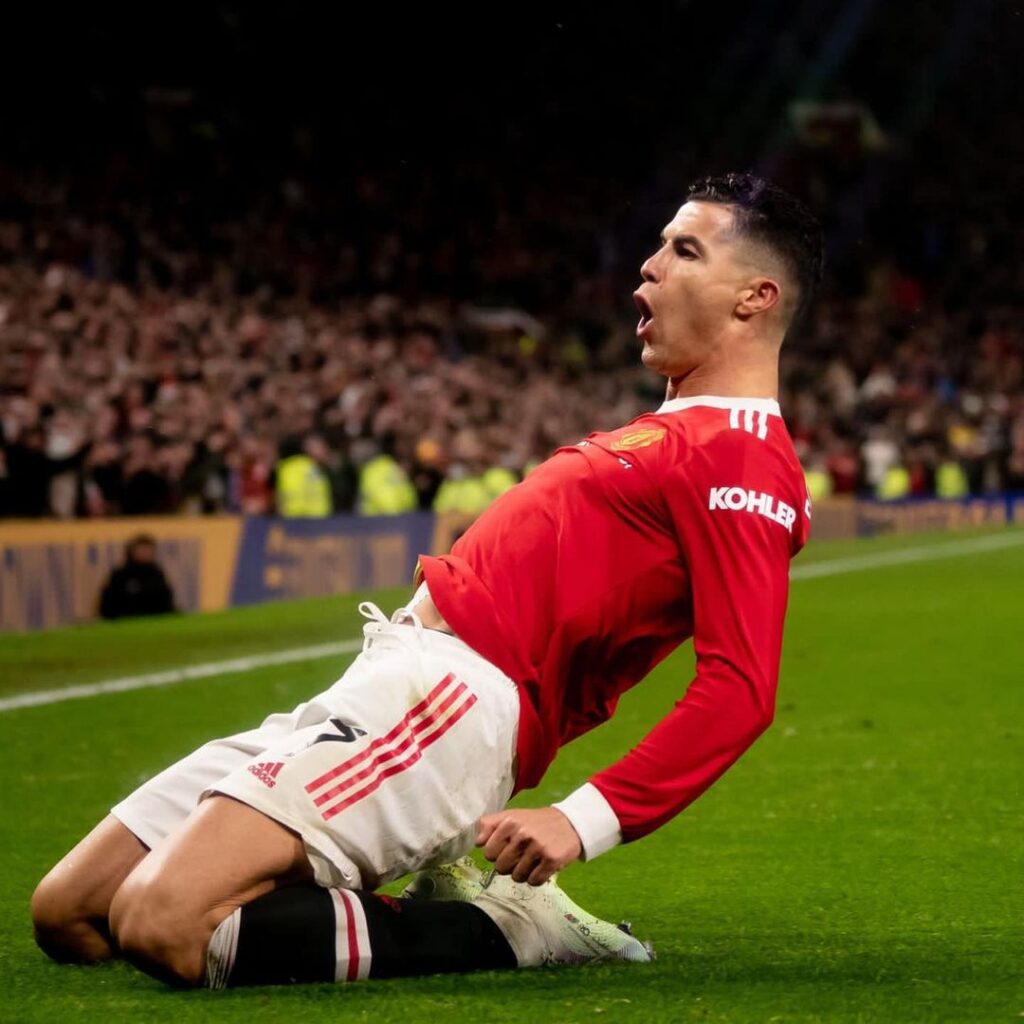 Football star Ronaldo took to Instagram to thank his fans after completing 400 million followers. Currently, he has over 404 million followers on social networking site. He posted a video of himself for his supporters on Instagram. Ronaldo wore a £2,000 grey cashmere Dior jumper and celebrated with 'Siuu'. Ronaldo also reiterated that he is targeting another 100 and 200 million followers on Instagram in a 30-second video. He posted that video on Monday afternoon.
Cristiano said in his Video, 'Hi guys, 400 million. Wow, what a number. Now I can say Siuu! Well, it's fantastic, what a moment for me. Without you, this wouldn't be possible. So from the bottom of my heart, I have to say thank you. Keep going like that!. I will share my life with you, all the things because you deserve it. So thank you so much. Let's do it for more than 100 million, 200 million – thank you guys!'.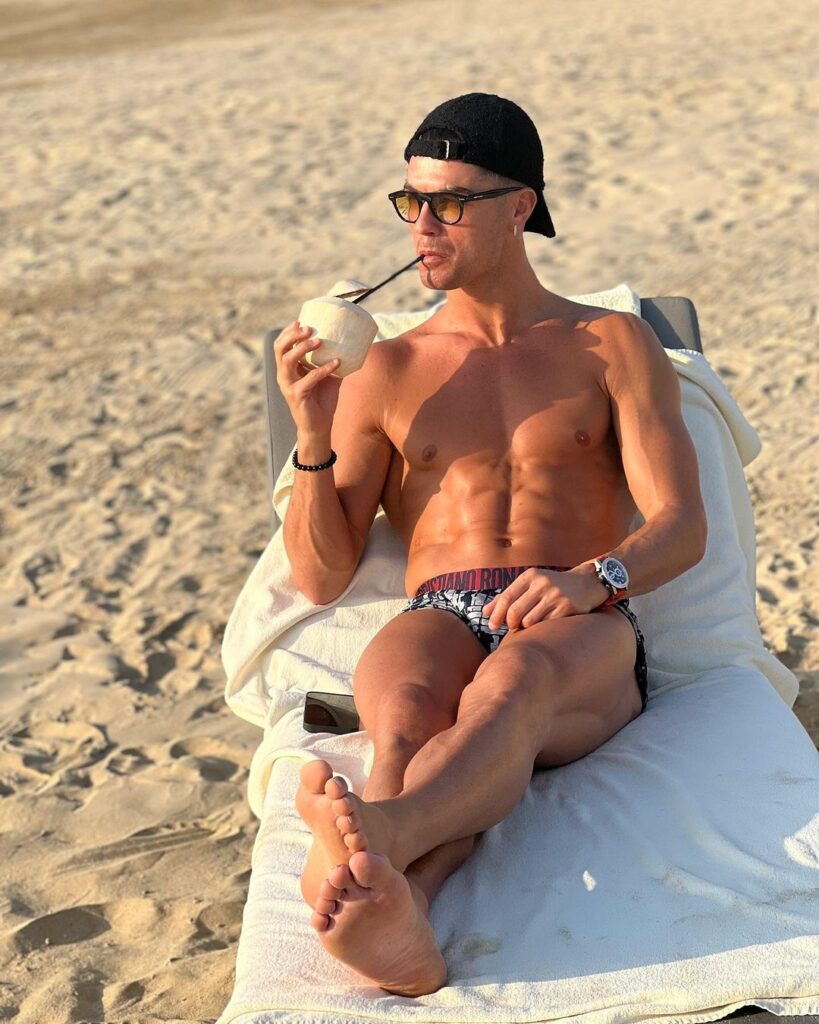 Follow us Instagram for daily news and updates.