Was yesterday's drama between Chris Rock and Will Smith staged? People who attended the Oscars confirmed that it wasn't.
Will Smith went on to win his first-ever Oscar for best actor for his role in King Richard. Following the emotional apology onstage, Smith also released a formal apology on his Instagram regretting his behavior. Will wrote, 'Violence in all of its forms is poisonous and destructive. My behavior at last night's Academy Awards was unacceptable and inexcusable.'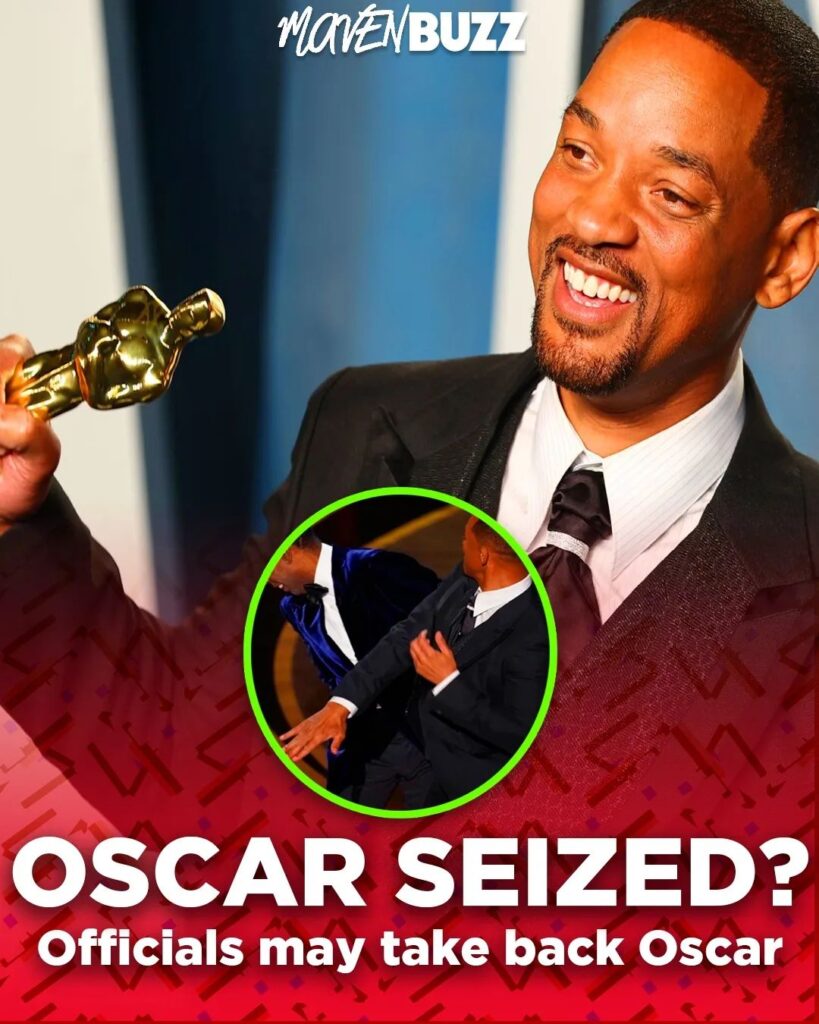 The organization behind the Oscars said, 'The Academy condemns the actions of Mr. Smith at last night's show. We have officially started a formal review around the incident and will explore further action and consequences by our Bylaws, Standards of Conduct, and California law.' 'Many netizens online felt that Will's physical assault could have violated the Academy's code of conduct and wondered whether he will be asked to return his award for Best Actor, which he won shortly after the fiasco took place.
In a recent episode on "The View", Academy Award winner and previous Oscars host Whoopi Goldberg discussed if Smith's Oscar win is in jeopardy. She predicted, 'We're not going to take that Oscar from him. There will be consequences I'm sure, but I don't think that's what they'll be, particularly because Chris said, listen I'm not pressing any charges.'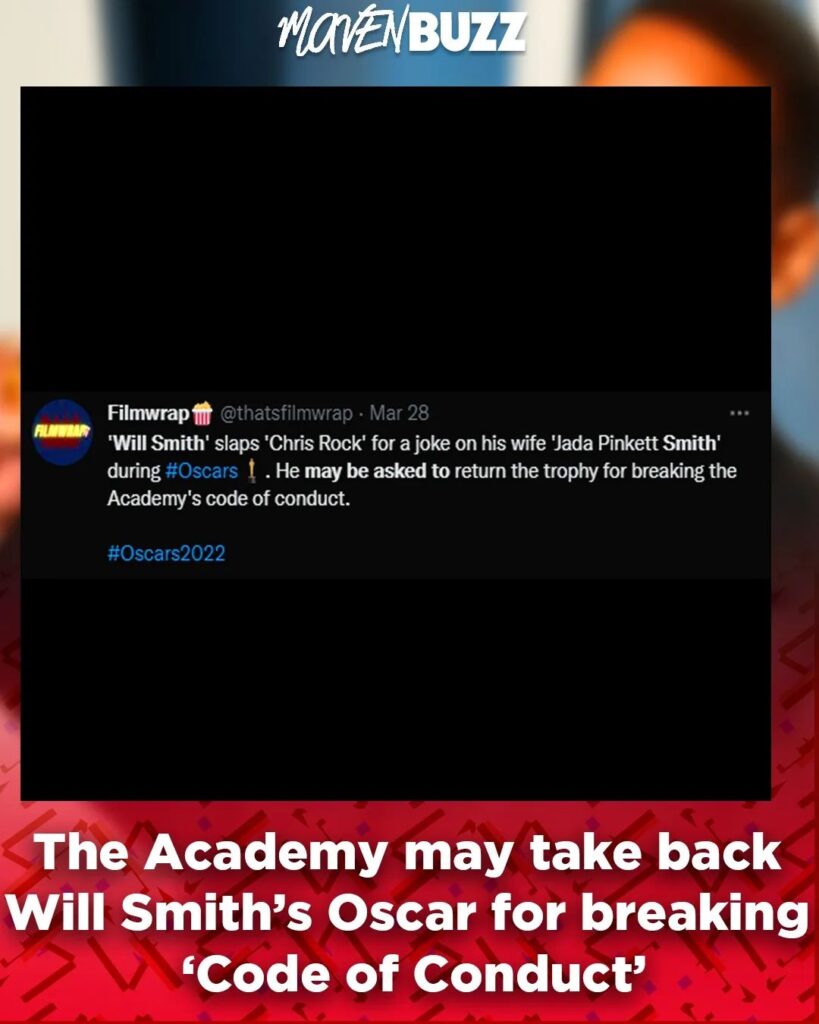 Chris has decided against filing a police report, according to Los Angeles Police Department. An insider also marked that Smith could face a suspension but will unlikely lose his Oscar for Best Actor.
Follow us on Instagram for daily news and updates.