Social Media Sensation Corinna Kopf has lost $14000 in a bet which she placed with famous Internet Personality David Dobrik.
Corinna Kopf is YouTuber, Model and Streamer from America popular for appearing in David Dobrik's Vlog Squad group. She is a part of Dobrik's vlogs since 2015. Corrina has a YouTube channel with more than 1.77 million subscribers and 79 million views.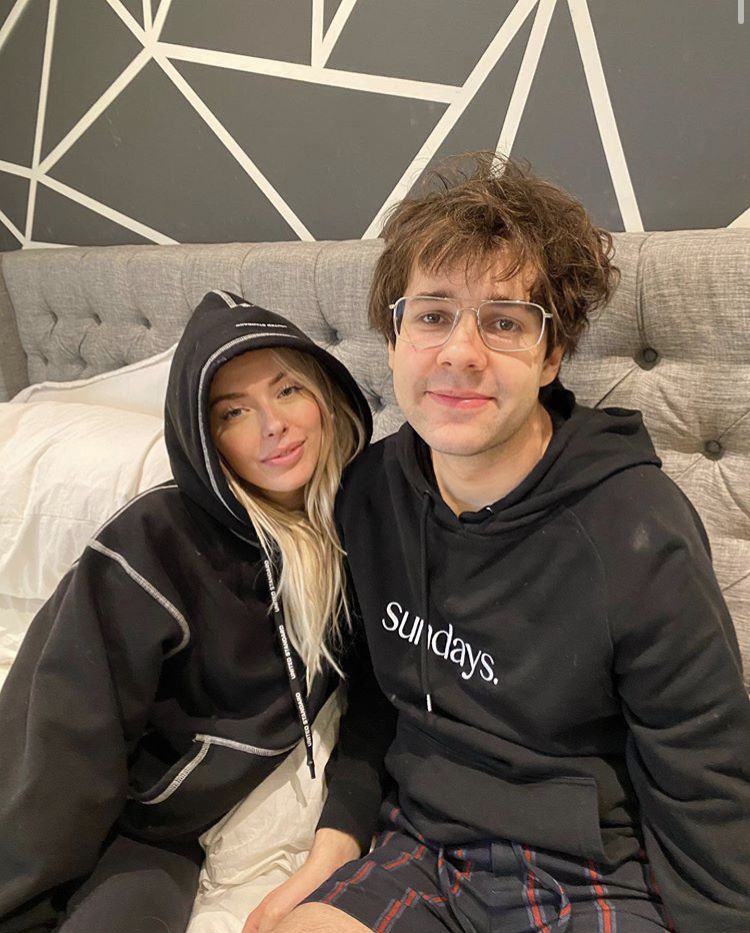 Corinna was born in Palatine, United States, where she spent her early school life at a Private High School and graduated from the University of Palantine. Her current age is of 25 years.
Dávid Julián Dobrík is a famous Slovak-American internet personality. Before starting his vlog on YouTube, in 2015 he found initial success on the video-sharing platform Vine. Dobrik is well known for being the leader of the popular YouTube group The Vlog Squad. His YouTube channel has around 18.3 million subscribers.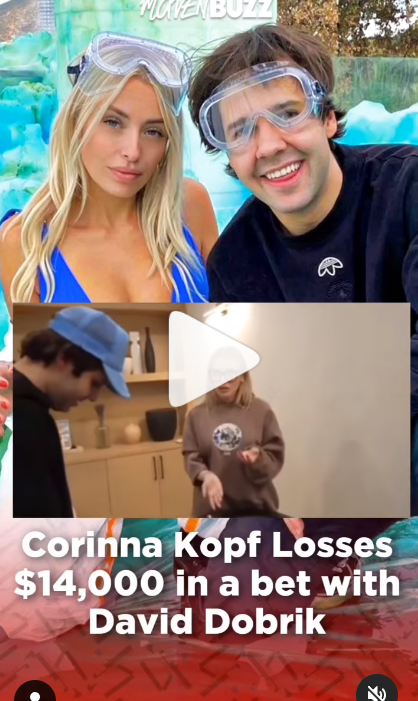 In David's YouTube video he challenged Corinna to select five numbers and if he hits any of the five numbers she has to get a tattoo of his name on her leg and in case he hits any of the other 31 numbers she has to pay him $14000. Ultimately she lost and paid $14000 to David due to the bet.
Follow us on Instagram for daily news and updates