American Social Media Star Corinna Kopf finally speaks on her Twitter ban. She says getting banned from all the platforms isn't ideal.
Corinna Kopf is a Social Media Star, Instagram Model, and Youtuber from America. She has a net worth of more than $2 million. Kopf is well known for her beautiful pictures and videos that she posts on her different social media accounts and YouTube channel. She is popularly known as Pouty Girl and has a huge fan following. Along with this, Corinna is also an important member of a group named Vlog Squad.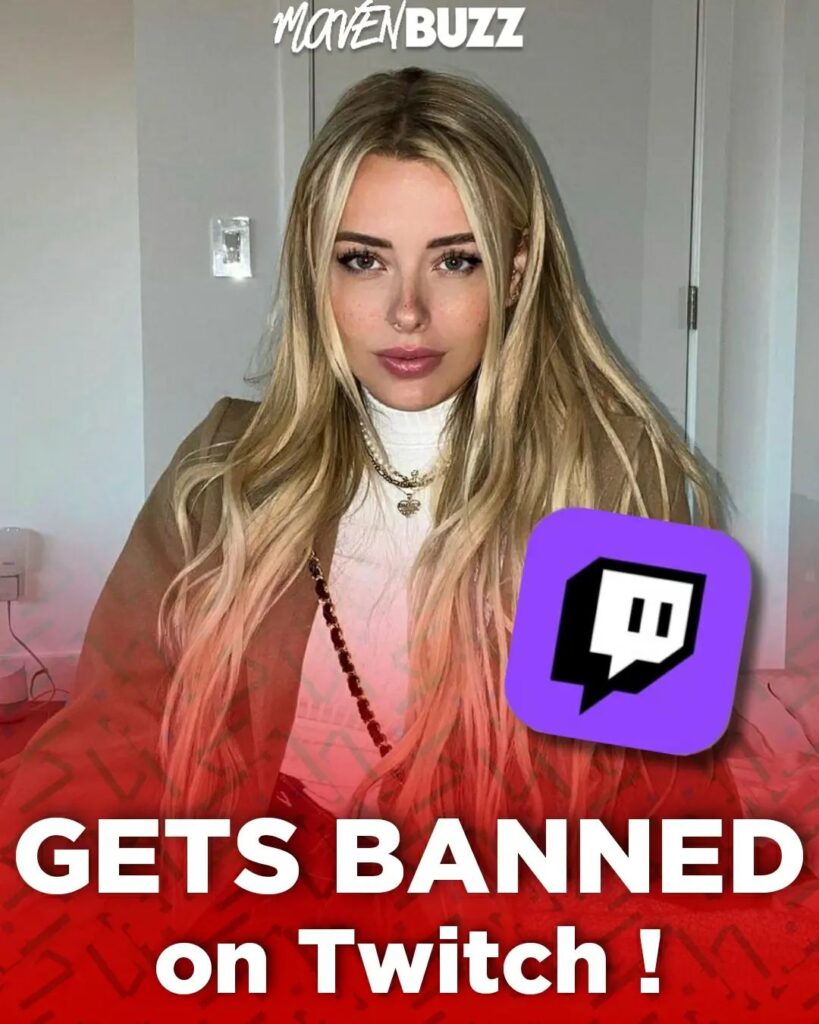 Kopf has always had a desire to gain huge popularity and stardom in the industry since her childhood. She started her online carreer at a very eFarly age. In 2019 She notably made the switch to Facebook Gaming. Which came about after an unexpected ban from Twitch over a year-old clip, at the time. In March 2022 she returned on Twitch. After spending two years on Facebook but just a few months later, has found herself banned on the site yet again.
The StreamerBans Twitter account revealed that Kopf had been banned from Twitch On May 12, 2022. Initially the reason of her ban was not given. Corrina Kopf was banned due to 'inappropriate attire,' as shown by a screenshot of an email she'd received from Twitch as per the streamer. "Ain't the first time," she said of the ban. It appears that Corinna's ban is only 24 hours long, so fans will be able to tune into her streams starting May 13, 2022.