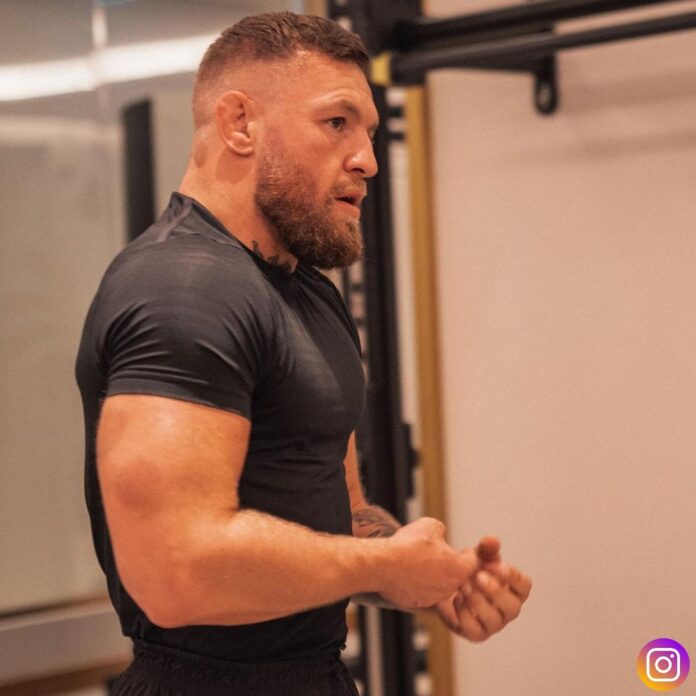 Irish professional mixed martial artist Conor McGregor is in buzz for getting arrested. McGregor was reportedly arrested in Ireland on Tuesday following an alleged driving incident.
Conor detained and stopped outside of Dublin, The Irish Independent reported, while driving Bentley Continental GT. The UFC fighter, 33, has since been released on bail. His spokesperson Karen Kessler told ESPN, 'Mr. McGregor was driving to the gym when he was stopped by Irish police for alleged road traffic violations. He passed the alcohol and drug tests taken at the station.'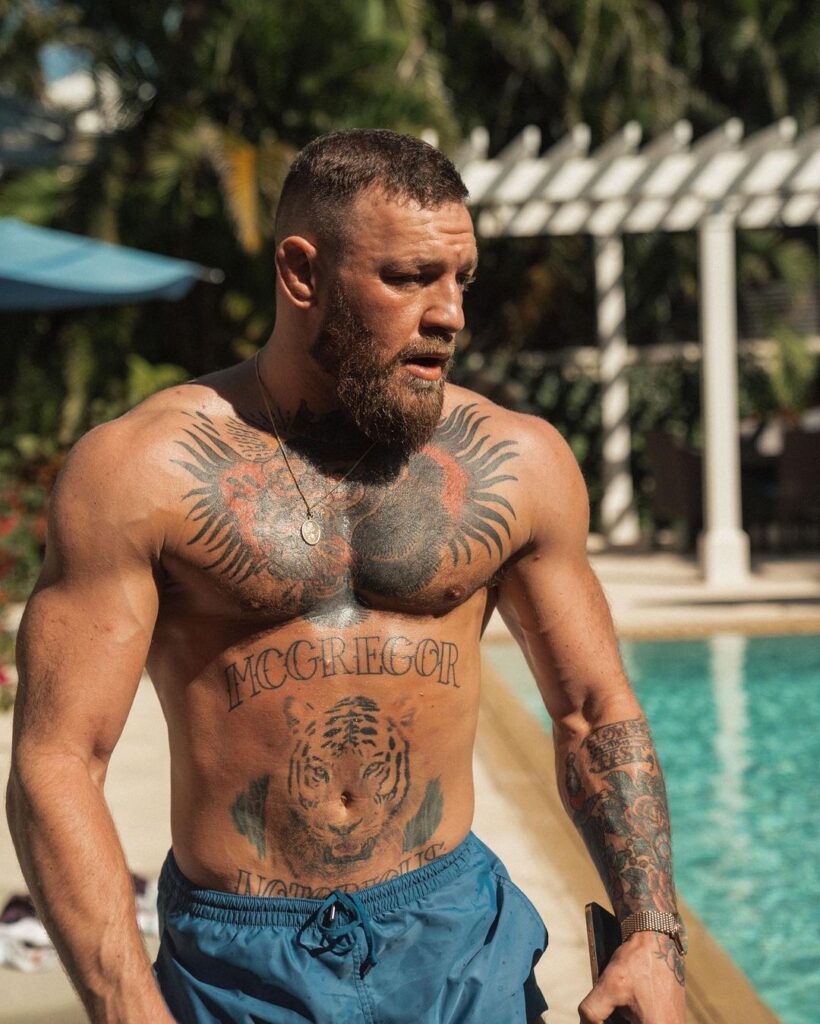 If McGregor is convicted of rash driving, he could face a fine of €5,000 or 6 months in prison. McGregor was previously fined €400 for speeding in 2017, according to The Irish Independent reports. Following McGregor's arrest, he was taken to Lucan Garda Station and charged. He has since been released on bail, but he has to appear before Blanchardstown District at a later date.
In 2019 Conor's arrest comes after he pleaded guilty to assaulting a man at The Marble Arch Pub. According to The Irish Independent, he was fined €1,000 back then. McGregor had 18 prior convictions during his hearing. Conor was arrested for attacking a UFC bus and injuring Michael Chiesa in April 2018. He was charged with one count of criminal mischief and three counts of assault.
He was sued by a woman, who claimed that Conor assaulted her in 2018 in early 2021. In 2019, Conor the biggest star in the UFC announced his retirement from MMA.
Follow us on Instagram for daily news and updates.