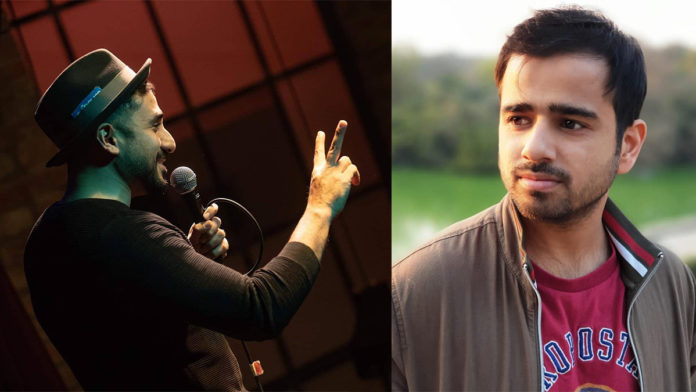 Agrima Joshua is an Indian Comedian whose a year-old video went viral on Internet, where she cracked a joke on Maharashtra Government's Chhatrapati Shivaji Maharaj statue project in the Arabian Sea. The short segment she did on Chhatrapati Shivaji led to rape threat against her by a popular YouTuber and vlogger Shubham Mishra.
Joshua was seen joking about the statue of Shivaji Maharaj which is to be constructed on coast of Mumbai in her stand up. She jokes about Quora posts with false claims about the statue that says it would have enough solar cells to power Maharashtra, or lasers to shoot terrorists in the Arabian Sea.
"This Shivaji statue is an amazing masterstroke by Prime Minister Modi Ji." She further added, "It will have solar cells which will power all of Maharashtra…It will also have GPS tracker…". Joshua also added that she hates doing political comedy, at the end of clip.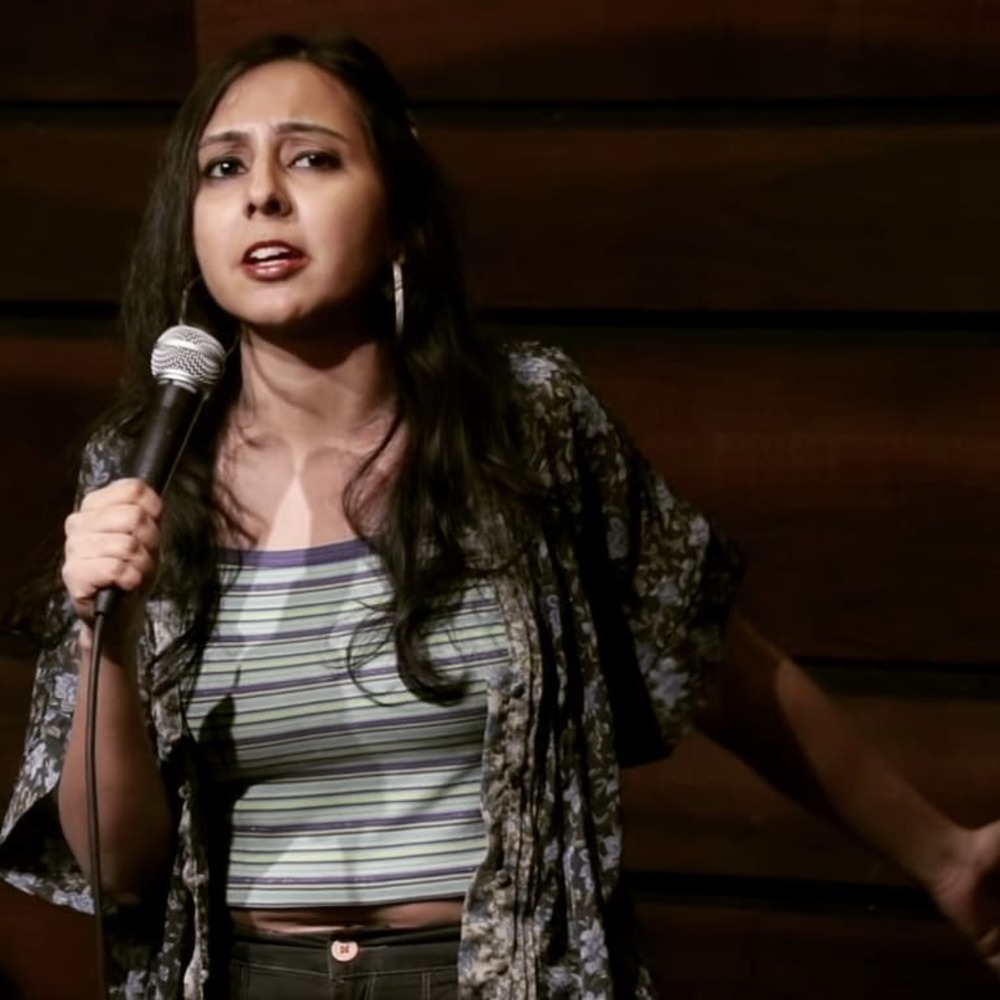 The masses reaction was furious against her, raging social media for the joke she made. Agrima also since issued an apology for the segment on Twitter and taken her own video of it down. She tweeted, "I am sorry for having hurt the sentiments of the many followers of the great leader Chhatrapati Shivaji Maharaj. My heartfelt apologies to followers of the great leader, who I sincerely respect. The video has already been taken down. Please amplify."
Rape Threat
With lots of offended people taking shots on her socially, a video surfaced on Internet that shocked many of us including politicians, stars and comedians.
A YouTuber and vlogger Shubham Mishra uploaded a video on social platform threatening sexual assault against Joshua. Mishra have around 300k subscribers on YouTube and 35k followers on Instagram. The video by Mishra created an uproar on social media, many stars stepped out and requests for strict action against Mishra.
Comedian React
Comedians like Kunal Kamra, Vir Das, Gaurav Kapoor and others condemn the clip by Mishra.
Kunal Kamra posted on Twitter, calling on the National Commission for Women to take an action for threats.
"Dear @NCWIndia does this concern you, we see this scumbag give open threats to a female comedian who has already apologised & taken her objectionable video down…"
Gaurav Kapoor's reaction was furious. Later he got emotional at the end talking about the scumbags and issues in our country.
Ted the stoner also shared his 2 cents on this topic discussing about the isssue.
Vir das also shared a clip "Comedy has become way too offensive."