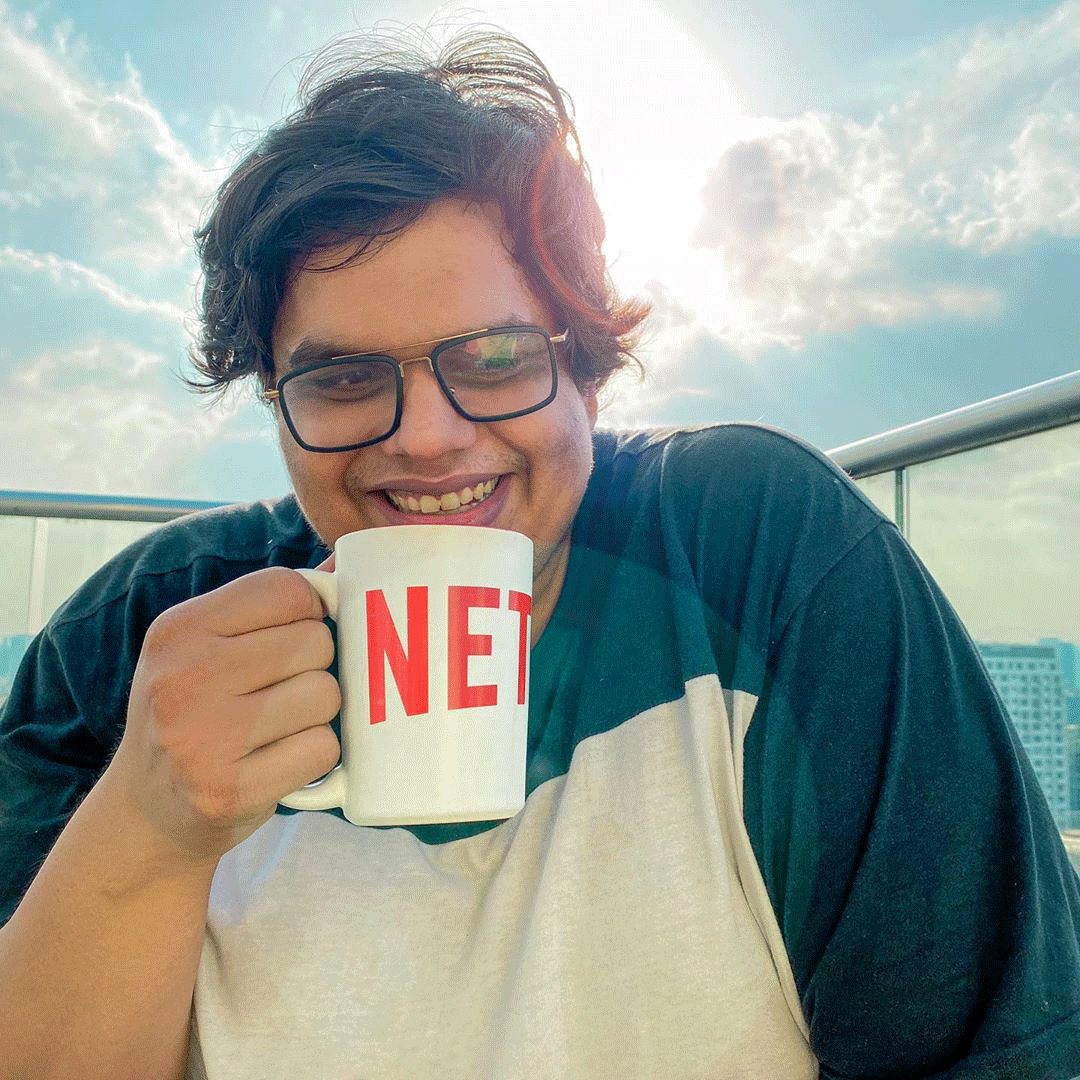 Tanmay Bhat along with 80+ other comedians collected 17Lakh INR for Covid-19 Relief Funds through LIVE stream together.
A 32-year-old Standup Comedian and Co-founder of AIB(All India Bakchod) 'Tanmay Bhat' took a step forward during the corona outbreak in association with Stay Home for India to benefits the lives of people and families struggling from Coronavirus.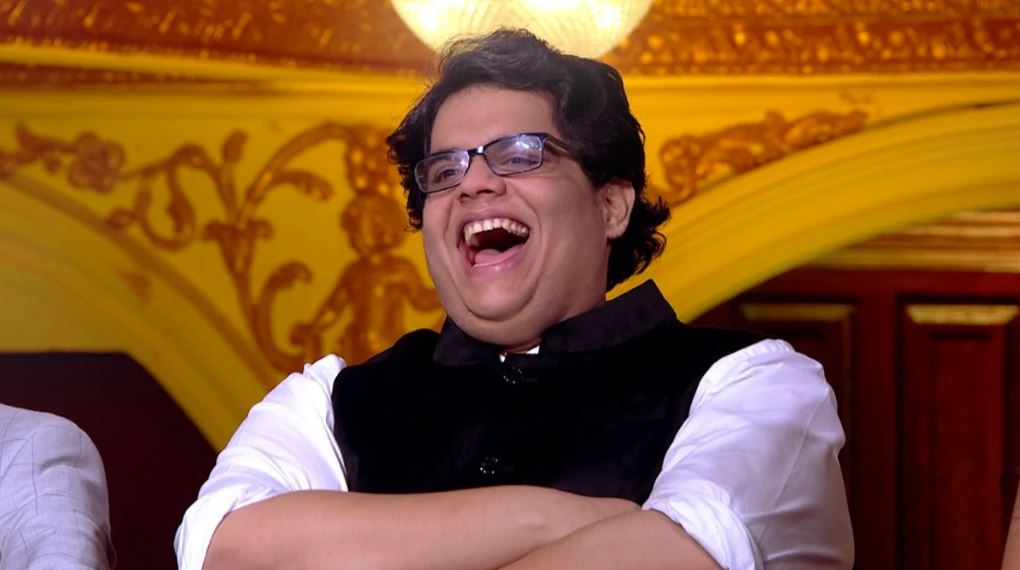 Tanmay started a LIVE streaming campaign with other comedians who come together for 16hours of entertainment laughter in a live stream show like never before.. took place on 11th & 12th April- 8hours each day. LIVE stream was hosted in order to raise Covid-19 Relief funds.
The campaign hosted by 'Tanmay Bhat' and his fellow comedian 'Kaneez Surka' on his channel also features some prominent comedian names like Kanan Gill, Ashish Chanchlani, Kusha Kapila, Dolly Singh, Abish Mathew, Sorabh Pant and many more.
LIVE Stream finally ended yesterday with 16hours of non-stop fun -collected together 17Lakh INR for Covid-19 in just two days. The total fund raised was donated to covidindia.org and giveindia.org.
Comedians later took it on social media to celebrate and Thank everyone sharing a picture on their handle.
As the country is in a lockdown state and many are suffering from coronavirus, every little help is a blessing during such a crisis.
Follow us on Instagram for daily news and updates.