Agrima Joshua is a stand-up comedian. She is an old name in stand-up comedy. Her on-mic acts include in Hindi and English languages. Agrima has acted in several stand-up acts.
Agrima's notable work includes Comedy Unstoppable, Standup Everyday – Sunday Showcase, Minority Quota, It's Not Even Funny, Dark Night Comedy Show, Women Slay Wednesdays, etc.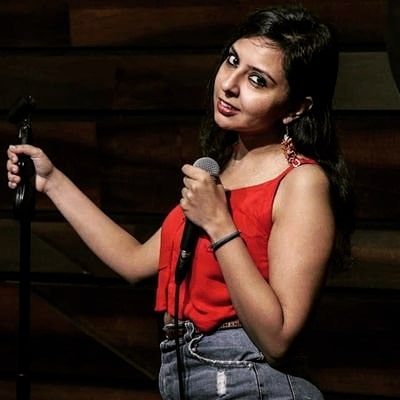 Joshua's controversy
Recently, a one-year-old video of Agrima Joshua has been spreading rampantly over the social media. In the video Joshua is seen ridiculing Maharashtra Government's Chhatrapati Shivaji Maharaj statue project in the Arabian Sea. She refers to what was said about the statue on the website used to share knowledge, Quora.
Joshua said that, "This Shivaji statue is an amazing masterstroke by Prime Minister Modi Ji." She further added, "It will have solar cells which will power all of Maharashtra…It will also have GPS tracker…"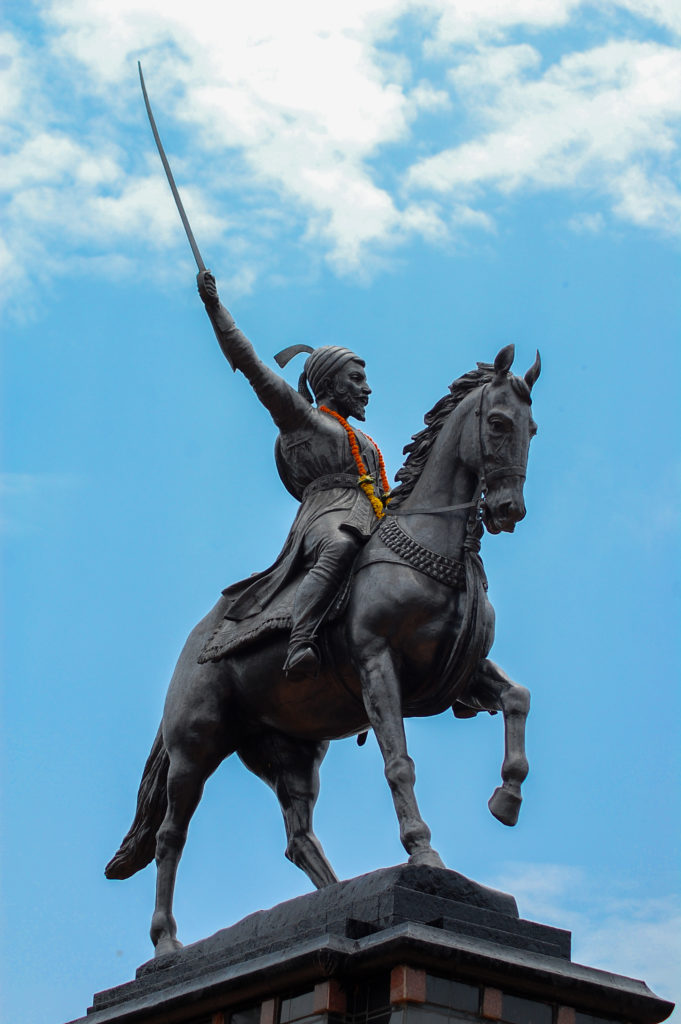 Activists damaging Café
This video is a part of sketch performed by Joshua in April 2019 at a comedy and music café in Khar. Raging social media users began sharing the details of café employees.
Maharashtra Navnirman Sena's activists were reportedly seen barging into the café this Saturday. They damaged the stage and furniture in one of the café's performance rooms.
Politicians on this controversy
Maharashtra's Home Misnister, Anil Deshmukh has instructed the police to take strict legal actions against the comedian. "I have instructed CP [Commissioner of Police] Mumbai and IG [Inspector General] Cyber to take legal action expeditiously," he tweeted. "I urge everyone to maintain calm and law will take its course."
The legislator of Thane district warned Joshua that the ruling state will not tolerate if she uses Chhatrapati Shivaji Maharaj's name to earn money.
Agrima Joshua's apology
After feeling the heat from all the directions, Agrima Joshua tweeted a apology to all the people. She wrote, "I am sorry for having hurt the sentiments of the many followers of the great leader Chhatrapati Shivaji Maharaj," she said. "My heartfelt apologies to followers of the great leader, who I sincerely respect. The video has already been taken down. Please amplify."
On Saturday she tweeted again tagging Maharashtra Cabinet Minister Aaditya Thackeray and few others claiming that Bharatiya Janata Party's IT cell has "unleashed a bunch of trolls".
Follow us on Instagram for daily news and updates.