Hollywood star Chris Evans is trending all over the internet for reasons we never expected to be. Chris has appeared to accidentally have shared an explicit photo with his fans on social media.
The Avengers actor was showing a screen recording of him and his family playing Heads Up on his Instagram account, but as the clip added Chris' camera roll was visible.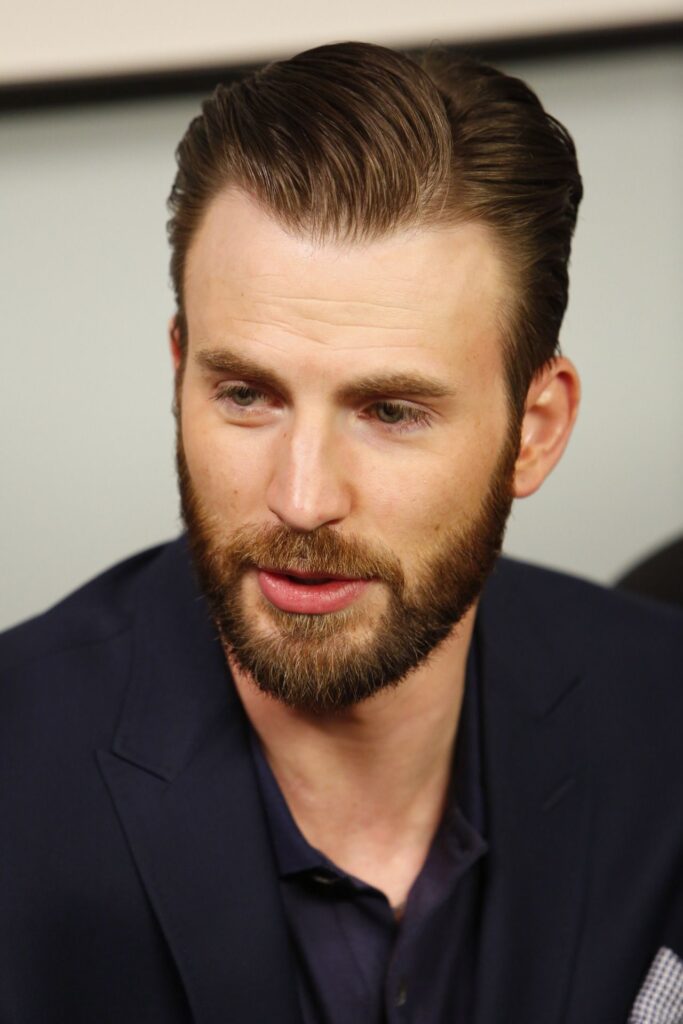 One of the pictures displayed was an image of male genital which everyone assumed to be Chris'. In another picture from the grid, a headshot of Chris with the words "Guard That P***y" written over it was seen. He quickly removed the post but the internet still managed to collect screenshots.
This caused a wave on social media leaving Chris trending on Twitter for a long time. But his wholesome fandom is standing by the actor, asking everyone to respect his privacy after a nude photo mishap.
Fan accounts started filling up the hashtag and timelines with pictures of Chris and his adorable rescue pup, Dodger to wash out the nudes from social media searches.
Chris' Avenger co-star Mark Ruffalo also came to his rescue offering him words of support. Mark tweeted, "@ChrisEvans Bro, while Trump is in office there is NOTHING you could possibly do to embarrass yourself. See… silver lining."
Follow us on Instagram for daily news and updates.