Saroj Khan was one of the most prominent and leading Indian dance choreographers in Hindi cinema. She has choregraphed more than 2000 songs and thus is known as "The Mother of Dance/Choreography in India".
Saroj Khan began working as a background dance at the age of three. For there she slowly started climbing the ladder of success. She got her first break as an independent choreographer with Geeta Mera Naam in 1974. For her huge success in dance industry, she won National Award three times.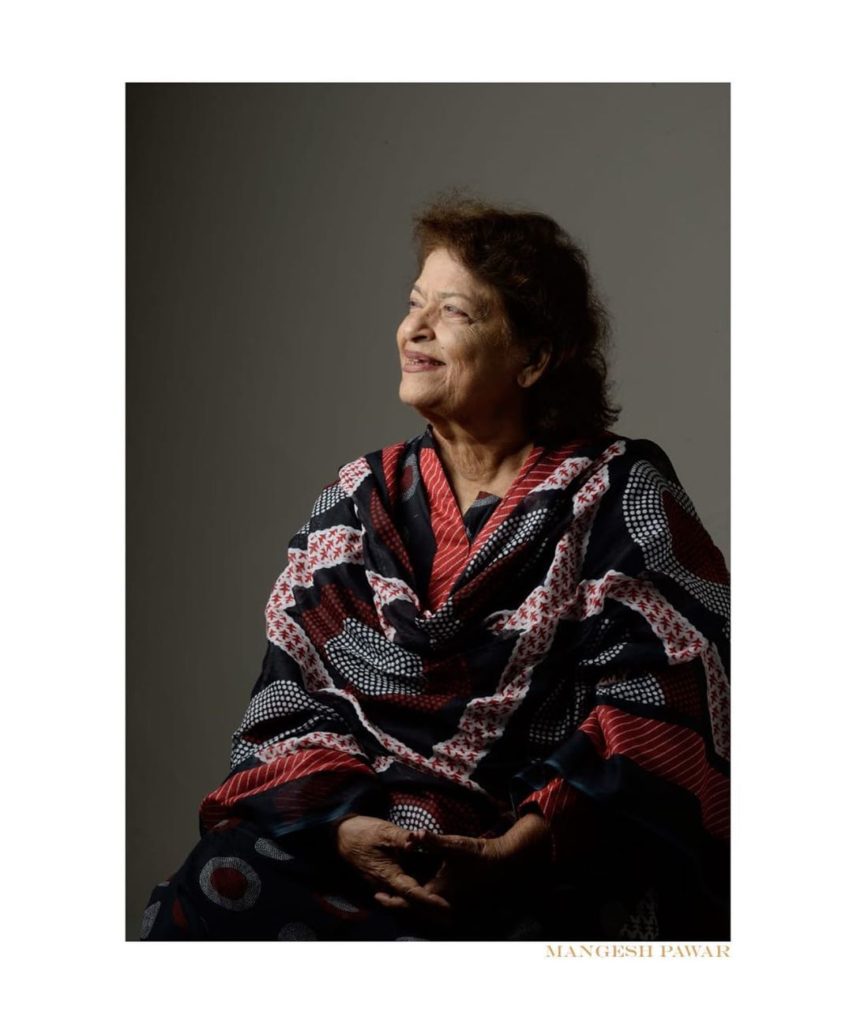 Saroj Khan's death
Saroj Khan, the National Award-winning choreographer, passed away in Mumbai today. Saroj's daughter Sukaina Khan confirmed the news.
She was admitted to Guru Nanak Hospital at Bandra, Mumbai on June 20. She was admitted with breathing complaints died of cardiac arrest at 1.52 am early on Friday. Saroj Khan, the legendary choreographer, had severe diabetes and related illness. She was also recently tested for coronavirus which later found to be negative.
Sarjoj Khan was admitted to Guru Nanak Hospital in Bandra after experiencing breathing issues. Her daughter Sukyna Khan informed that her mother has tested negative for Covid-19. She also said that the reason for breathlessness was caused due to cold. 
On behalf of Saroj's family, her daughter conveyed her gratitude to each and everyone who has expressed their condolences. Saroj Khan's burial took place in Mumbai. Son Raju Khan performed last rites.
Burial to take place in the cemetery near Malad Chowki today.
Follow us on Instagram for daily news and updates.