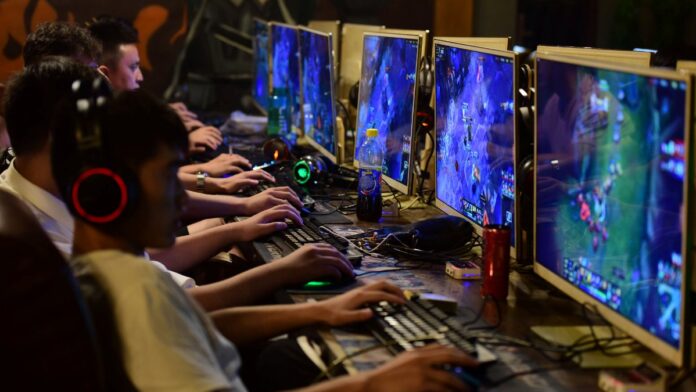 The most populated country China has forbidden gamers under 18 years of age from playing video games for more than three hours a week. The move reasoned to be needed to stop the growing addiction to what it once described as "spiritual opium".
The new rules which were published on Monday are part of a major shift by Beijing in efforts to strengthen control over its society and other key sectors of the economy including technology, education and realty, after years of exponential growth.
The restrictions apply to any devices including phones, pcs and consoles. These new rules are a major blow to global gaming industry as China caters to millions of young players.
The new rules will only allow gaming companies to offer its services to minors from 8pm to 9pm on Fridays, weekends and public holidays, according to state news agency Xinhua which sources the information from the release by the National Press and Publication Administration.
Gaming stocks took a good hit with these new restrictions. Chinese gaming giant Tencent slid 3.6 percent in Tuesday trade. US-listed NetEase fell 3.4 percent, South Korean Krafton Inc fell by 3.4 percent as well.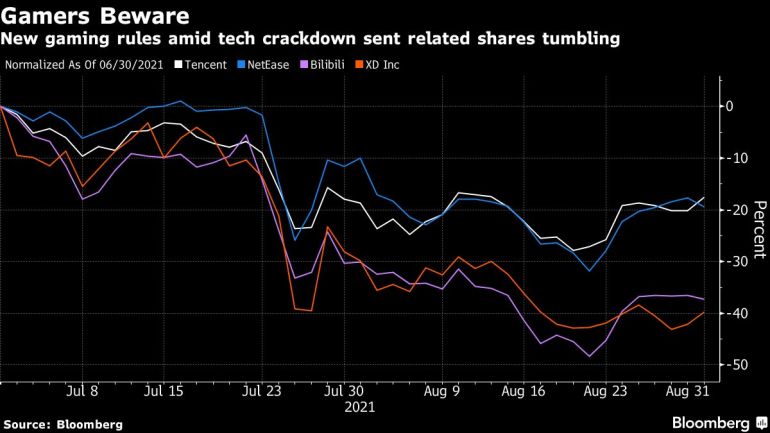 Chinese youth took to their social media platform, Weibo to express their outrage over the decision.
Follow us on Instagram for daily news and updates.