Our favorite roaster and streamer is all set to launch his new Music video during Lockdown.
Carrymianti (Ajay Nagar) is a young Indian YouTuber, Influencer known for roast video on his YouTube Channel. Apart from being a roaster he's also a good musician revealed his upcoming BANGER on social media.
Carryminati recently shared a picture on his Instagram, officially announcing the news of upcoming music video titled as "Warrior." As the title reads music poster features a samurai with a sword and distant background. Considering the Music poster and title song will be one of the amazing tracks from Carryminati. Fans has already bombarded the comment section of post in excitement, though we must wait until the release.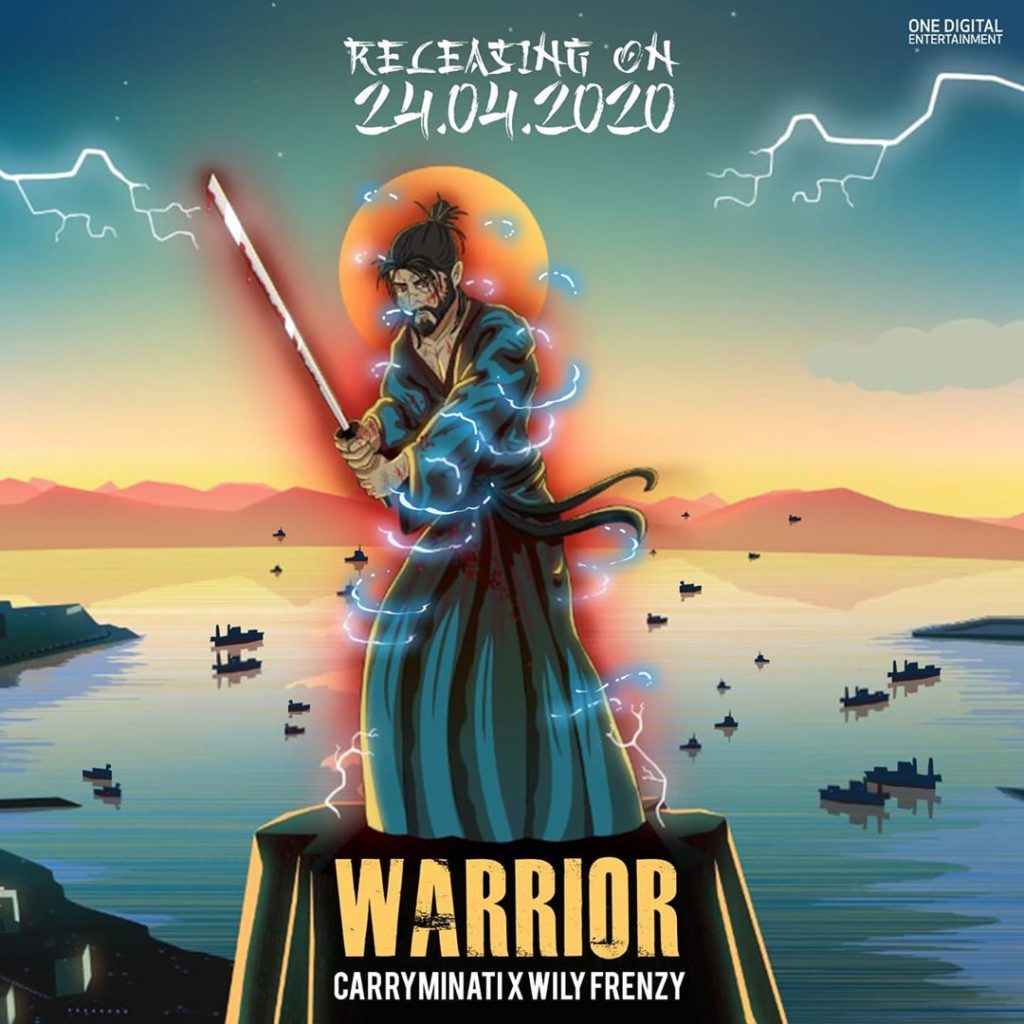 "Warrior" is set to Launch on 24th April 2020. Be ready with your headsets.
Follow us on Instagram for daily news and updates.