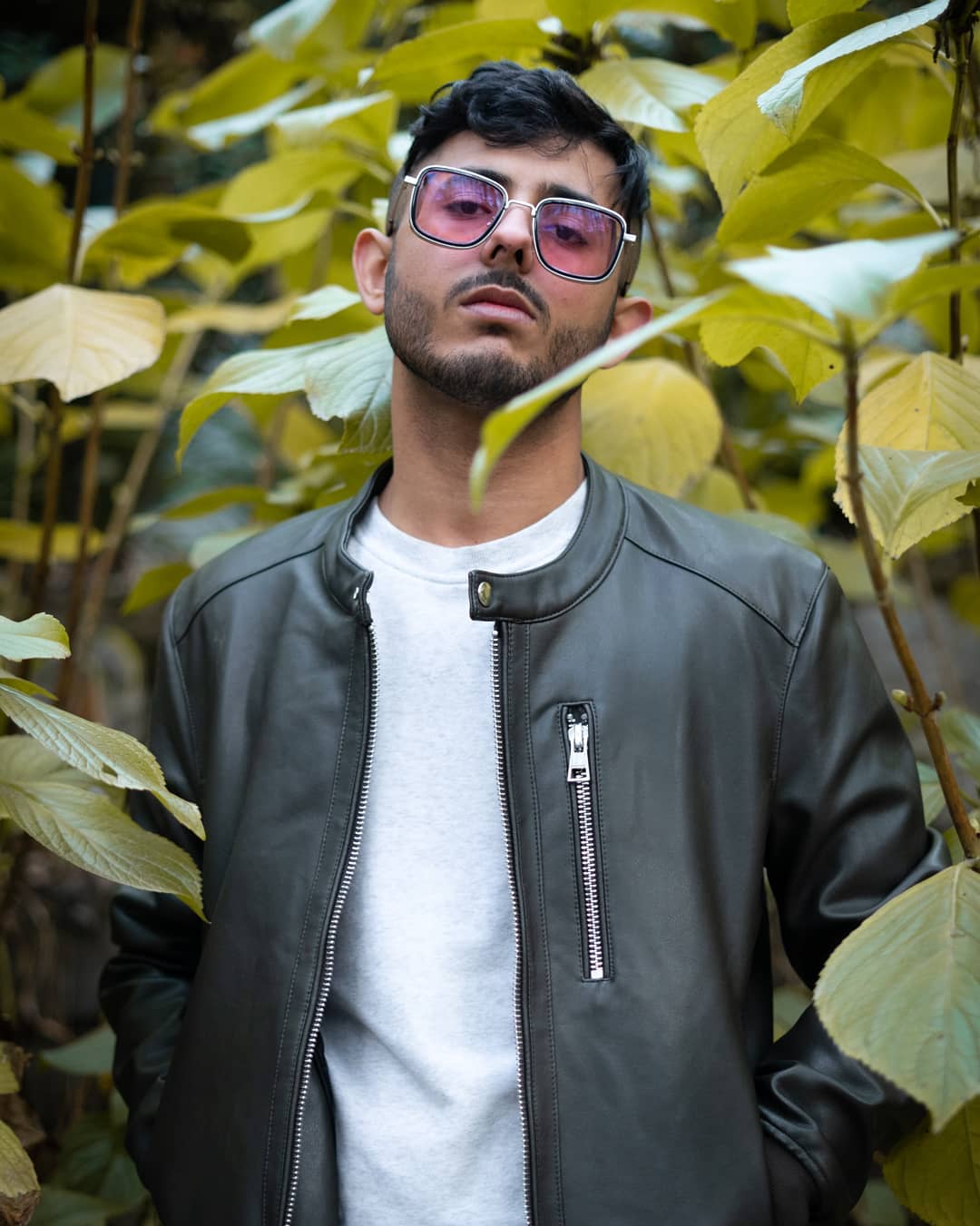 Carrymianti (Ajay Nagar) is a young YouTuber known for roast video on his YouTube Channel .Apart from being a roaster he's also a good musician and was hinting his fans about new music video lately.Few days back carry announced on his twitter handle -"I'm so excited for my upcoming song!! I literally can't wait for you guys to hear it!! I never thought I'll be doing this but here we are… I'll be honest this is one of those things that I do from my heart. Toh jobhee tumlog sunoge sab Dil se hai"
Carry announced that his third new song will be releasing this month;named -"Zindagi".SO get rady fans get your headsets on !!!
The release date of usic vide is still unknown yet.