Now we all have seen India moving from a developing country to now being called as a developed country. With all these changes, Esports, which was earlier simply neglected, is rising now. Esports in Indian has created a lot of opportunity since last few years also, expanding the growth in Indian Gaming Community.
Mobile Gaming has become a mainstream Entertainment in India & Indian Gamers have proved themselves that they're no less than any artist. With the rise of PUBGM, gamers of this game and also lot others have represented India on an International platform.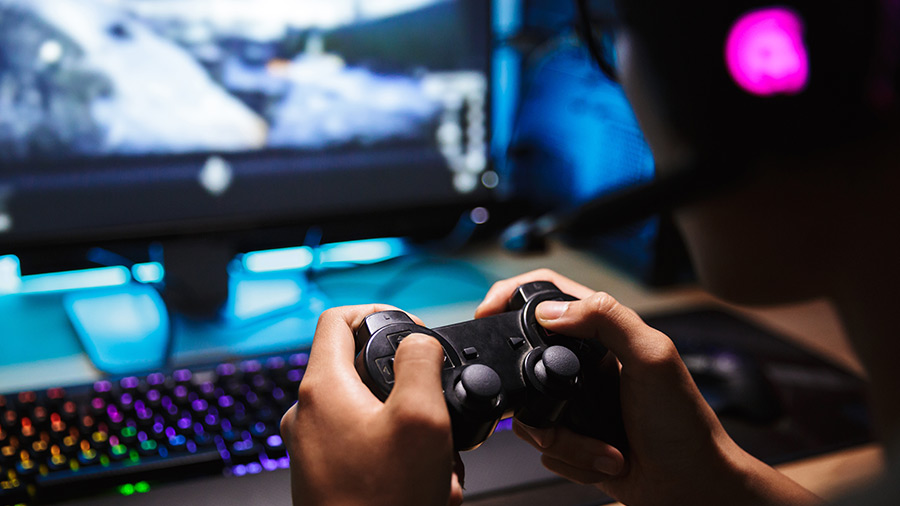 Whole world is suffering through the ongoing pandemic. Everyone is trying to help each other through whatever possible by them. As the country is fighting against the Coronavirus, Indian Gamers too stepped forward to help the families suffering during the pandemic.
All the gamers of India came together under #GamersStandwithIndia, a charity live stream, which ended up being a huge success and was able to raise 18 Lakh INR.
Read more here.
CarryMinati to help Asssam and Bihar
Now our states of Assam and Bihar are facing floods. In the already bad situation due to coronavirus, floods have made it even worse. The victims from both the states need help from the entire nation.
Ajey Nagar, the YouTube star and streamer from Faridabad, better known as CarryMinati has organized a live stream. The earnings from the entire live stream will go towards flood-affected victims in Assam and Bihar.
The YouTuber streamed live for the charitable cause on July 19 from 7 pm to 12 midnight.
Today, CarryMinati announced on his Twitter account about the total earnings from the live stream. He thanked everybody who supported this noble cause. CarryMinati revealed that they were able to gather INR 10,34,137 for Assam and Bihar charity stream.
On top of that, CarryMinati said that he will be adding INR 1,00,000 to the total gathered amount. He also mentioned that he is proud of all the viewers.
Follow us on Instagram for daily news and updates.