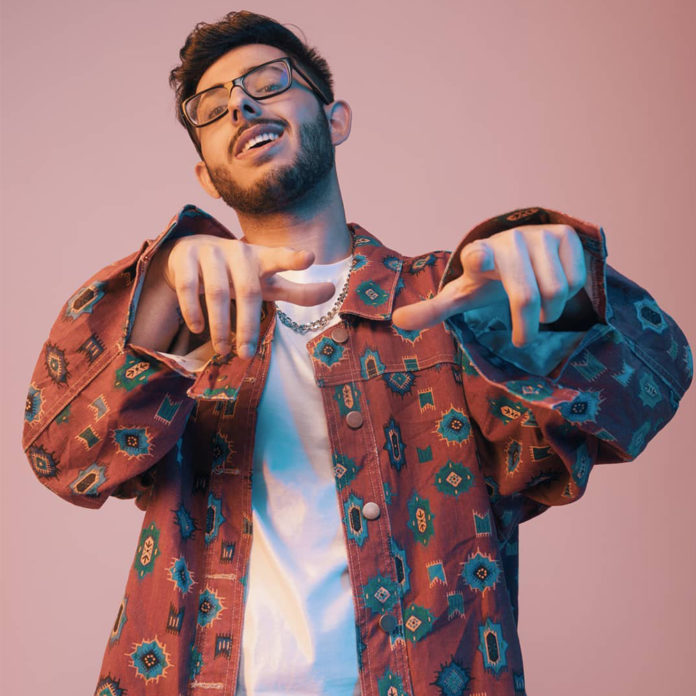 Ajey Nagar popularly known as CarryMinati is an Indian YouTuber who makes roasts and stream on his YouTube channel. Recently, Ajey has been a part of YouTube vs Tiktok controversy and his video broke many huge records, local and international.
He has been ruling the headlines lately for his roast on TikTokers. Carry came up with the video titled 'Youtube vs TikTok : The End' which went viral on the internet sometimes back creating an uproar on social media.
Unfortunately, the video went down on the grounds of violating community guidelines.
This incident caused a huge rebellion of Carry's fans to bring down TikTok's rating from 4.4 to 1.2 in few days. Later all the mass negative ratings on play store were deleted and brought back to its initial spot.
Carryminati Returns….
Later carry dropped a teaser video on YouTube named, "Yalgaar." This created a lot of hype since then. Just as Carry's rap song surfaced yesterday, people supported him very well. He also made it clear with the song that he will not back out of this.
The song currently has garnered 25 million views and is constantly increasing.
The song also answers those who made fun of Minati's controversy and advised him to change his ways.
He ends the song with 'Carry Roast Karega', making it loud and clear that he is not leaving the war so soon.
About the song, the Carry has made it with Wily Frenzy, sharing the post he wrote, "My mouth was shut but my mind wanted to explode when Youtube removed the roast video. I was so upset about it because first of all carry is the person I love the most and secondly that video was his baby and I remember how happy he was about all of it when the roast video came out. I just wanted to share this with all the people who love him and care about him, you guys are the best people on the planet. In the end, we are humans too and we get happy and sad too but if it's about my baby brother, I am always ready to kill."
After this huge controversy, Carry sits on top of the table as the Most Subscribed Individual Creator YouTube channel with currently 20.6 million subscribers. He has gained millions of subscribers from this controversy. But more importantly, he has shown how loyal and huge his fanbase is to him.
Follow us on Instagram for daily news