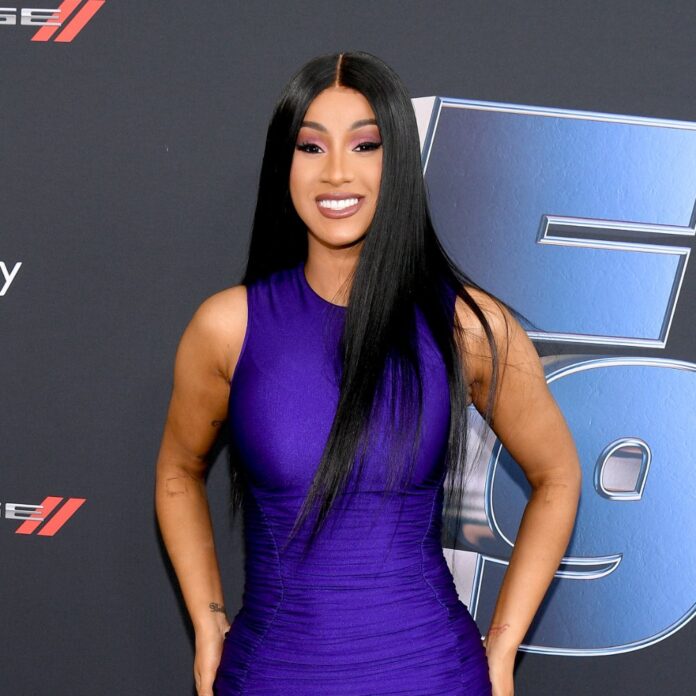 American rapper Cardi B has officially joined the "Fast & Furious" franchise in the upcoming ninth film of the series. Ahead of the release of the next installment of the series, the rapper described her character in the film and shared her experience of working with its star cast.
The rapper will be seen playing the character named Leysa. In a YouTube video promoting the movie which will be released in theaters on June 25, showed some behind-the-scenes footage with Cardi B, where she also shared some details about her casting and her character in Fast and Furious 9.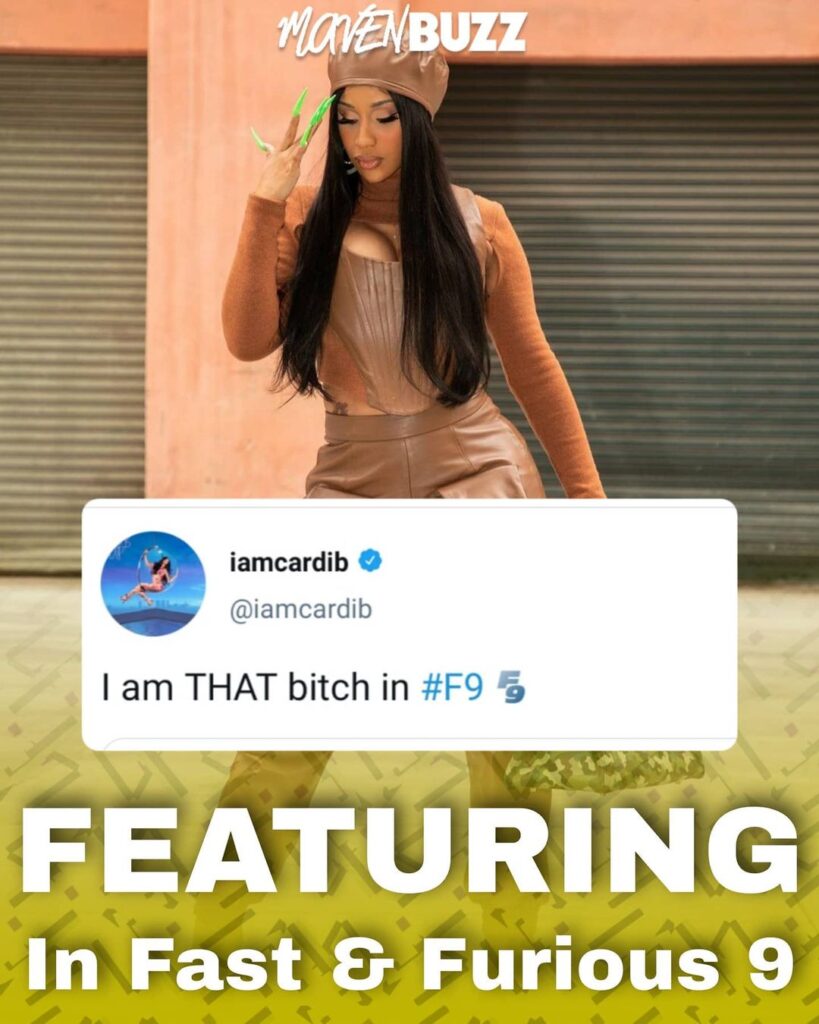 Cardi B initially mentioned that she was approached by Vin Diesel to play the role and she was immediately on board. Talking about her character, she said, "I'm representing such a powerful, strong woman."
The rapper also shared her thoughts of the lead actor Vin Diesel saying, Being around Vin, he's just so nice, so dope. He makes you feel so comfortable. I'm just so excited."
Cardi B is an American rapper and songwriter known for her aggressive rapping style. Her debut album Invasion of Privacy debuted at number one on the Billboard 200, broke several streaming records. She was also crowned the top female rap album of the 2010s by BillBoard.
Follow us on Instagram for daily news and updates.