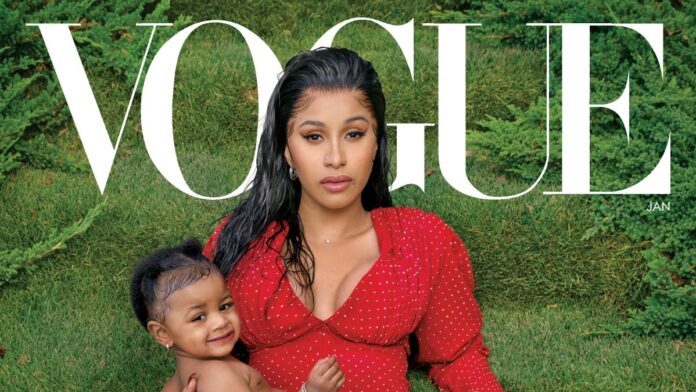 The rapper couple Cardi B and Offset are expecting their second child together. Cardi B has always had her own very unique ways of sharing any kind of news with her fans and this time is no different.
Cardi made this huge reveal to the BET Awards 2021 viewers and attendees while performing on stage with Migos. She wore a black sheer sequin jumpsuit which was specifically designed to draw attention towards her baby bump.
Later, the rapper also shared a gorgeous picture of her baby bump covered in with white paint/cast. Showing off her baby bump along with chunky bangles and earrings.
Cardi B is an American rapper and songwriter known for her aggressive rapping style. Her debut album Invasion of Privacy debuted at number one on the Billboard 200, breaking several streaming records. She was also crowned the top female rap album of the 2010s by BillBoard.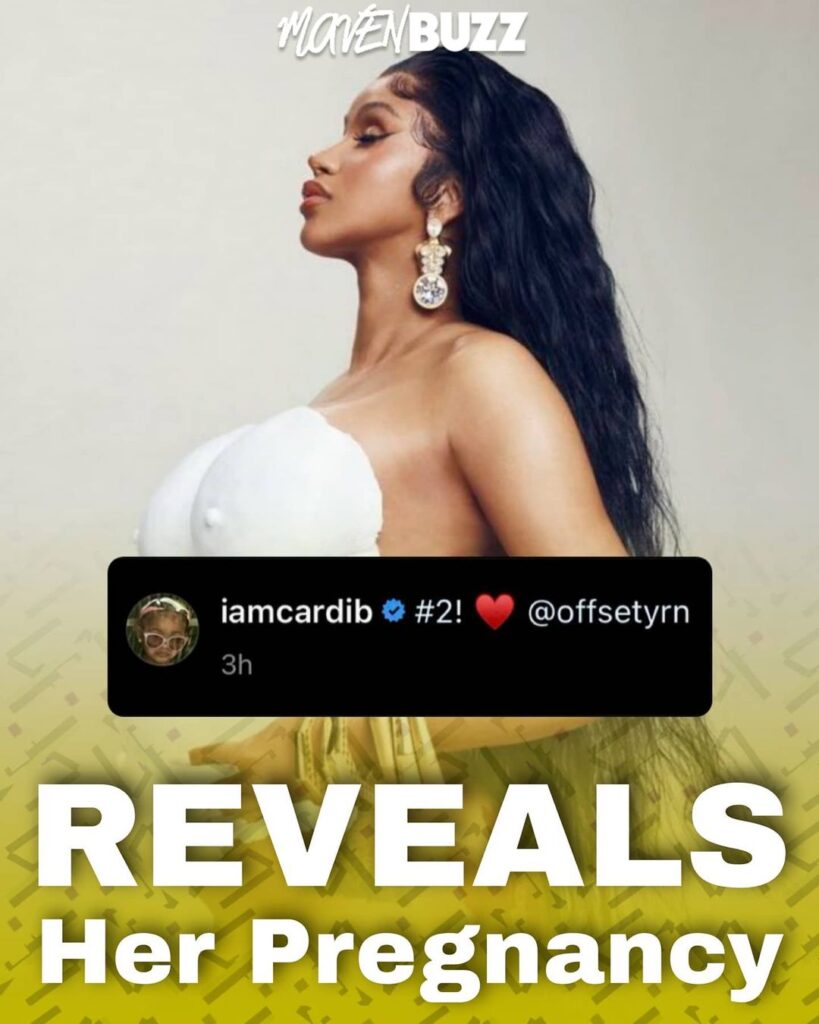 Follow us on Instagram for daily news and updates.