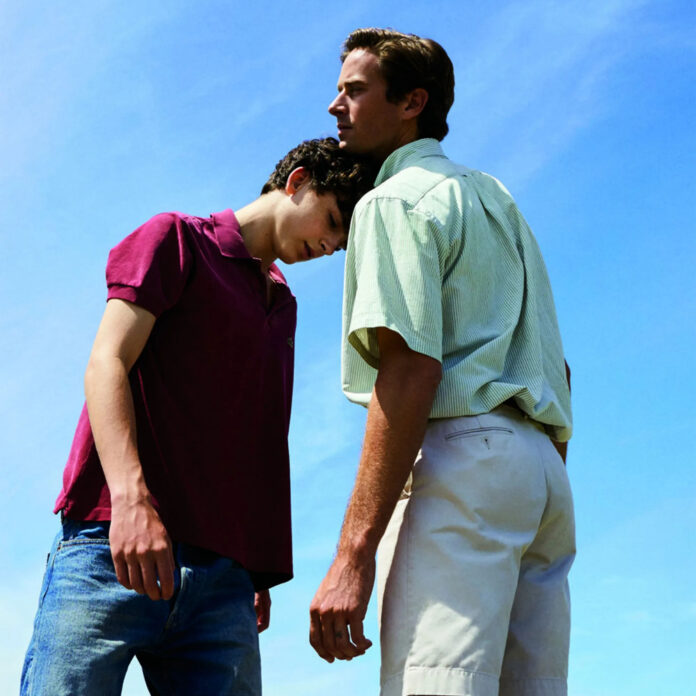 Even though the producers and actors earlier confirmed the sequel to the beloved gay romance drama Call Me By Your Name, but the directors say otherwise.
The movie's Italian director, Luca Guadagnino, talking to Deadline, shared that his heart is "still there" talking about the 2017 film, but explained that he has other projects on the line on which he has to focus on.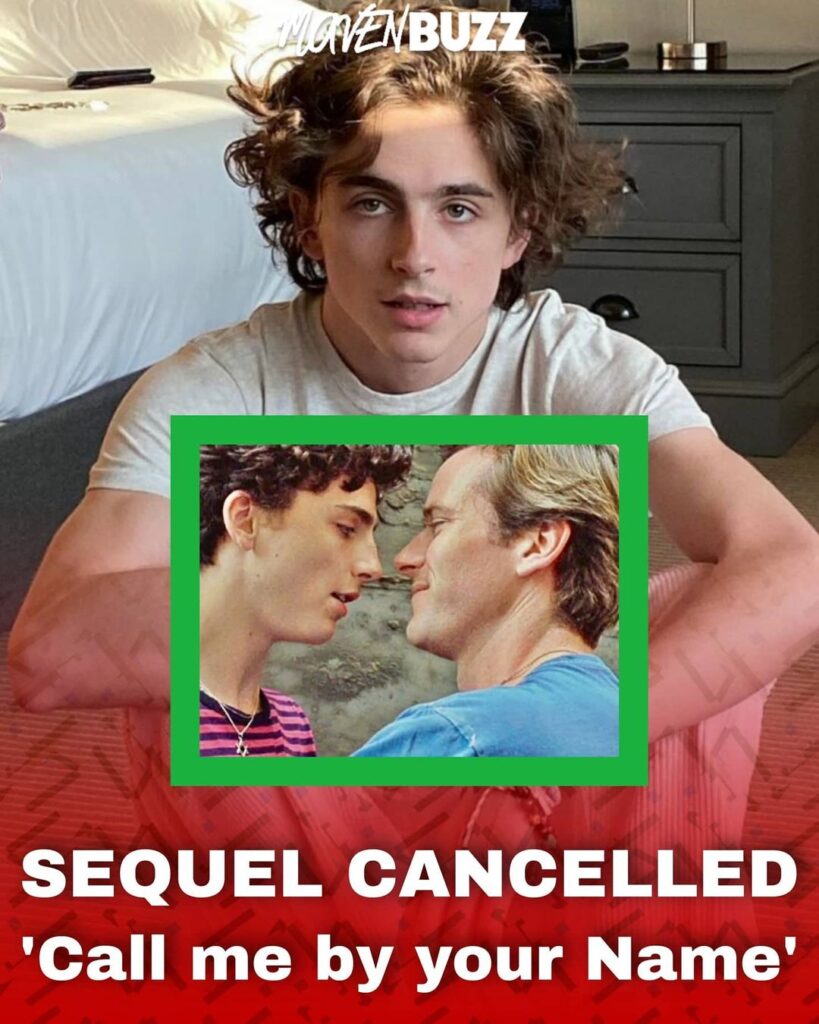 Earlier the 49 year old director revealed that the film is ready to go with the main cast reuniting to continue Elio and Oliver's love story. Call Me By Your Name, starring Timothée Chalamet and Armie Hammer, depicts the story of two falling in love in a hot Italian summer.
Guadagnino told Deadline: "The truth of the matter is, my heart is still there, but I'm working on this movie now, and I'm hopefully going to do Scarface soon, and I have many projects and so will focus on this side of the Atlantic and the movies I want to make."
Fans who were eagerly waiting for the sequel were left disappointed by the statement of the film director. People were dejected last year too as the production halted due to worldwide pandemic.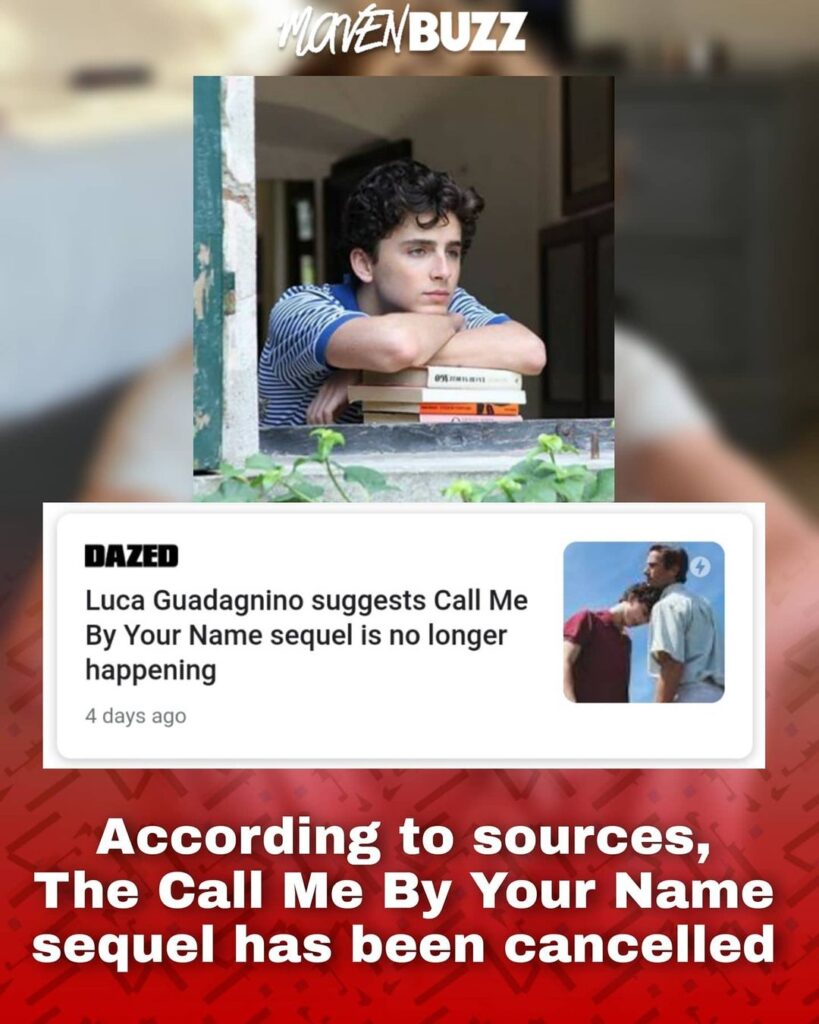 Follow us on Instagram for daily news and updates.