Byron Bernstein more popularly known as "Reckful" is a well-known video game streamer on Twitch. He was considered as one of the best World of Warcraft players and had more than 936,000 followers on Twitch.
Bernstein's many achievements included ranking number one among World of Warcraft players for six consecutive years. He has also won several gaming tournaments, including Major League Gaming's World of Warcraft tournament in 2010.
Recently he also released a game which he developed himself called 'Everland' in May 2020. The game was set to hit the market next year. He also released a gaming movie called 'Reckful 3' which garnered one million views within the first week.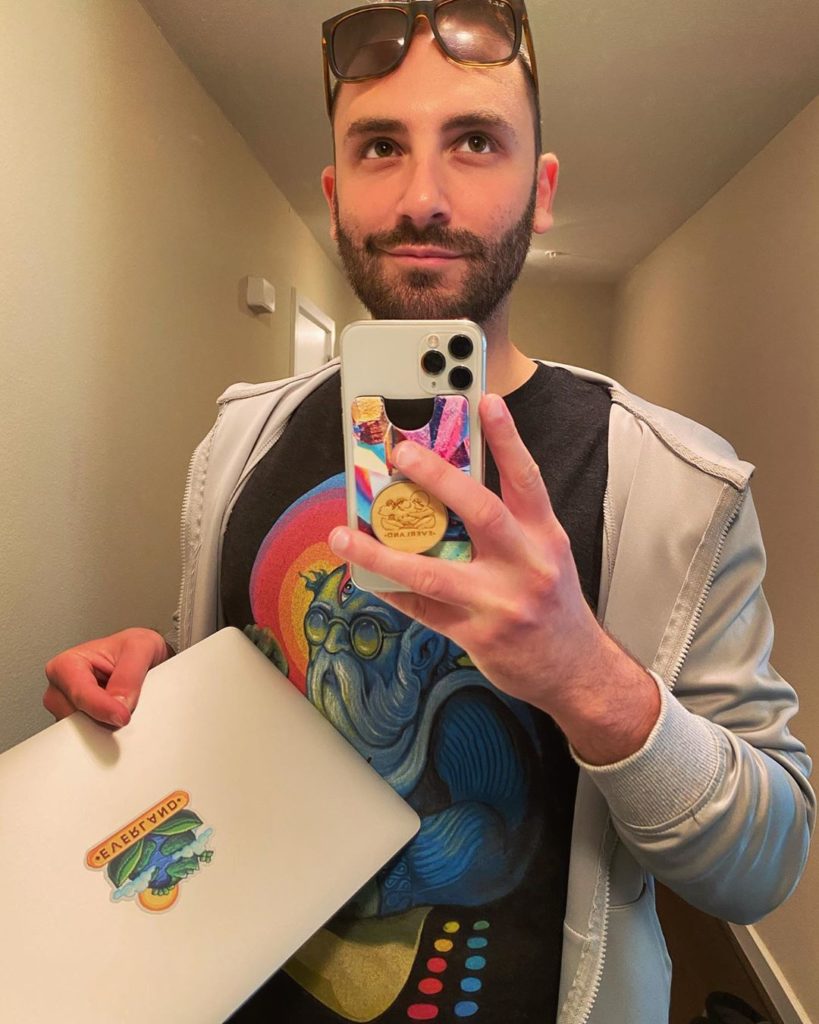 Reckful committing suicide
Bernstein had in the past has been very open about his struggles with depression throughout his life. He shared a video back in January in which he talked about his brother's suicide when he was six years old. This has a deep impact on him.
Bernstein said that, "I am actually day-to-day happy. I've never felt this way in my life. I'm not saying it's gonna last forever, but right now I'm happy."
Byron Bernstein was announced dead and reason for this was given as suicide. His brother Gary Bernstein confirmed that Reckful had taken his own life, aged 31.
Twitch confirmed on Thursday that Byron Reckful Berstein is no more. The statement read, "We've been devastated to hear of Byron's passing. Our hearts go out to his family, friends and community, He was streaming pioneer and helped propel the whole industry forward."
Follow us on Instagram for daily news and updates.