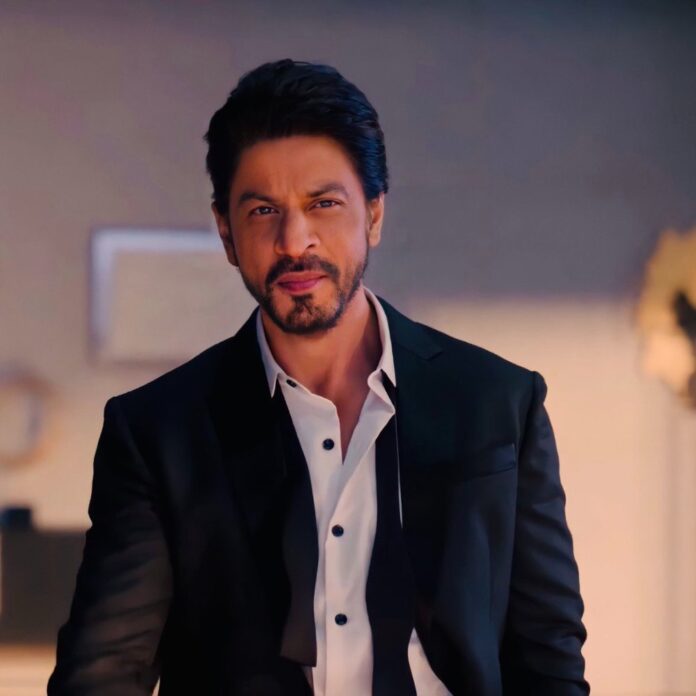 Byju's has paused its association with Bollywood 'King Khan' Shah Rukh Khan after his son Aryan Khan was arrested in a drug case charge in Mumbai. The edtech startup stopped all ads featuring Khan after it faced massive backlash from the netizens.
In the recent rave party raid on 2nd October where NCB revealed that it has recovered drugs like 13 grams cocaine, 21 gms charas, 5 gms MD, and 22 MDMA pills in the operation. It also stated that the majority accused of them are linked to entertainment industry. Aryan Kahn was one of them and was denied bail on Friday.
After Aryan Khan's name popped up in the case, the internet community has since been calling out the e-learning app for still going on with its association with the actor as brand ambassador.
Byju's SRK deal is approximately with an annual fee of Rs 3-4 crore, two people close to the matter said. The Bollywood actor has been a brand ambassador for the e-learning company since 2017.
"They (Byju's) have paused all SRK-related promotions for now. It had to be pulled as the company which is in the area of education wouldn't like to be seen in promotions with him given the controversy (over the drug case involving his son)," a person aware of the matter said.
"These ads were booked in advance—as is the process—so it took some time to stop all of them."
"For Byju's, they had planned for IPL ads too and now there is a discomfort around that as the tournament moves to its next stage. It's not clear if they will be able to pull out of all IPL promotions," another person aware of the matter said.
Follow us on Instagram for daily news and updates,