South Korea's popular face Kim Taehyung, breaks two Guinness world records in a single day on Instagram by gaining millions of followers.
Kim Taehyung also known by his stage name V, is a singer and songwriter from South Korea. V works as a vocalist in the South Korean boy group BTS.
BTS is a K-pop musical group from South Korea which have earned and broken too many records. Apart from their success in South Korea, BTS artists have taken over many prestigious awards like the Grammys, American Music Award, Billboard etc.
Recently, V of BTS joined Instagram breaking two Guinness records in no time. Kim gained 1 million followers in 43 minutes and 10 million followers in less than 4 hours on @thv.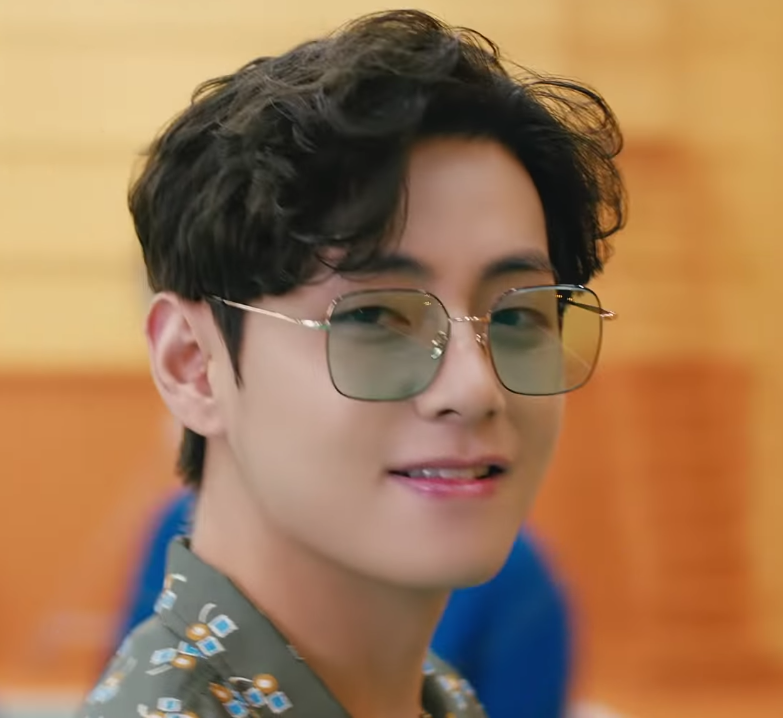 Guinness World Records tweets "nothing to see here, just V breaking records for the fastest time to hit one million AND ten million followers on Instagram 💜" Don't we love seeing the purple heart, after all 'I Purple You' was coined by our beloved Taehyung", on Kim's achievement.
All the members of BTS are loved by all over the world, but it was V who surpassed his bandmates. Kim too broke the record for the fastest time to gain 25 million followers on Instagram.
The record for gaining a million Instagram followers often changes as new celebrities join the platform. Apart from V, celebs like Taeil and Angelina Joile too has reportedly broken the record.
Fans of Kim showed their love towards him by commenting, "Congratulations Taehyung", "Congratulations Kim Taehyung aka V! He always wanted an Instagram account, and finally got one", "BTS power", "BTS army OP". etc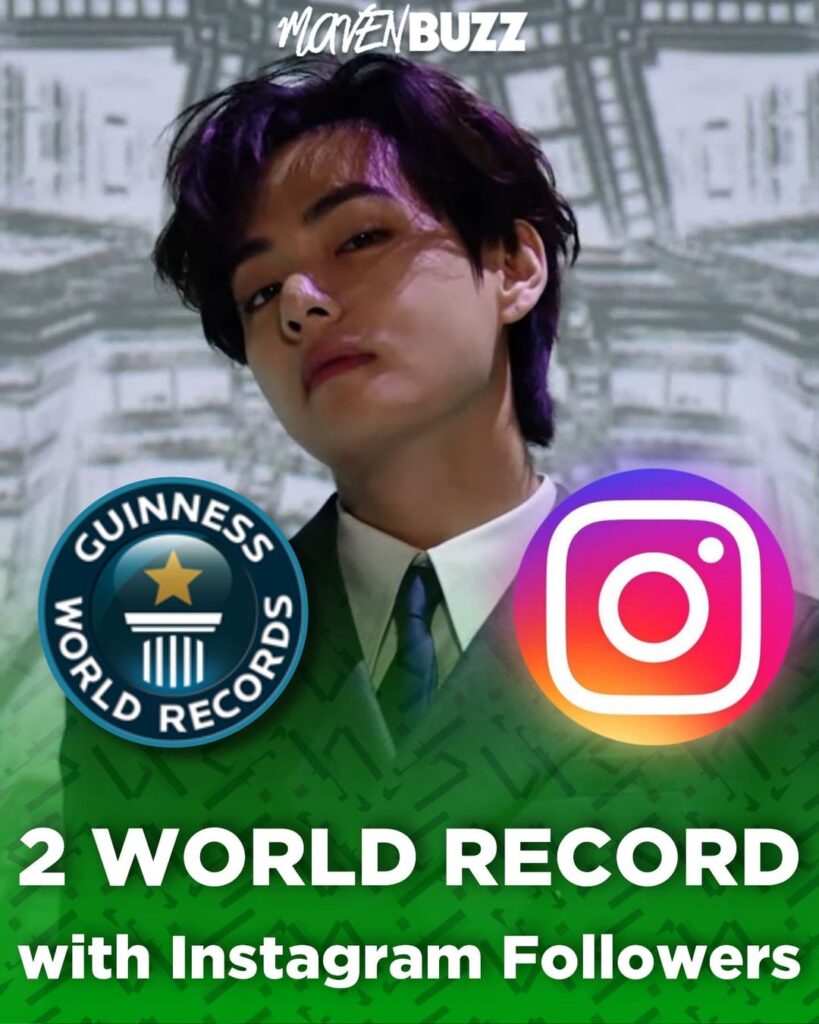 Follow us on Instagram for daily news and updates.