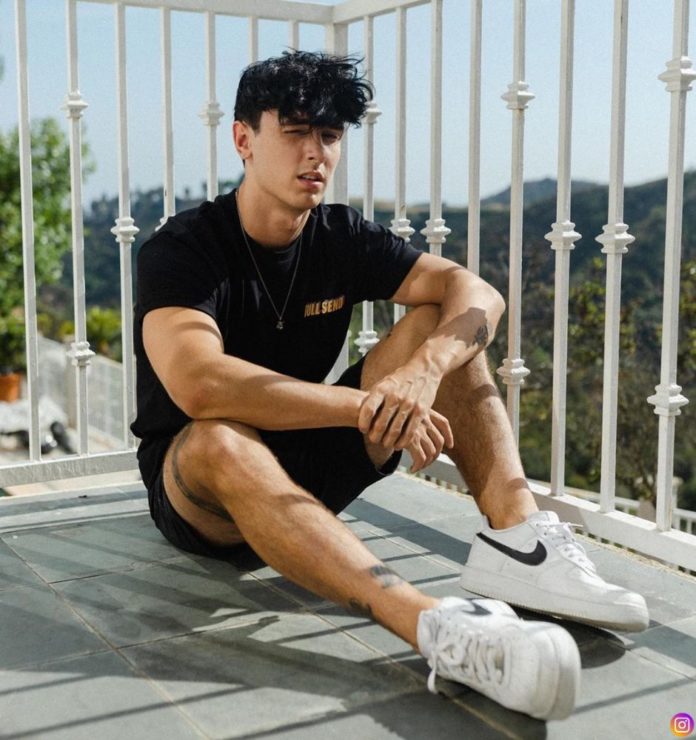 Logan Paul is an American YouTuber, internet personality and actor. He also owns a clothing line named, "Maverick." It is regarded as a successful line for Logan. He is also known for his songs which are quite famous.
Impaulsive is a podcast by Logan Paul. Impaulsive is a show hosted by Logan Paul, Spencer Taylor and Mike Majlak. The first episode of the podcast was released on November 19, 2018 and the channel has 2.34 million subscribers on YouTube right now.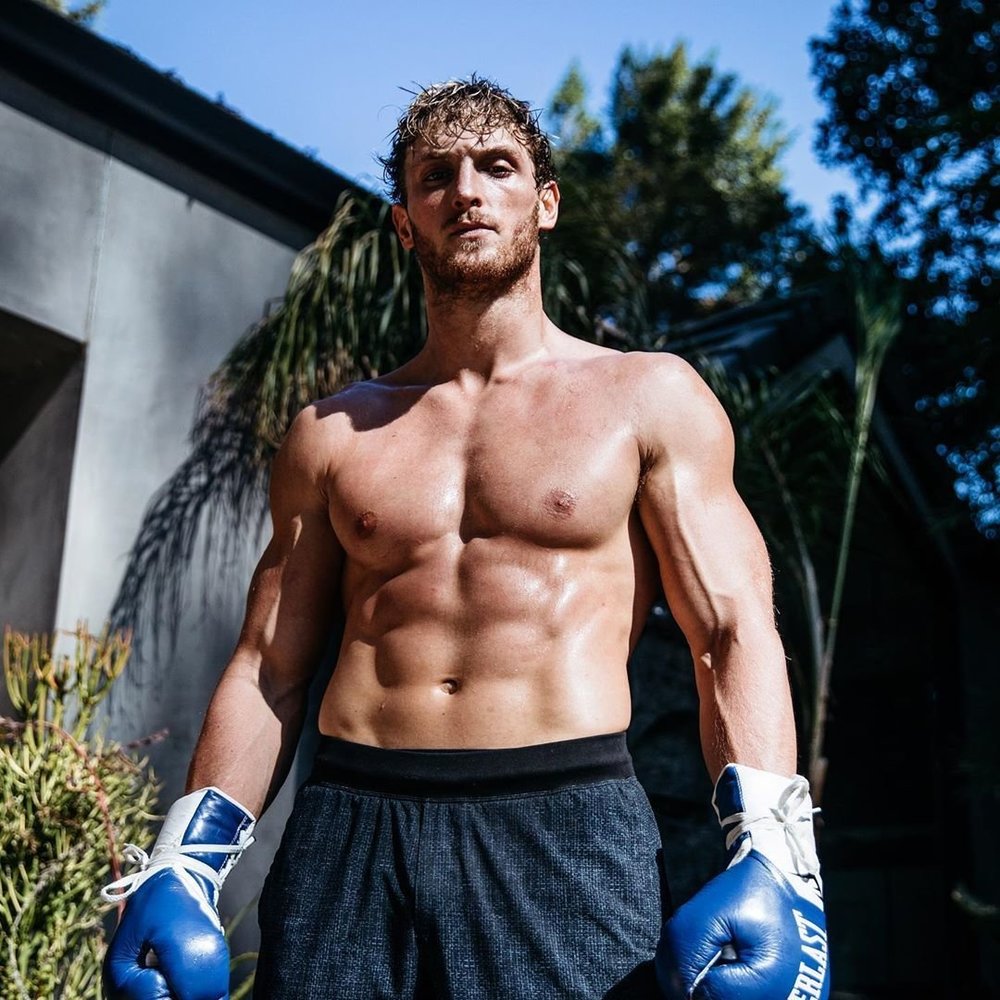 200th Impaulsive Episode
For the 200th episode of Impaulsive, Logan Paul invited the beauty guru and internet queen James Charles. The episode went live on YouTube  on 17th July on Friday. Logan & James squash their beef, make plans to ride the Coachella ferris wheel, and partner up for The Amazing Race. The whole crew collectively talked about James coming out, his favorite celebrity collab, cancels Cancel Culture, his complicated love life, and Wayfair stuffing kids in cabinets.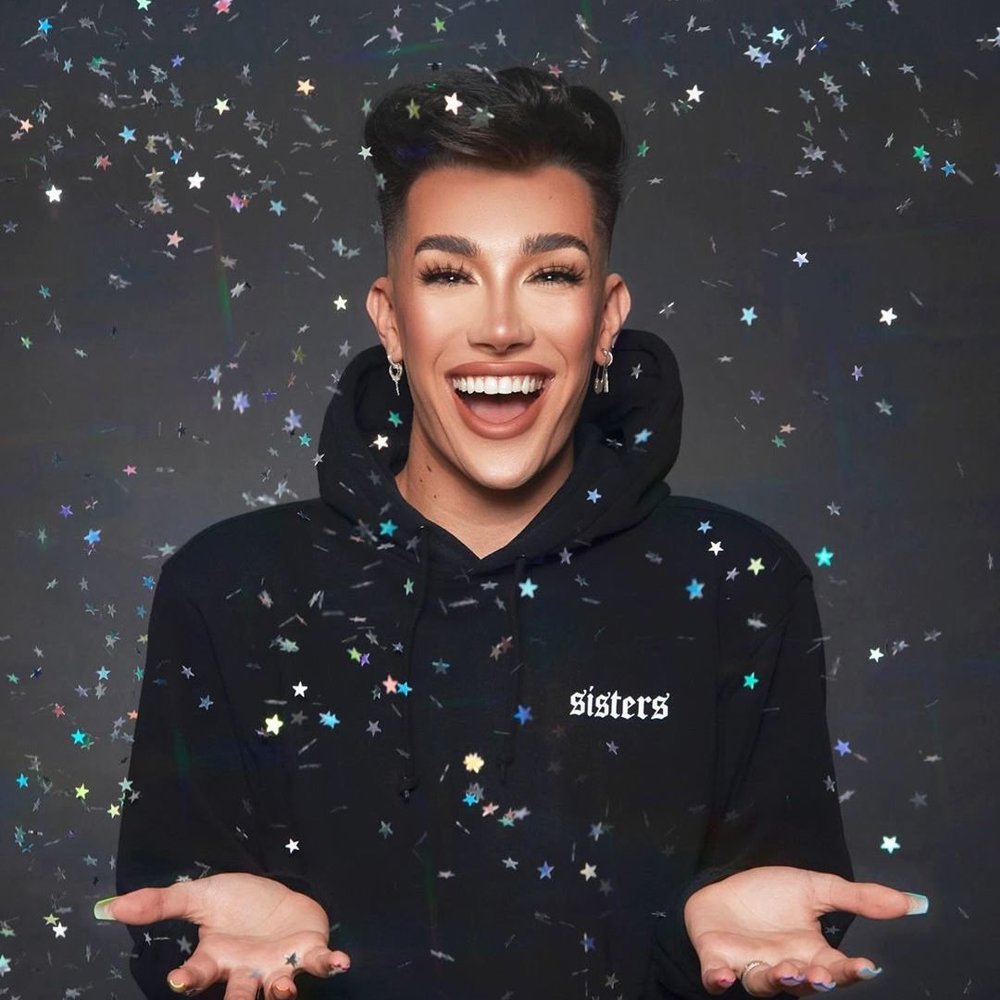 Bryce Hall on Impaulsive
Logan Paul uploaded a post on Instagram of him, Mike Majlak, Macklin Bilski and James Charles. It was shot on the sets of Impaulsive and captioned as, "our 200th episode of @impaulsiveshow, joined by the charismatic queen @jamescharles. go watch link in bio"
Bryce Hall is an American social media personality known for his TikTok videos and Youtube channel. He has 2.44 million subscribers on YouTube. Bryce commented on Logan's post of 200th episode saying, "let me get on." To this comment Mike Majlak replied with, "let's do it next week."
Follow us on Instagram for dally news and updates.