One of the most awaited movies featuring social media influencer Addison Rae, He's All That, finally premiered on Netflix . However the movie did not just gave a piece of Rae's amazing acting, it also had a surprise for the viewers.
The gender-swapped remake of She's All That left fans shocked after seeing Addison Rae's ex-boyfriend, Bryce Hall, in the film. The internet star who recently performed in the Influencers boxing event was seen wearing a beige suit with new hair style which caught the attention of the fans.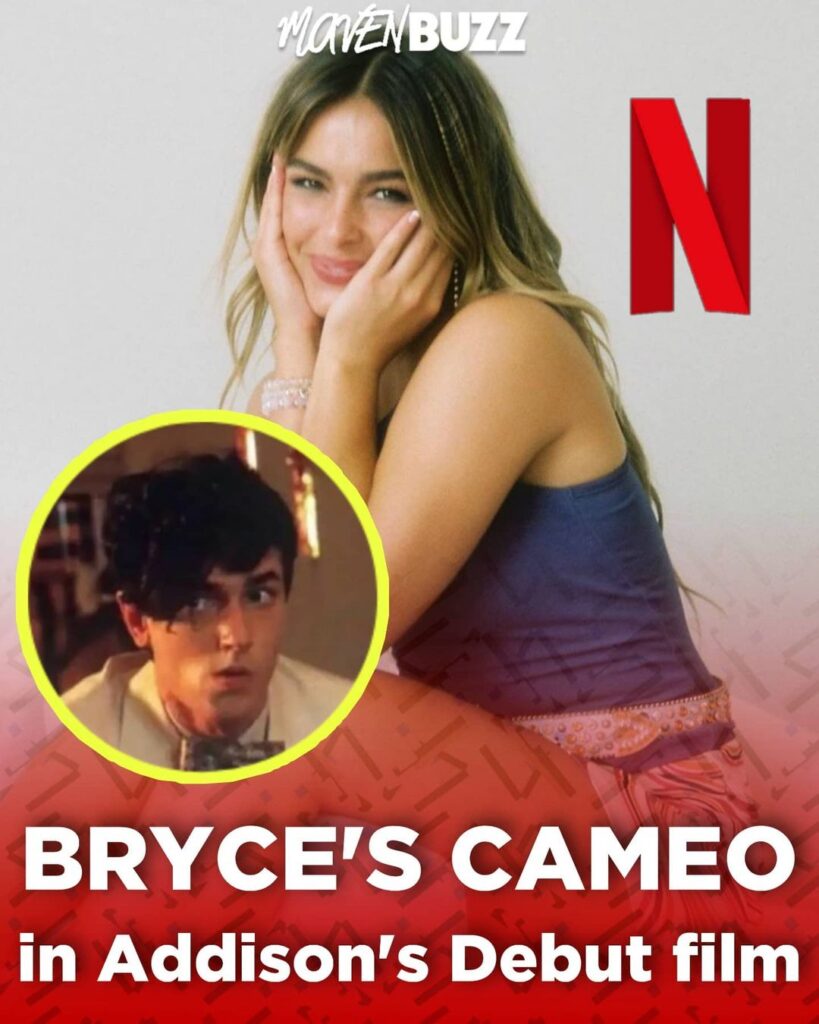 Kourtney Kardashian, who is the new Hollywood best friend of Addison Rae, also made a guest appearance in the Netflix Original movie. The movie was trending online as it is the debut film for the TikTok star.
However He's All That failed to garner positive reviews on the official rating websites. The movie only managed to garner 3.9/10 on IMDb and 25% on Rotten Tomatoes.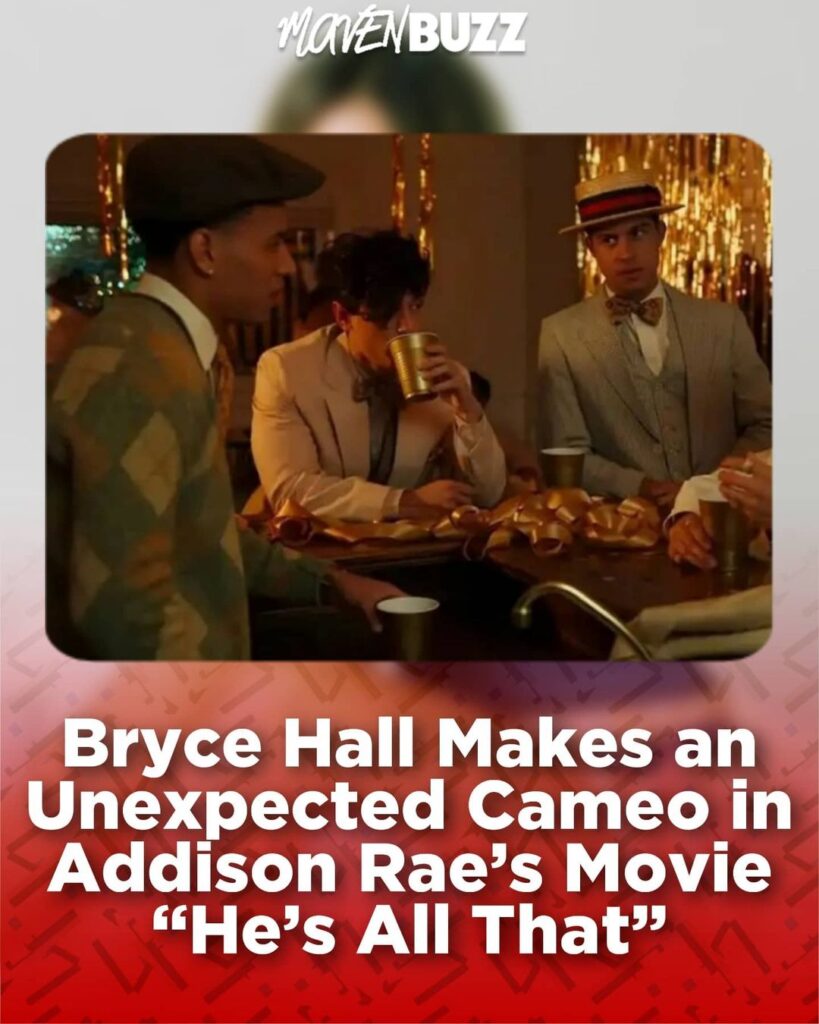 The pair recently called it over on their relationship after a long, on-again, off-again period. Fans speculated it to be on the grounds of cheating however, Bryce cleared that it had nothing to do with cheating.
Follow us on Instagram for daily news and updates.