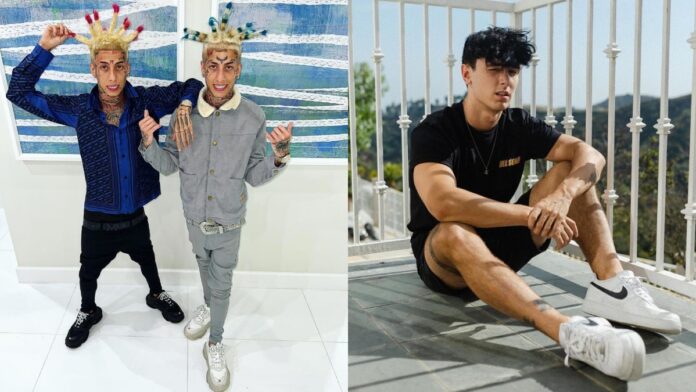 American TikTok star Bryce Hall took his TikTok posting a short video giving a sarcastic reply to the controversial Island Boys. The two stars seem to be locked in an online beef.
Recently, one of the twins from Island Boys, Flyysouljah started a series of TikTok videos, in which he talked about all the comments under his videos regarding the recent Impaulsive episode debacle.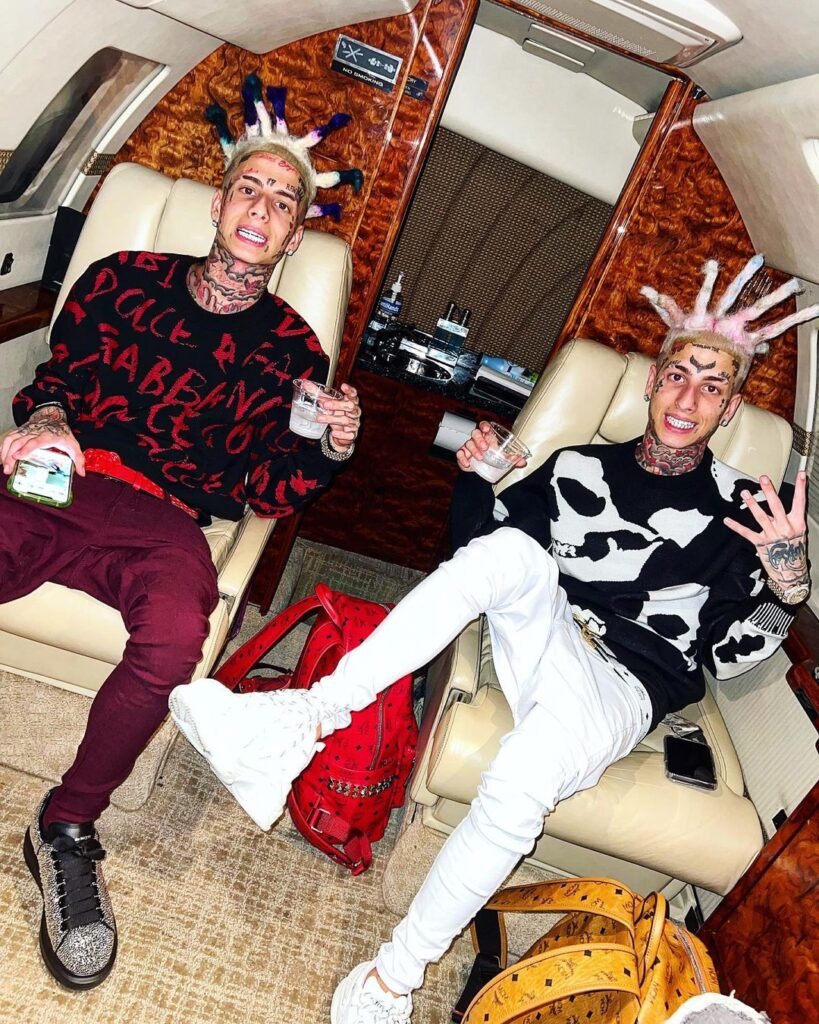 The feud started when the Island Boys during their appearance on the Impaulsive podcast mistook host George Janko's words of fear of being forgotten to actually be forgotten. The star twins stormed out of the ongoing podcast session further creating lots of controversies.
Surprisingly, under one of the TikTok videos shared by Flyysouljah, TikTok celebrity Bryce Hall commented "guys…. he's thuggin chill out" mocking his appearance on the IMPAULSIVE podcast where the duo famously said: "You know I'm thugging, right?"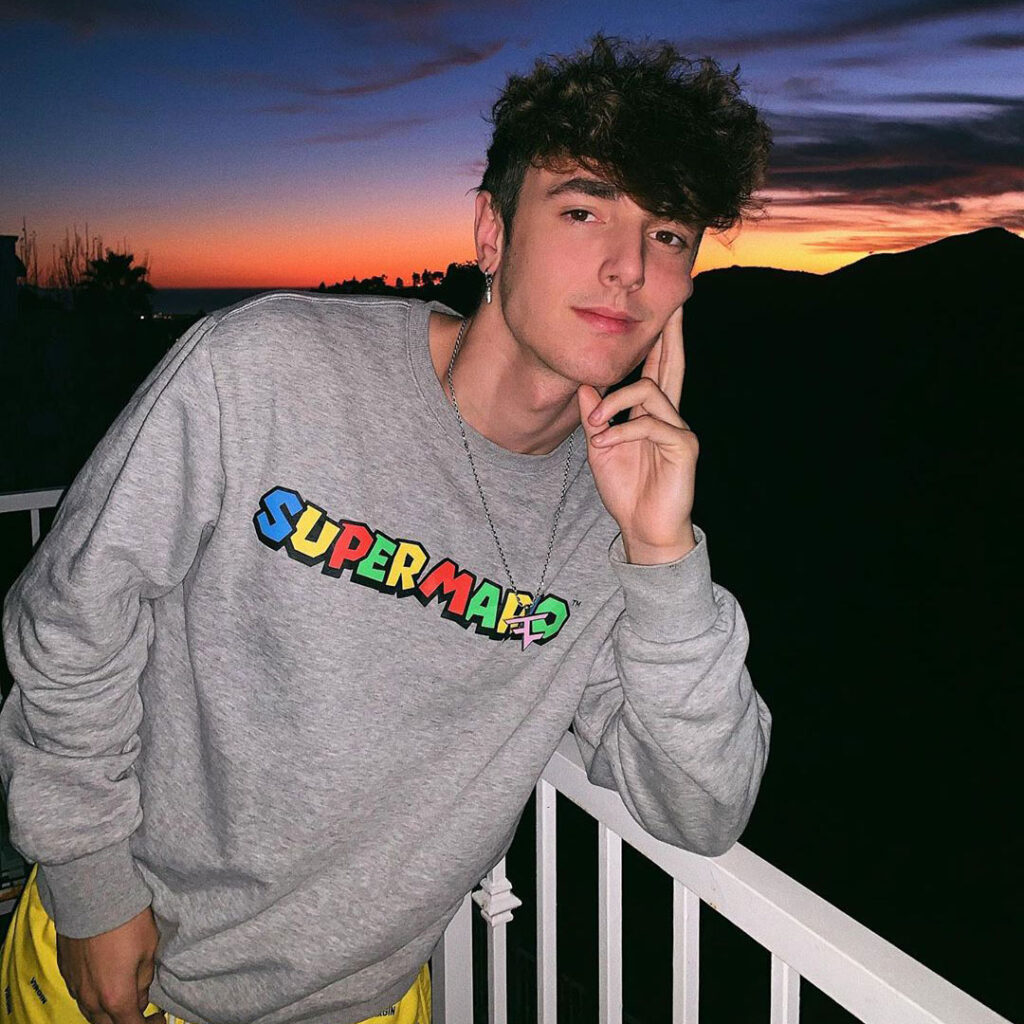 The Island Boys were quick to respond to this sarcastic comment from Hall. In another video, they started telling all their charges and accrued multiple rap sheets as a juvenile. He further also mentioned dropping out at the age of 13 as well as getting his first tattoo at 12.
"What did Bryce Hall do?" after going over his history. "Hey listen man, I was in and out, that's all I gotta say," the other twin added.
However, Bryce Hall didn't back out and immediately shared a video mocking the rappers in a TikTok duet. "I didn't realize I was messing with the gangstas," Hall said. "Stay thuggin' brotha!"
Follow us on Instagram for daily news and updates.