American TikTok star Bryce Hall is facing severe backlash over the internet after he claimed to hook up with pop star singer Selena Gomez in an episode of Reality House.
Bryce Hall is arguably one of the most popular stars on TikTok having over 21 million followers on the platform. Along with that he also has a YouTube channel that sits over 3.5 subscribers.
Hall along with Tana Mongeau has been featured in the popular Reality House web series for the third season of the show. The show places 12 to 13 influencers to live in a single house, competing in various challenges for huge cash prizes.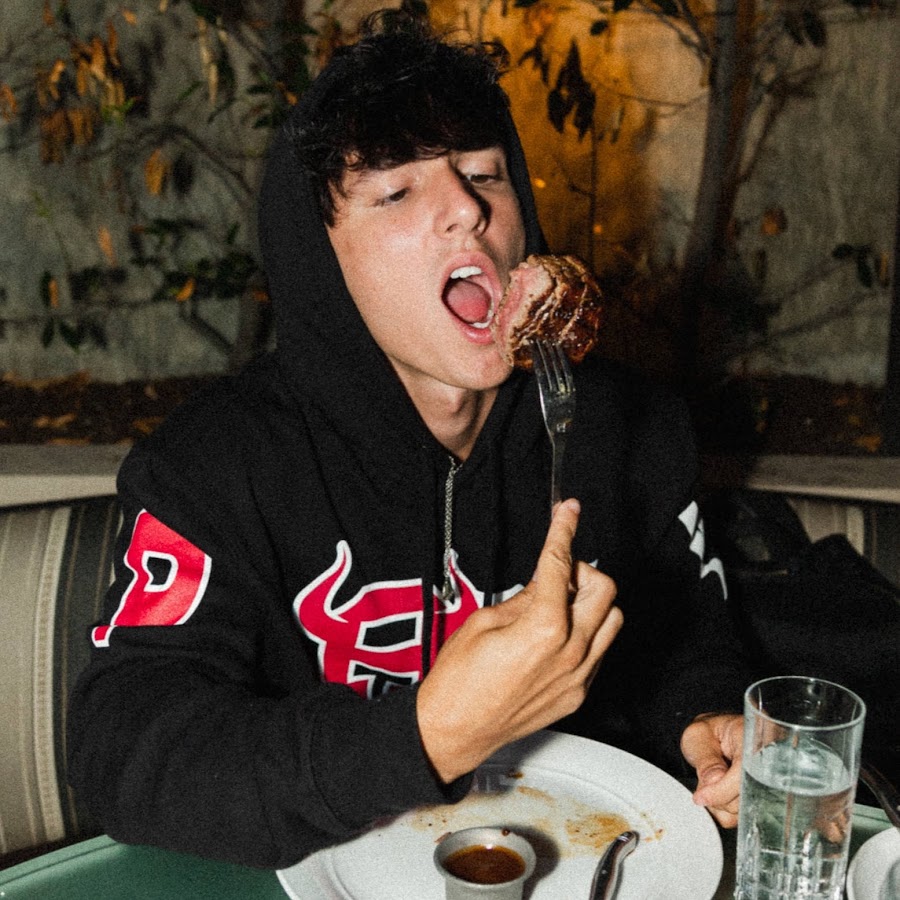 A comment in the latest episode of the reality show caught the attention of the viewers. In the second episode of the show, the participants were playing Never Have I Ever when they were questioned: "Never have I ever hooked up with an A-list celebrity." Bryce Hall quickly responded to the question saying, "Wait, do we count— is Selena Gomez an A-list?" suggesting he hooked up with the singer.
Even the group of influencers present in the Reality House did not convince with his answer. The internet was quick to call it fake and claimed that the TikToker is using Selena's name for clout.
One user named Mizft called out Bryce in the comments section under the TikTok video showing the incident. He wrote, "The only reason why you brought up Selena Gomez is because you know she's an A-lister and that she'll bring attention to your flop reality show."
Shortly after Bryce came to the comment section responding to the criticism. He wrote, "It's jake lol. People like you reacting to it with such hostility is what brings me enjoyment to this platform."

Internet users trolled Bryce Hall for making such false claims.
Follow us on Instagram for daily news and updates.