Popular TikToker and Youtuber Bryce Hall claim $5,000,000 to be paid to him by Famous basketball player Austin McBroom in a YouTube vs TikTok boxing match which was held on June 12 inside Hard Rock Stadium in Miami.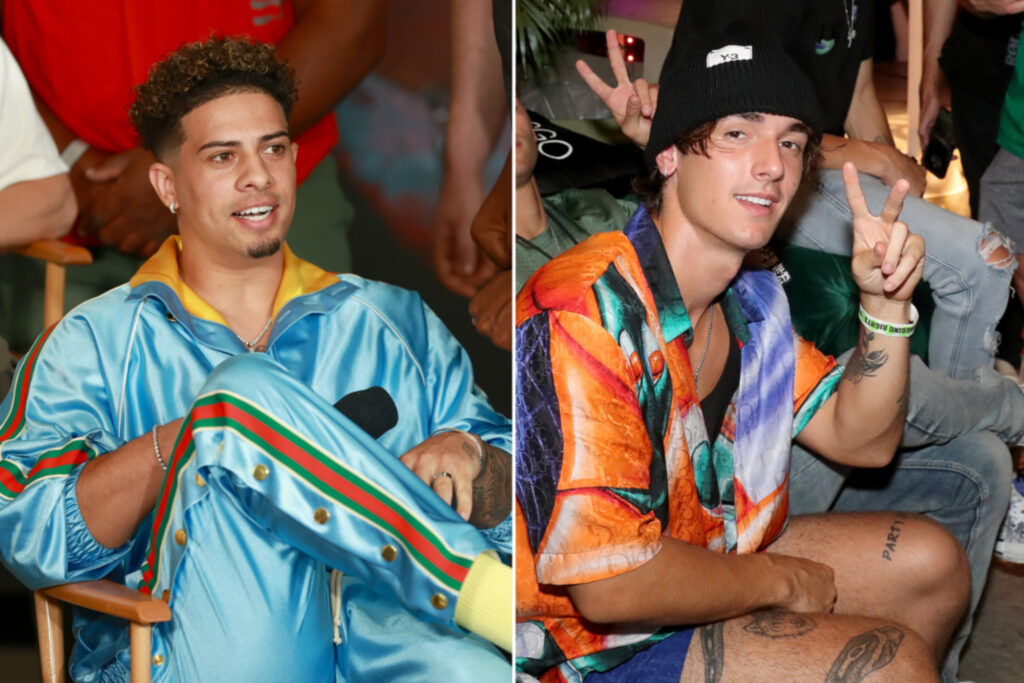 Bryce Michael Hall is America's famous social media personality better known for his TikTok and Youtube videos. Bryce has over 21.1 million followers on his TikTok and has 3.58 million subscribers on Youtube.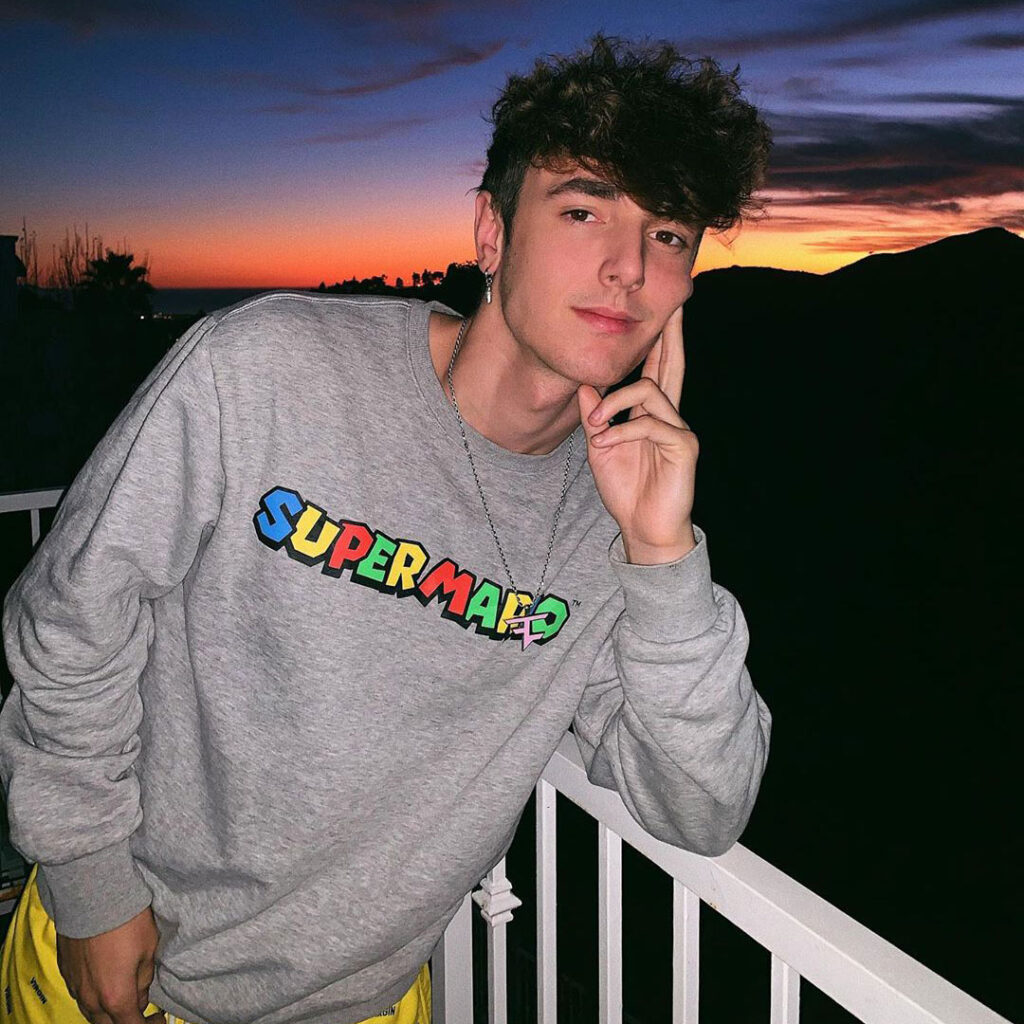 Austin McBroom is an American Youtube Star and Basketball player. He is popularly known for his Youtube channel, his family's Youtube channel having over 19 million subscribers.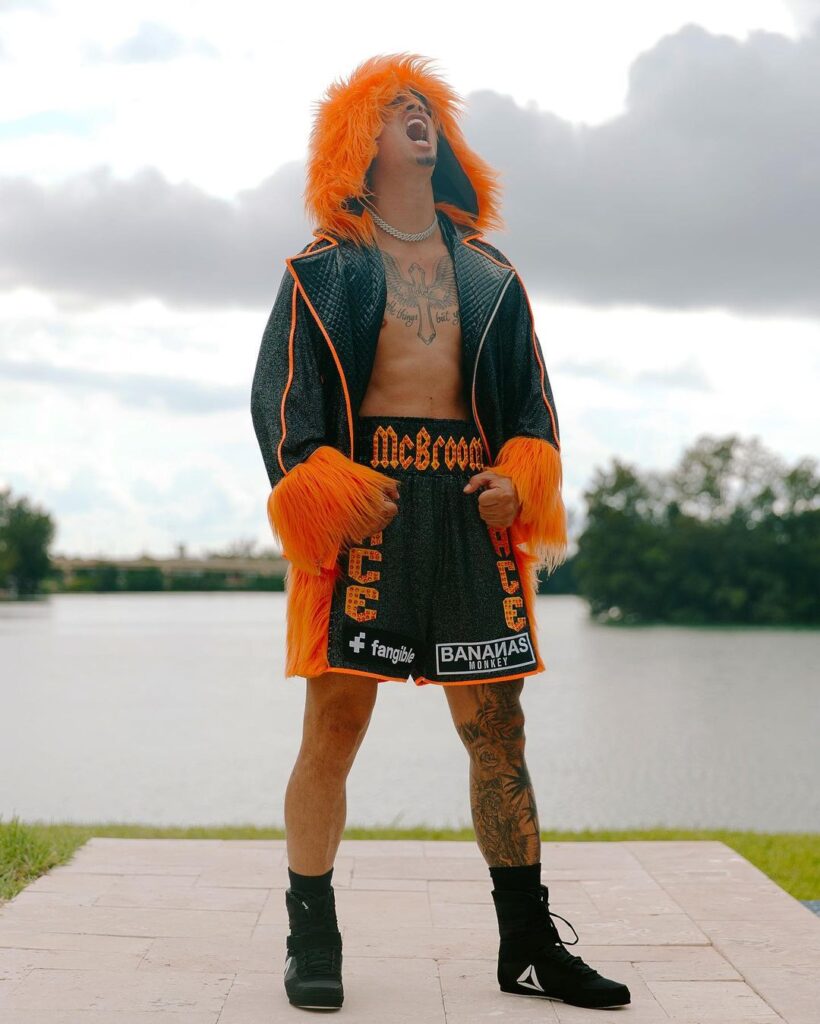 In a fight against Bryce Hall, Austin McBroom absolutely dominated the fight resulting in a TKO victory. The two social media stars put a bet against each other that they will have to pay a total amount of $1 million bonus in the event of a knockout.
In an interview at paparazzi, Bryce Hall claimed he officially accept Austin McBroom's fight offer demanding to receive $5 million for participating with a winning bonus of $1 million. "I am accepting it," Bryce said. "He met my requirements. He doesn't know what he just signed up for," Bryce said.
The event in which both of the stars battled up against each other was a white-collar amateur boxing event in which YouTubers and TikTokers got featured.
Follow us on Instagram for daily news and updates