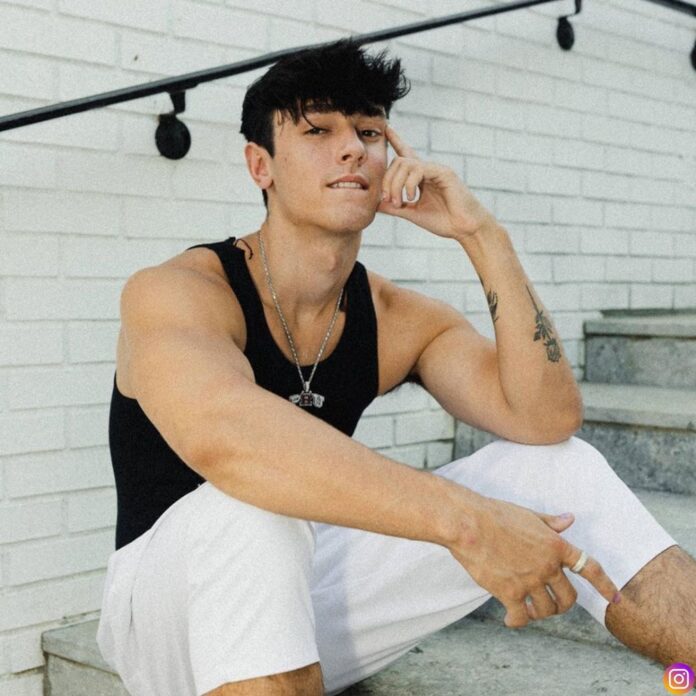 Bryce Hall is an American social media personality known for his TikTok videos and YouTube channel. He has 2.86 million subscribers on YouTube. He also has a substantial following of over 14 million people on TikTok.
But his limelight has thrown him into punlic controversies many times throughout his career as an internet influencer. Recently, he was charged by Los Angeles City along with Blake Gray for hosting parties amid Covid-19 pandemic.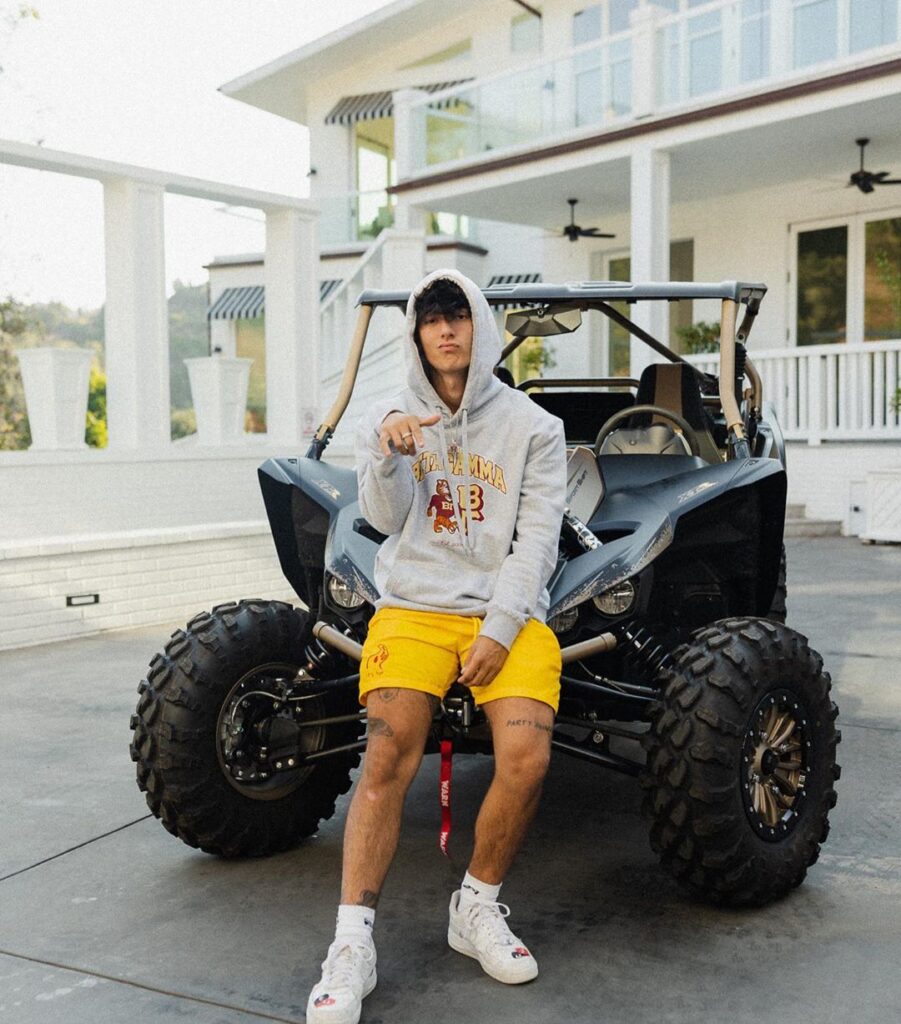 Bryce himself shared a video on his Twitter account which captured him and several friends involved in a street fight. Though it was difficult to tell who was fighting whom and the people involved due to the video taken at night.
Along the video, he wrote, "We don't condone violence, but if you punch someone in front of us, we'll have no choice but to defend ourselves."
Many speculations by his fans were made as to whom he would be fighting against in the video. Nothing can be said with utmost certainty as Bryce has not given anything out.
The video sure caused a huge stir among his fans and YouTube community, they bashed him for promoting street violence.
Follow us on Instagram for daily news and updates.