Nusret Gökçe is a Turkish chef and restaurateur who own a chain of steakhouses called Nusr-Et. He is an internet celebrity who rose to fame several years ago after a picture of him cutting meat and sprinkling salt was turned into a meme.
Since him becoming viral so quickly, Gökçe was henceforth known as Salt Bae. The meme helped him amass a total of 30 million followers on his Instagram.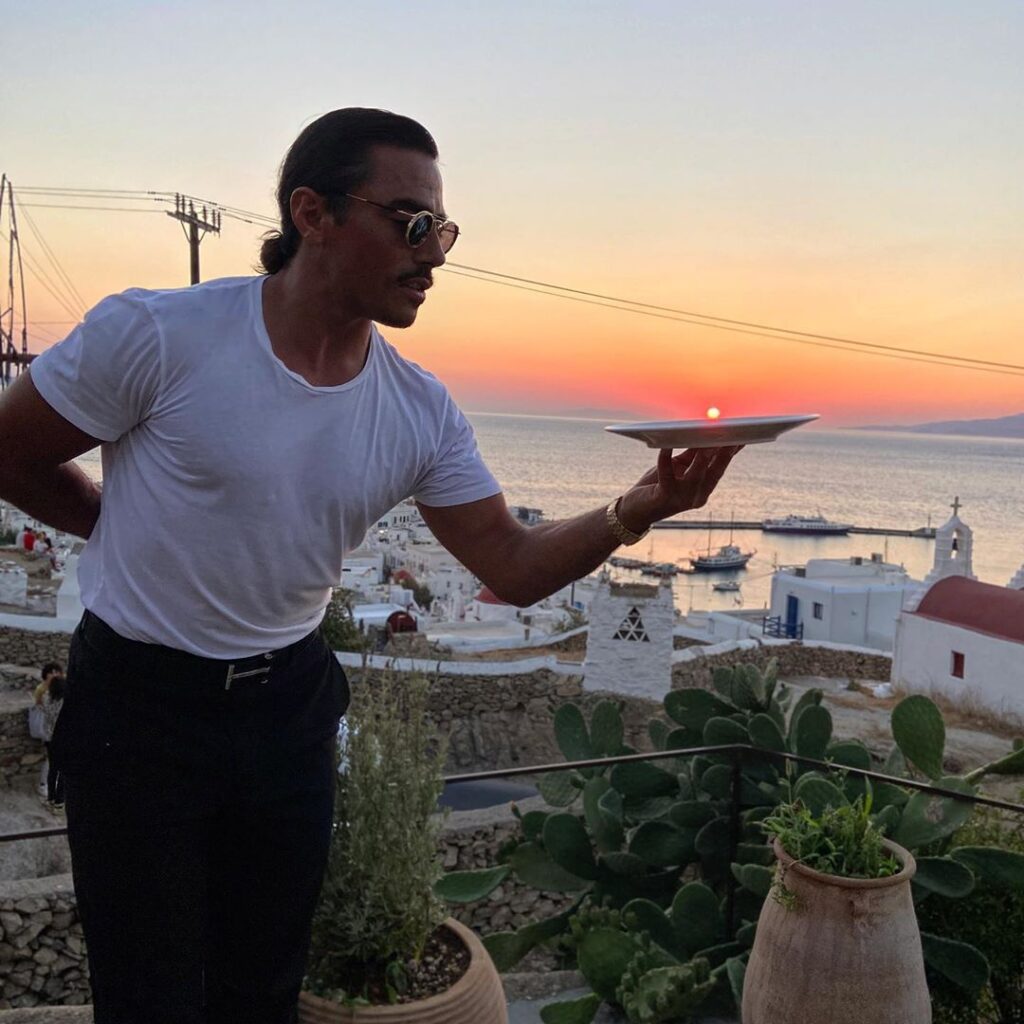 Recently a clip surfaced which caused a huge ruckus on the internet. In the clip, Salt Bae appears to film the woman as she twerks for him and others in the restaurant.
Also while she does her dance, a man can be seen outside the restaurant banging on the glass door, which a waiter then opens. He follows the girl who quickly looks at him and run in the other direction.
"What the f**k you doing?" the man repeatedly kept shouting at her. While all this was happening Salt Bae was seen smiling and filming the video. This video has accumulated millions of views on both TikTok and Twitter and is also widely shared on Instagram.
While we don't yet know the real story of why the man charged behind the lady, many people are coming up with stories like the man was her brother, boyfriend or just an offender, the truth remains unknown.
Follow us on Instagram for daily news and updates