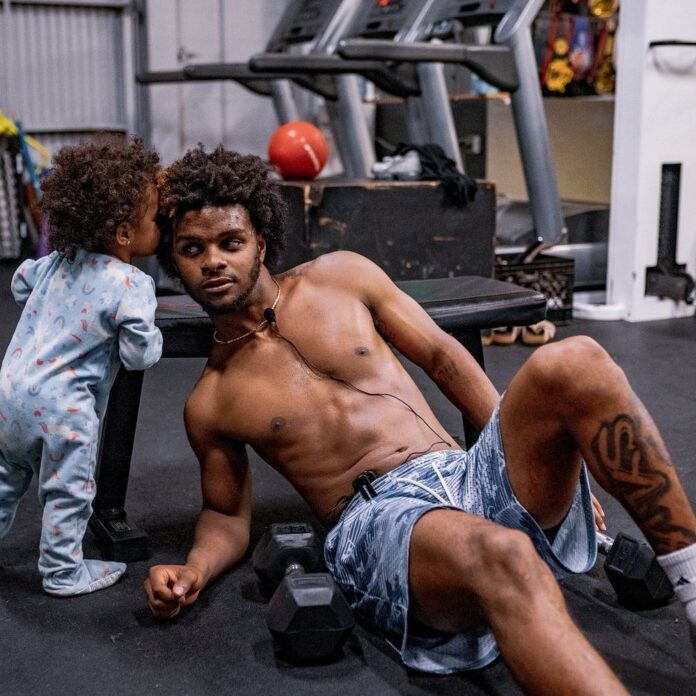 YouTuber turned boxer Jake Paul already has made a major splash in the boxing ring. now he signs Ashton Sylve to Most Valuable Promotions.
On Monday Jake's Most Valuable Promotions added a new member to it's fighter roster. MVP signed to boxing prospect Ashton Sylve to deal, Paul and his business partner Naiksa Bidarian of Bavafa Sports told ESPN. Ashton is just a 18 years old from California. He has already 7-0 with seven knockouts as a pro. Sylve has been training in boxing since the age of 6 under his father.
Bidarian said Ashton is the fourth most followed boxer in his weight class on social media and understands Brandon himself. Further he says, "He kind of checks a lot of boxes that you would want in terms of the next big star in boxing. And just spending time with him and his family, it was clear that there was a natural affinity to each other."
MVP also boasts women boxer Amanda Serrano, whom the company signed last September. They are heavily involved in putting together Amanda's fight with Katie Taylor. Paul said, "When I came into the sport, I wanted to do two things: really push women's boxing forward and signing Amanda Serrano. And we wanted to help young prospects and really help and be crucial in creating the next big thing in the sport of boxing."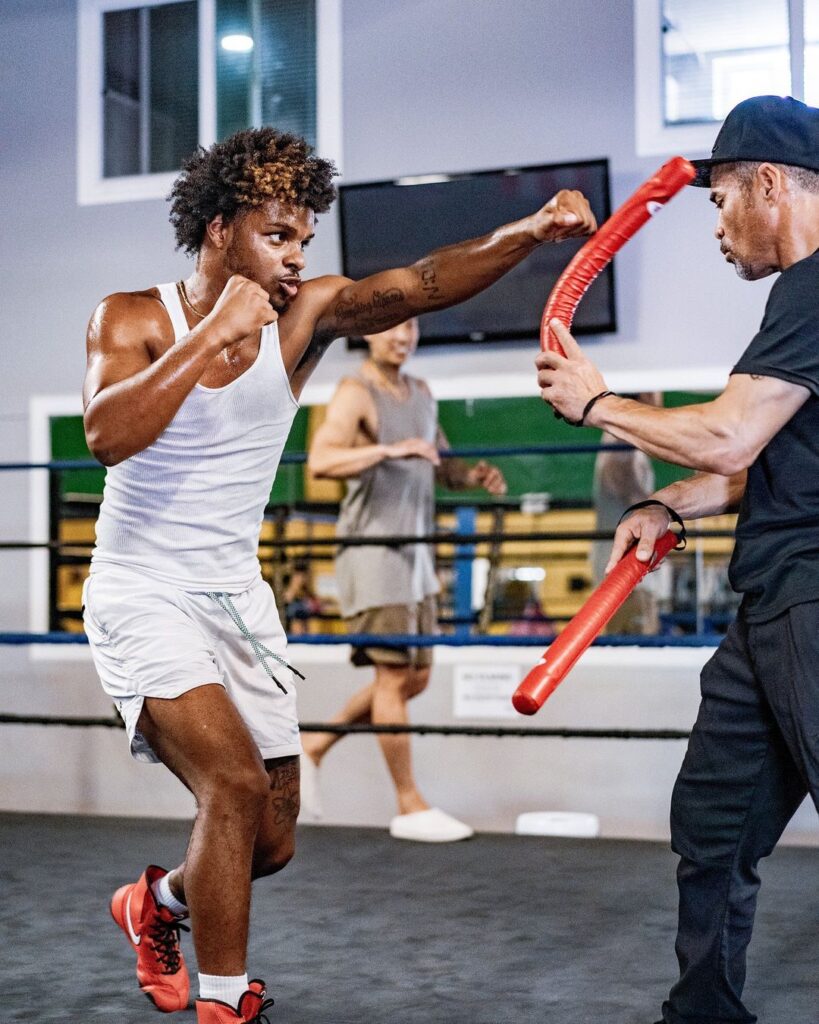 Ashton Sylve says, "I just felt like it was great synergy over there with Jake. I felt like we're gonna do big things, the market genius that he is. I've been watching them since he started boxing and seeing everything that's been growing up and waiting to become, I kind of felt myself the need to be there and be part of the team."
Follow us on Instagram for daily news and updates.