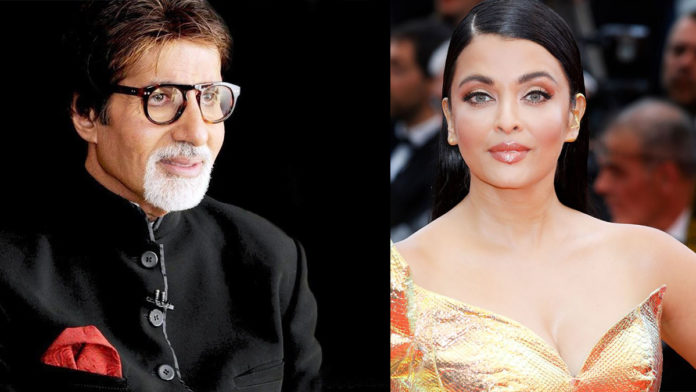 Entire world is fighting against coronavirus, pandemic has caused an immense loss in every field. Researchers are working around the clock to find a vaccine against SARS-CoV-2, the virus causing the COVID-19. Daily thousands of cases are registered all over India.
India ranks on number third in the world's most-affected countries due to deadly coronavirus. The number of positive cases recorded in India is 9,07 lakh. Lakhs of Indian peoples are suffering from Covid-19, while thousands have cured and is in healthy shape now.
Among lakhs of cases registered in India, also consist of popular Bollywood stars that came in contact with Corona virus. Famous personalities in Bollywood like Amitabh Bachchan, Aishwarya Rai Bachchan, Abhishek Bachchan and few others tested positive for covid-19 recently.
In this article we'll have a look at all the Bollywood actors tested positive for coronavirus.
Rachel White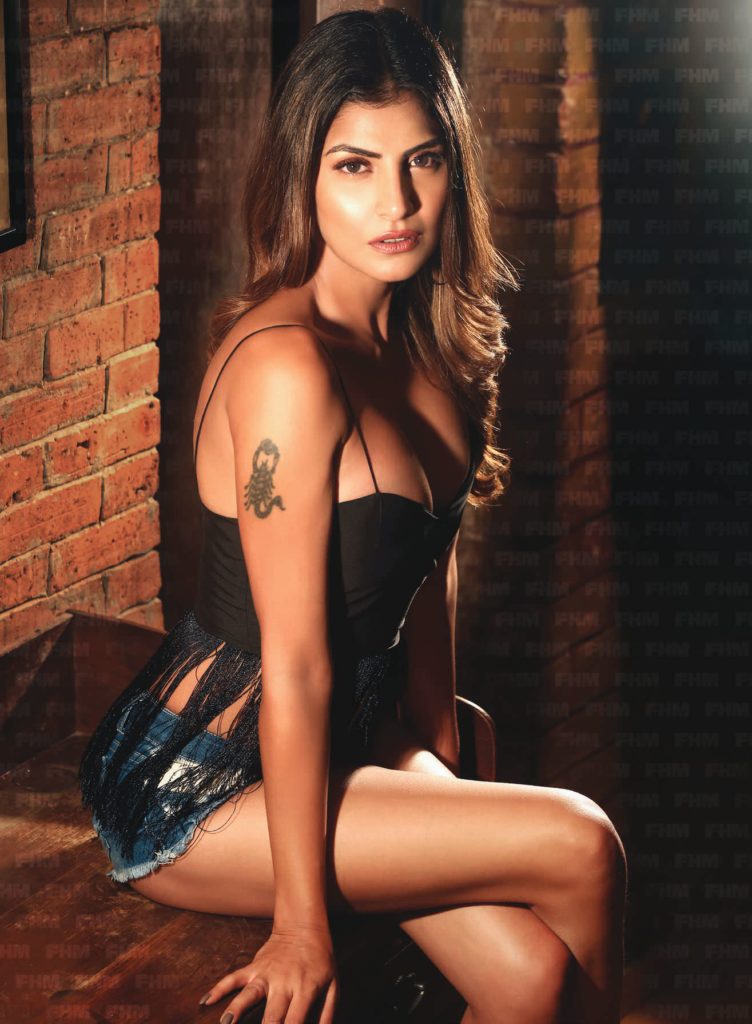 Rachel White is the first Indian American Bollywood actress who tested positive for Coronavirus. Rachel confirmed that she contact the virus on 12th July. She also pinned a tweet on twitter, sharing the insights about her health to his fans and followers. Rachel tweeted she's alright, quarantined, healthy and in good shape at home.
Rachel worked in Bollywood Movie Ungli (2014), and Bengali movies like Har Har Byomkesh (2015 ), Devi (2017) and One (2017).
Amitabh Bachchan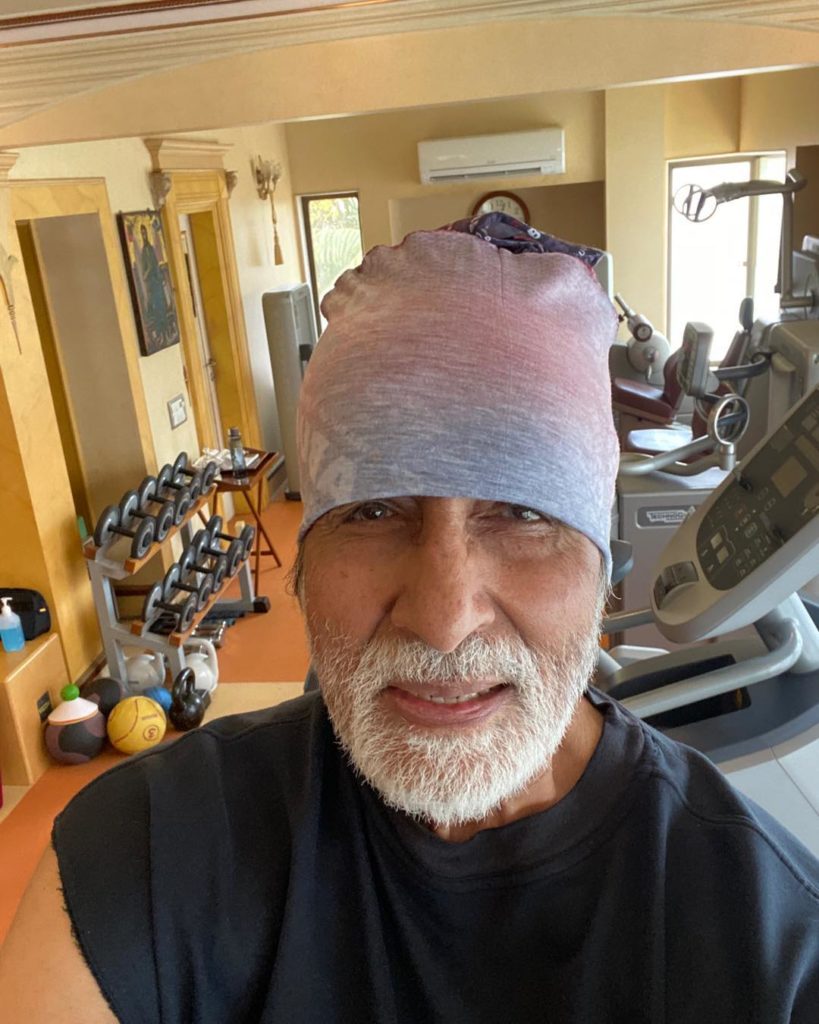 Amitabh Bachchan, the legendary and iconic face in Bollywood, came in contact with coronavirus Few days ago. The new of him being tested positive, flooded on Internet like anything. The 77-year-old veteran actor was confirmed to contract the virus after showing mild-symptoms of sickness. He also shared an official announcement on twitter informing his beloved fans about the situation and his health.
BigB also informed the people who came in close proximity in the last few days were also tested for covid19. Amitabh Bachchan is under treatment in Nanavati hospital in Mumbai as is said to be in a good health condition, as per reports.
Abhishek Bachchan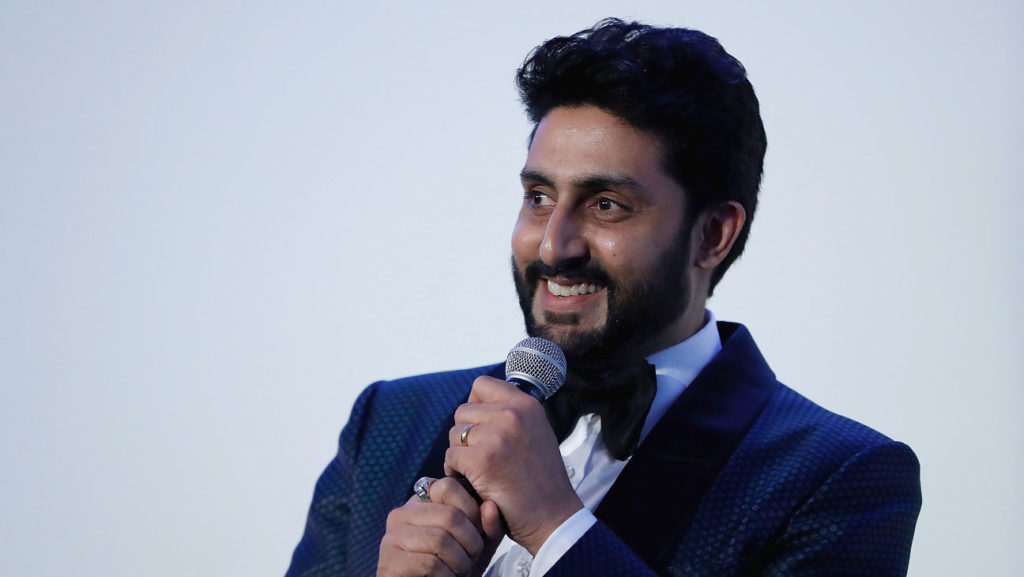 Abhishek Bachchan is another member from Bachchan family who's tested positive for coronavirus. Abhishek is also treated in Nanavati hospital alongside his father.
Aishwarya Rai Bachchan
Just a few days after two members of Bachchan family were tested positive; Aishwarya Rai Bachchan and her 7-year-old daughter too came in contact with coronavirus. Currently, all three generations of Bachchan family is fighting against Coronavirus.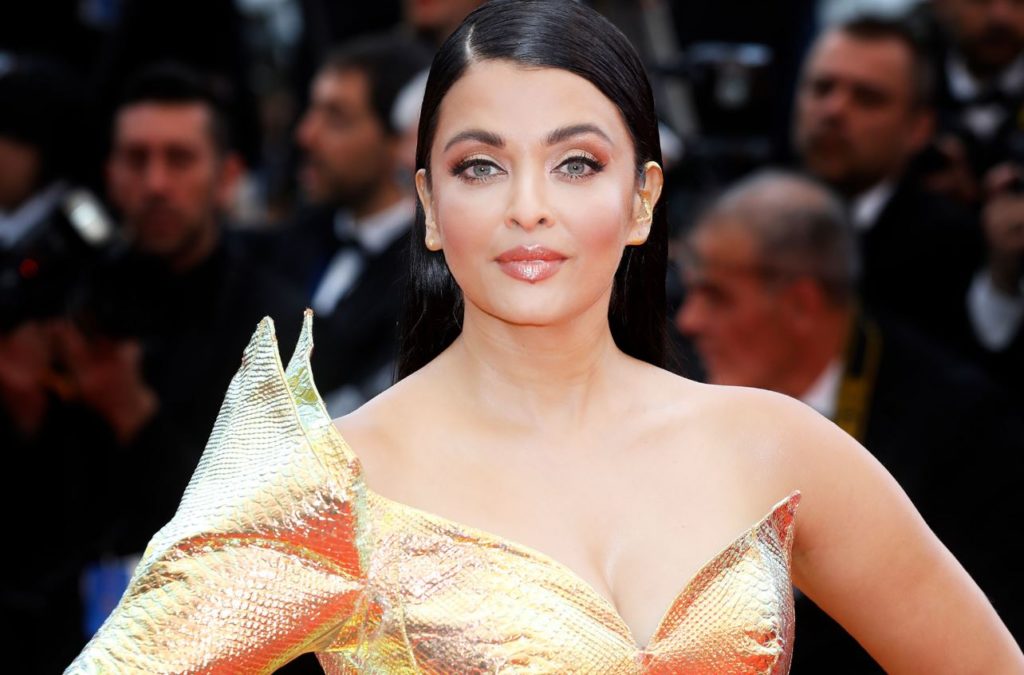 The news about the 3 members of Bachchan family tested positive, lit the fire on Internet. Amitabh Bachchan and his family received a lot of blessings and prayers on Internet. We hope they recover ASAP!
Rekha
Rekha is another Bollywood veteran actress who is said to get affected by one of her bodyguards. Her Seas Spring Bungalow in Mumbai is closed from Saturday as two of her households were also tested positive for covid19.
We hope all the people who are suffering for Cvoid19 heal as soon as possible.
Maintain hygiene, Try to avoid physical contacts as soon as possible. Follow the measures for Covid19 and Stay Safe at home.