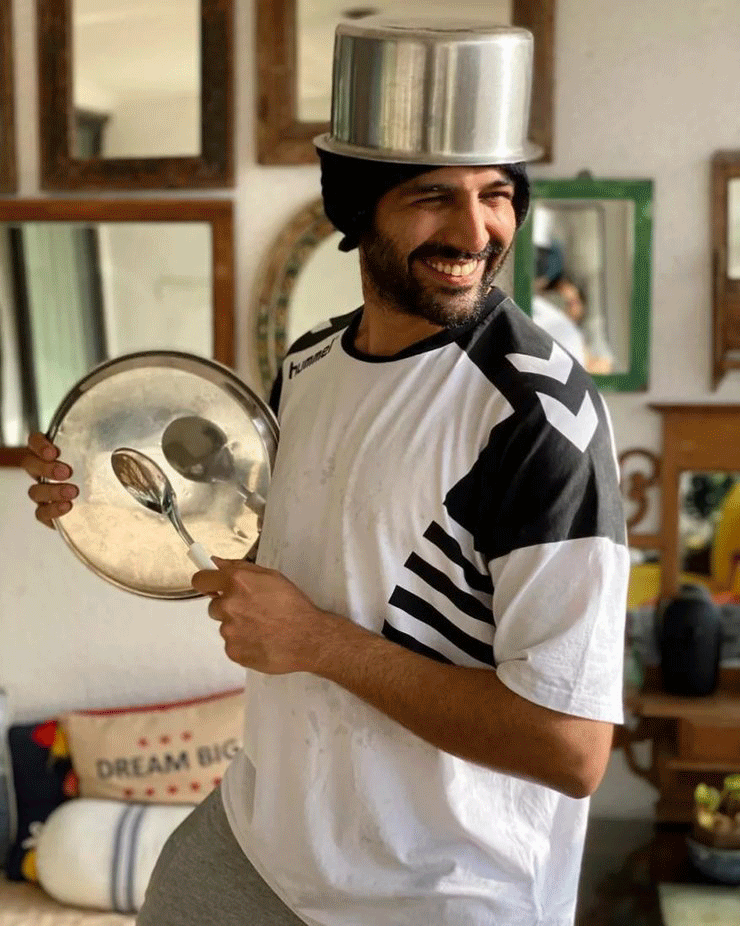 Indian Prime Minister 'Narendra Modi' appeal to Indian citizens to stay indoor on Sunday and support 'Janta Curfew' by clapping hands to stop the spread of corona virus. The country is in a complete lock-down state now to avoid the spread of corona virus until 31st March -order issued by an Indian Government.
Many districts are under lockdown. Passenger trains, buses, movie theaters and markets are all shutdown . Every Indian citizens are encouraged to stay indoors until 31st March. Peoples working in an emergency services are only allowed outside- doctors, policemen and nurses.
On Sunday, every Indian Citizens clapped hands and rang bells at 5pm to support the 'Janta Curfew' appealed by our PM Modi. Bollywood stars also participated in a curfew by clapping hands and ringing bells, encouraging our Doctors, Nurses and Policemen who're working during Corona Outbreak.
Stars like Amitabh Bachchan , Kartik Aryan, Kriti Sanon and many others were spotted participating in the nationwide curfew on Sunday.
Amitabh Bachchan with his Family spotted on terrace clapping hands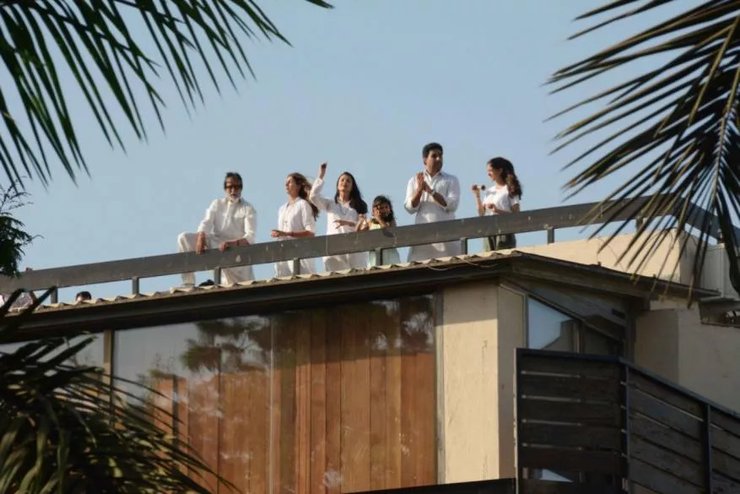 Kartik also participated in a curfew and made it to social media sharing a funny picture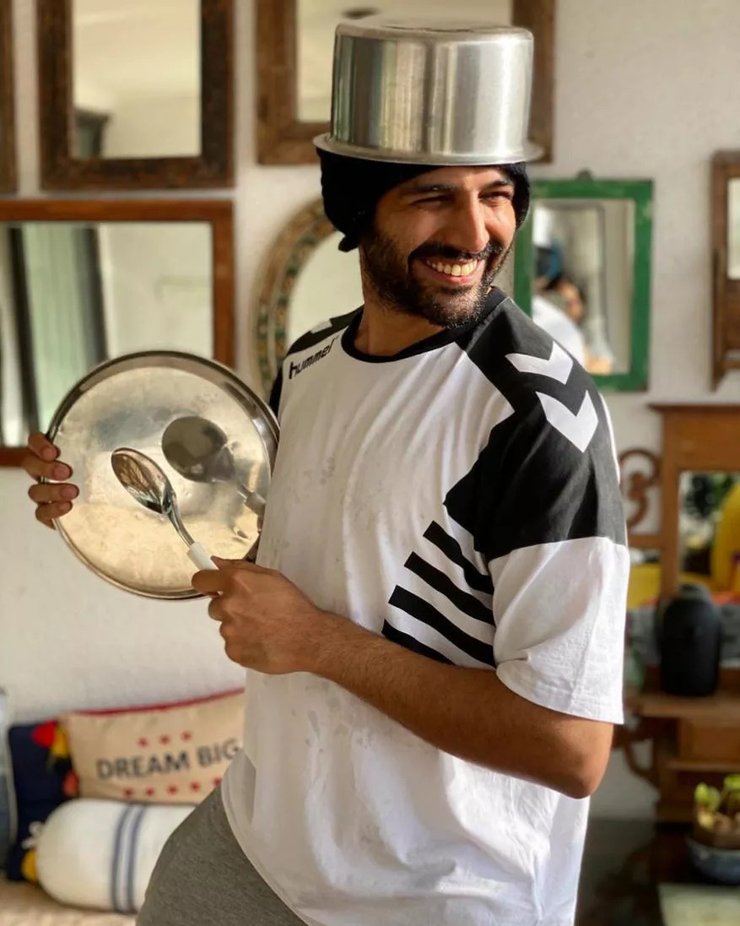 Deepika Padukone also encouraged our emergency service mens by clapping her hands on Sunday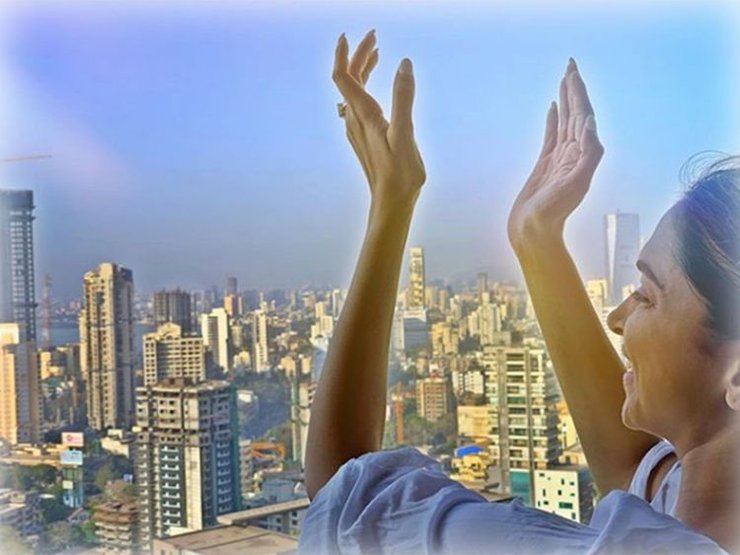 Ananya Pandey and her family
Priyanka Chopra Jonas clapping hands at curfew
Akshay Kumar and Hrithik Roshan
Bobby Deol and his wife
Couple Arjun Kapoor and Malaika Arora
Follow us on Instagram for daily news and updates.