The FIRs has been filed against 'Kanika Kapoor' for negligence and disobedience to the order issued by a public servant
Bollywood singer Kanika Kapoor has been tested positive for Covid-19, she officially announced it on her social media on Friday. Kanika claimed she returned back to India from United Kingdom, 10 days ago as per normal procedures and was facing signs of flu from 5 days until the test were positive.
The singer since then has attended several gatherings including a politician's party where political leaders were present, and has sent them into panic mode.
Political leaders like, former Rajasthan chief minister 'Vasundhara Raje' and her son BJP 'MP Dushyant Singh' allegedly had a contact with Kanika have gone into self-quarantine and isolation.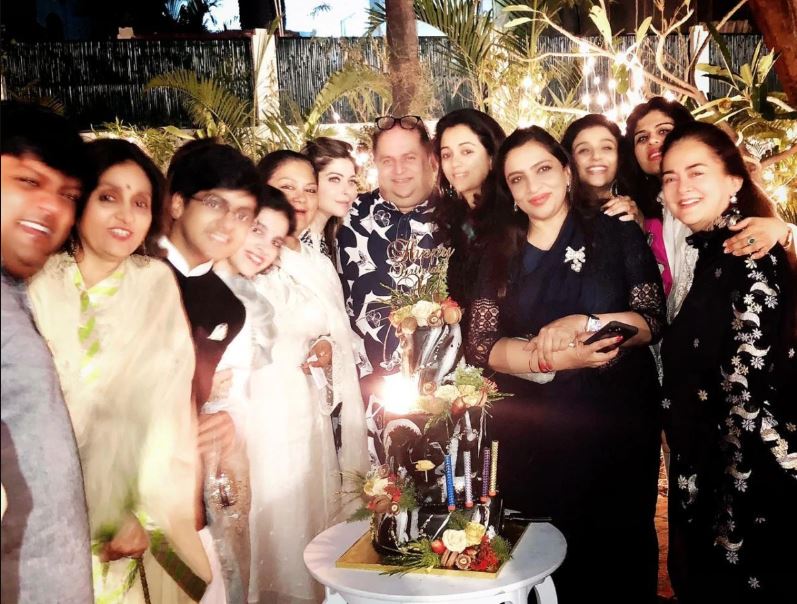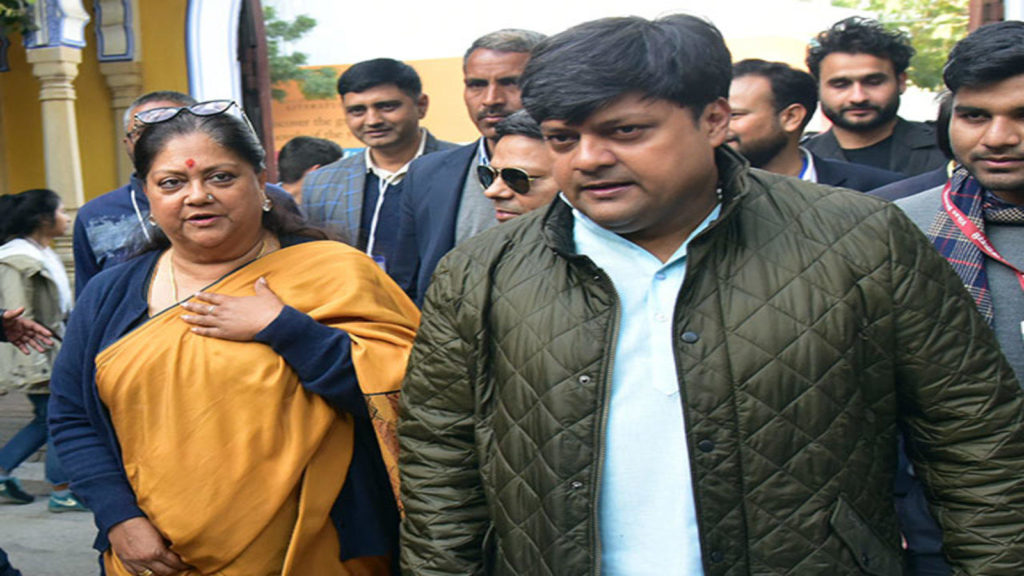 Kanika has scared the Raje, her son Singh along with other Parliament members present at the party.
The others who came in close proximity with Dushyant Singh also have gone into self quarantine.
As per reports, the names like PS Kharola( the civil aviation secretary), Rajiv Bansal (Air India Chairman and Managing Director) too was present there and have gone into self quarantine and medical care.
Jai Pratap Singh (Uttar Pradesh Health Minister), Jitin Prasada (Congress leader), Others and Honorable parliament members who were present at the party has taken a test for coronavirus, gone into self quarantine.
Head of Lucknow's Bank of Baroda Latush Red Branch – Manoj Kumar also went to meet Kanika at her house two days ago, has spread fear at bank, since then employees are insisting him to go into isolation as he refused to do so.
Jewar BJP MLA Dhirendra Singh, UP MLAs Pankaj Singh and Tejpal Nagar has isolated themselves after the reports of Kanika Kapoor's positive result and Jai Pratap Singh's connection came forward.
Kanika Kapoor has triggered the concern among political class. Two more FIRs are filed against the singer now in UP.
Kanika has been admitted to the King George's Medical University Hospital in Lucknow quarantined under medical care.
She's the first Bollywood Actor to come in contact with dangerous corona virus. This incident has created an uproar.
Stay Safe. Stay Home. Stay Tuned.
Follow us on Instagram for daily news and updates.