Scarlett Johansson starred in Black Widow lost a huge amount of money last year because of piracy. The Disney/Marvel film suffered a total loss of $600 million.
Black Widow kickstarted MCU's phase 4 with a boom. The film was expected to be huge for the studios involved but piracy and COVID-related measures made the film perform on average.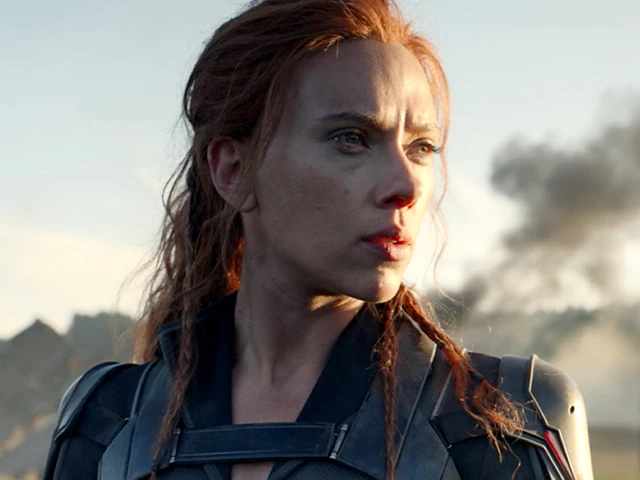 When the film was made available for the studio's streamer partner, the tussle between Disney bosses and Scarlett became a thing of news. Disney released the film in a hybrid model because of the ongoing COVID crisis.
As per new reports Disney had to pay a heavy price for putting Black Widow on Disney plus. Many of the piracy websites made the film easily available in various languages. Scarlett Johansson led the film had been pirated more than 20M times in August itself. The estimated loss has been around $600M.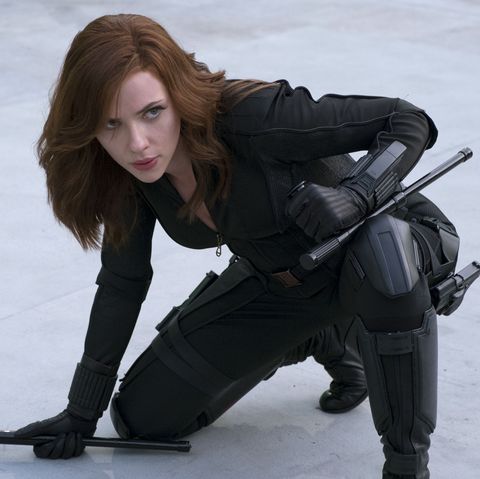 Streaming Black Widow when it was still in theaters was a controversial move. Scarlett Johansson filed a lawsuit against Disney for that move. She claimed that the studio gave up the movie's box office potential in order to gain service numbers on Disney plus. In late September 2021, the suit was settled and Scarlett is still producing a Tower of Terror film for Disney.
Many of the major studios are returning to a theatrical release plan for their movies as the new year began. While piracy is a major concern of the film industry, 2021 may be the ultimate proof that the benefits of release in theatres will be long-term or short-term.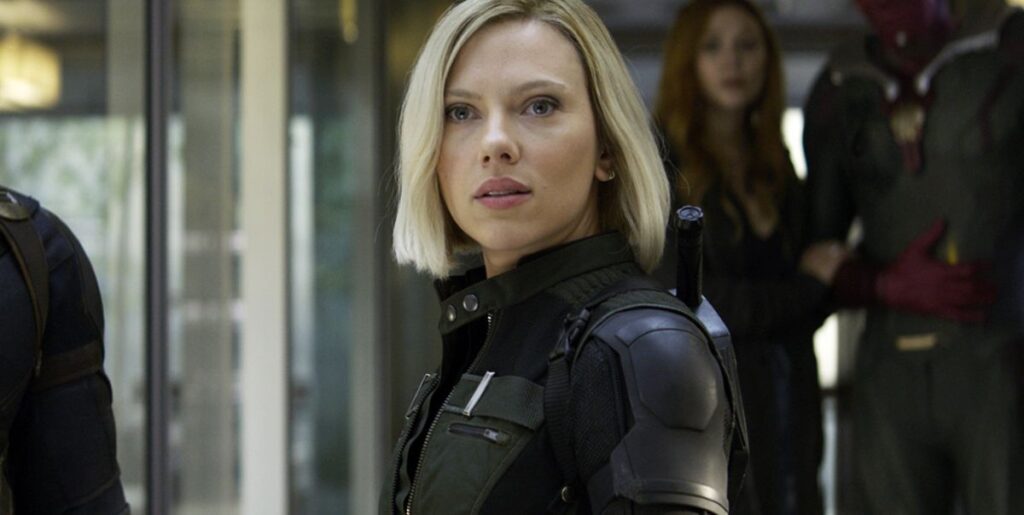 Follow us on Instagram for daily news and updates.