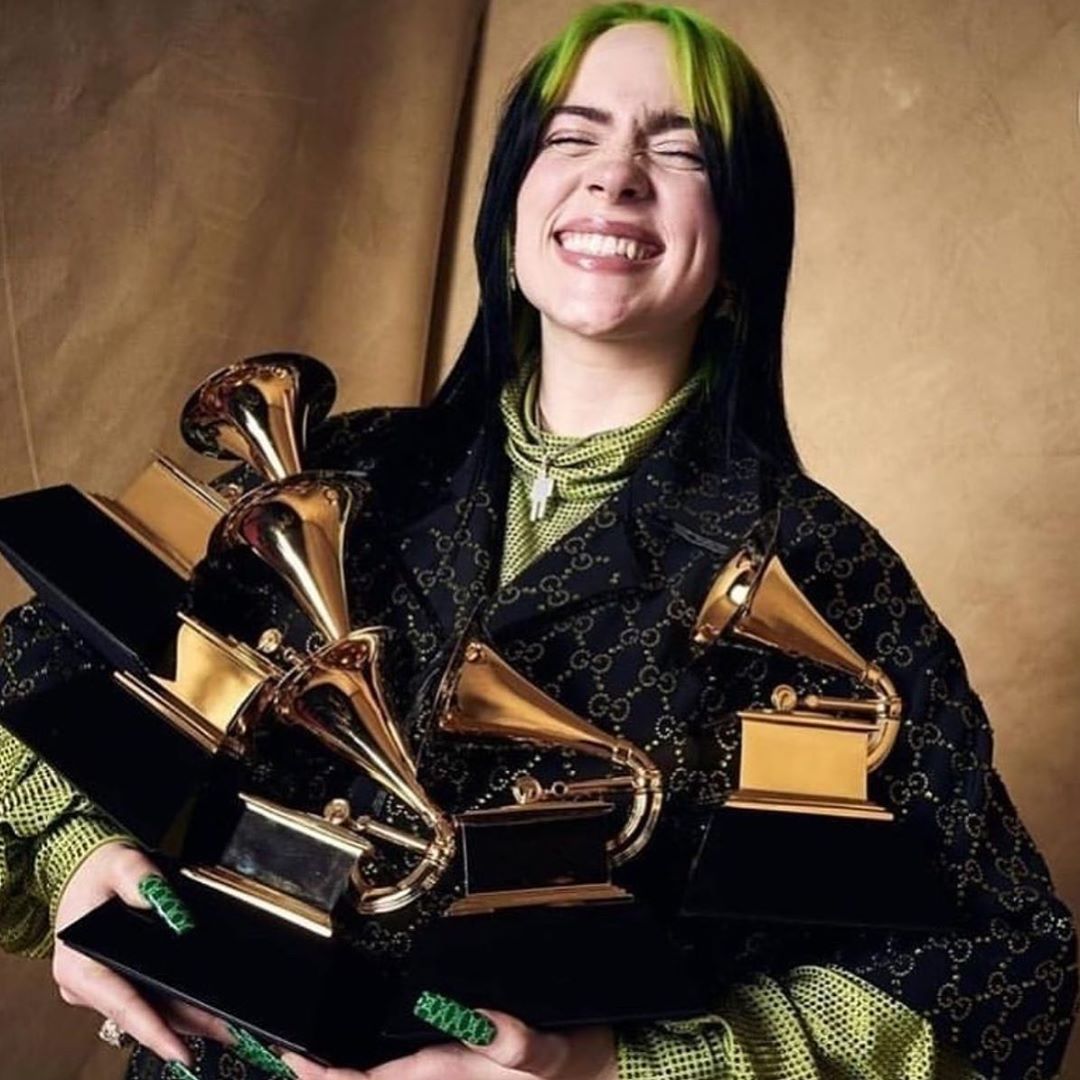 Billie Eilish new theme song for 25th James Bond film 'No Time To Die' is live now. A 18-year-old Grammy nominated singer wrote the whole Theme song with her brother Finneas. Theme song was officially announced back on January 14, 2020 by Billie Eilish.
Both the siblings were excited for their first James Bond movie song is finally live now. The song portrays the theme of romantic betrayal in film. Check the song here.
"It feels crazy to be a part of this in every way. To be able to score the theme song to a film that is part of such a legendary series is a huge honour. James Bond is the coolest film franchise ever to exist. I'm still in shock," Billie Eilish said in an Interview.
Finneas added: "Writing the theme song for a Bond film is something we've been dreaming about doing our entire lives. There is no more iconic pairing of music and cinema than the likes of 'Goldfinger' and 'Live And Let Die'. We feel so, so lucky to play a small role in such a legendary franchise, long live 007."
"No Time to Die" is a 25th Bond film set to release in U.S theatres on 10th April 2020.
Follow us on Instagram @MavenBuzz for more daily updates and news.