For a good amount of time Billie Eilish has managed to keep her focus on amazing award winning career in music and rather than her personal life. But dating rumors are started to pop up from some surface pictures.
The Grammy winning singer was seen grabbing coffee with actor Matthew Tyler Vorce in Santa Barbara, California last weekend which sparked the dating rumors.
In the pic, the singer was seen wearing a casual black Snoop Dogg hoodie paired with matching biker shorts with a coffee in hand.. Whereas Vorce sported a a teal crewneck, jeans, a liverpool FC cap and face mask. The duo were accompanied by her pitbull, Shark.
Some pictures shared by Page Six, Billie was seen cozying up to Vorce and laying her head on his shoulder as he placed his hand around her neck. This actually ignited the rumours which later spread like wildfire.
When asked to comment about the situation the duo did not seem interest to give any. Billie's rep declined to comment, while Matthew's rep didn't return a request for comment, and Matthew himself turned his Instagram to private the same day the story broke.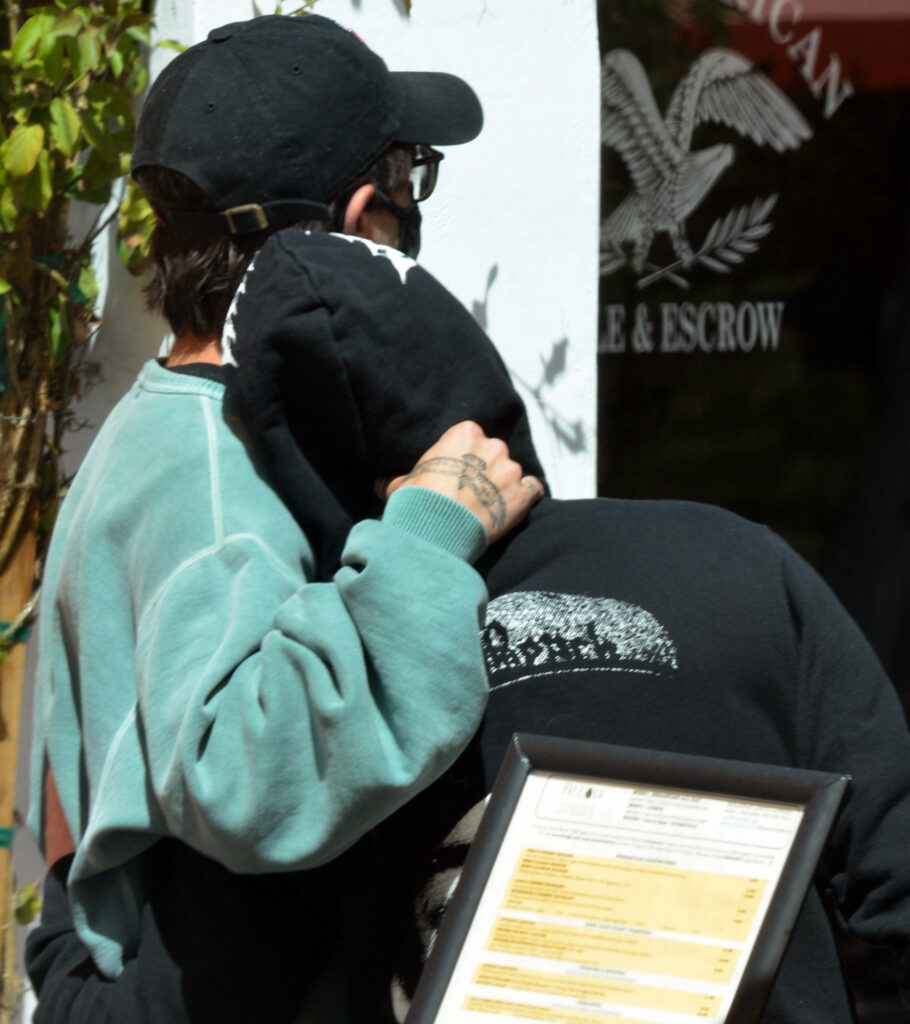 Follow us on Instagram for daily news and updates.