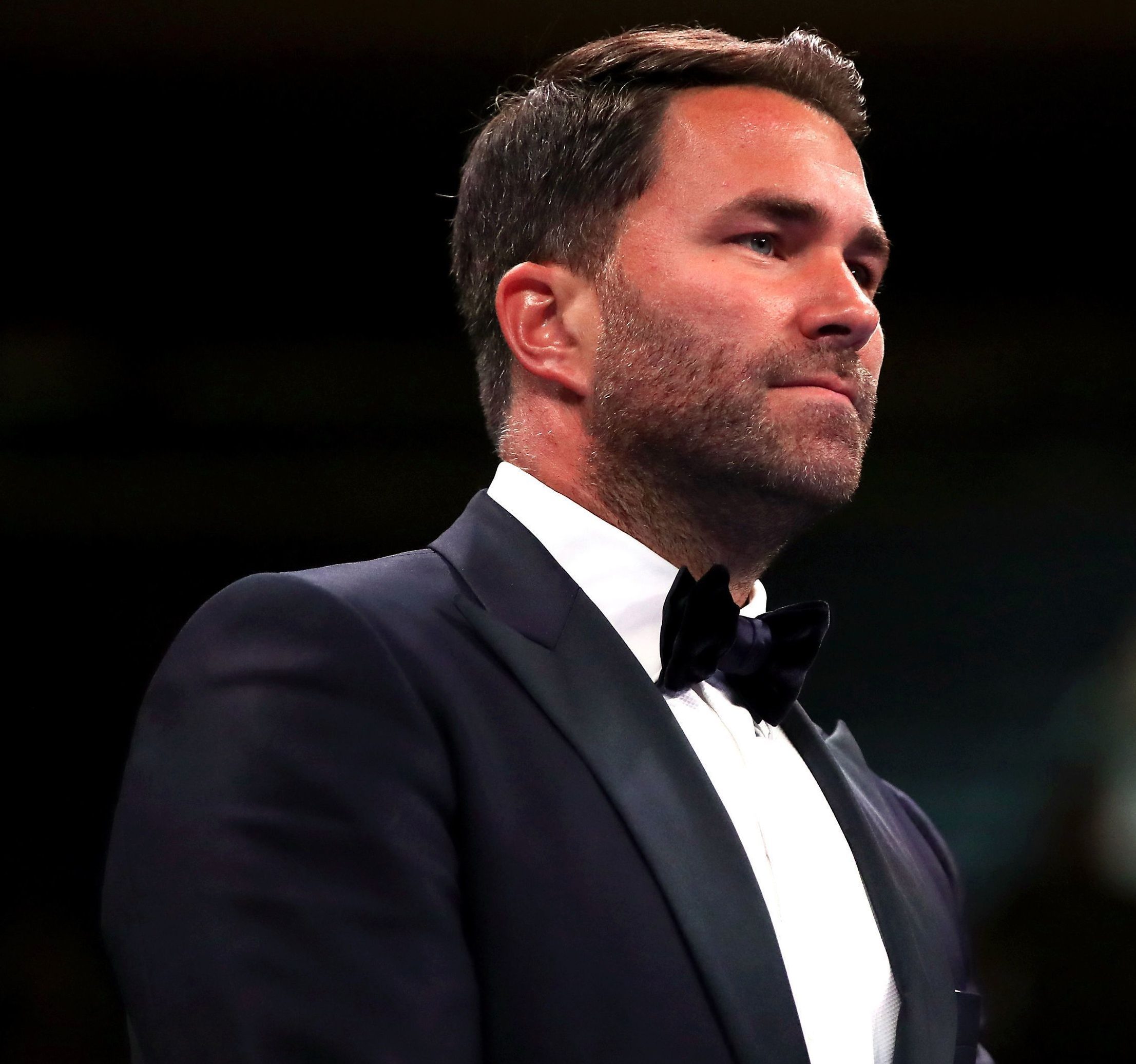 Is it about Jake Paul vs AnesonGib ????
Eddie Hearn is a sports promoter and Managing Director of Matchroom Sport Ltd lately shared a tweet on his handle putting all the audiences on hook.
Hearn's tweet read – "Some big news dropping in 24 hours" teasing everyone on social media;could it be the boxing match between two celebrity including Jake vs AnesonGib ? or celebrity boxing tournament ?Everyone is clueless what it could be …
In an interview with iFL TV Hearn said "that he'd like to keep all of these people involved in boxing somehow, be it through commentary, reporting or another avenue, and continuing to turn their viewers into boxing fans." maybe it could be something related to celebrity boxing news. The only name crosses my mind after reading his tweet are Jake Paul and AnesonGib.
Do let me know what you guys think about some big news !