Bhuvan Bam is one of the most prominent YouTuber of India. He is always seen to influence in right direction. Bhuvan is the first individual creator to achieve 10 million subscribers.
Now, India's prominent Digital Star Bhuvan Bam has joined the fight against the spread of coronavirus by launching a range of printed facemasks under BB Ki Vines' Official Fashion line, 'Youthiapa'.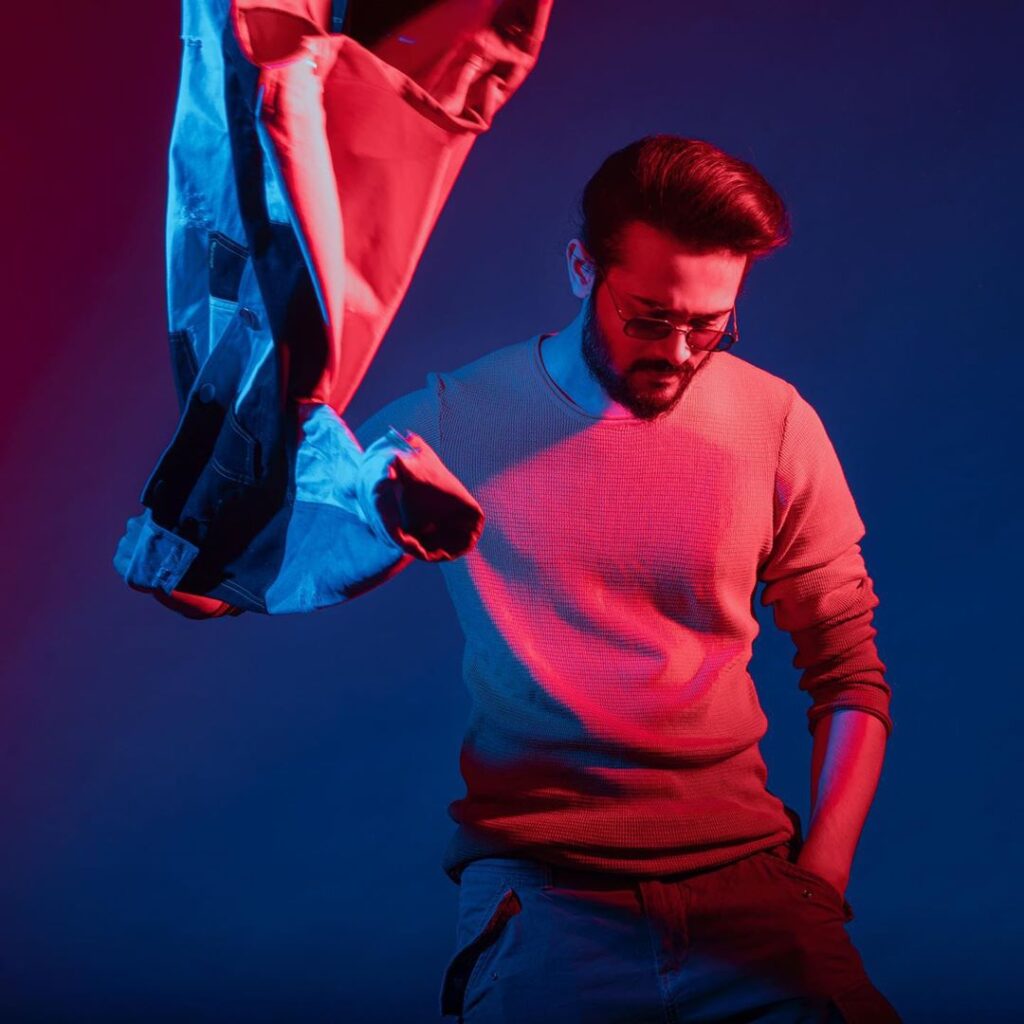 With the ongoing pandemic situation, Bhuvan is now encouraging the young generation to practice social distancing and wear masks at all time.
Youthiapa features a line of limited-edition, non-medical, superior quality canvas masks with creative slogans. This will ensure safety and will also get youth to show some style.
These innovatively designed all-day-wear masks are made using top quality, breathable fabric and are available at affordable prices. The line is said to be a limited edition currently.
Speaking about the launch Bhuvan Bam said, "I believe the youth needs to speak up and vouch for social distancing to be able to combat the virus. They are the future pillars of the community and should lead by example."
"Having the potential to impact those around them, their families, and surroundings, they need to act now so that we can easily sail through these trying times. As masks have become a part of our new normal indefinitely, it's time to treat the protective shield like an accessory that can elevate even the most basic outfit."
Follow is on Instagram or daily news and updates.