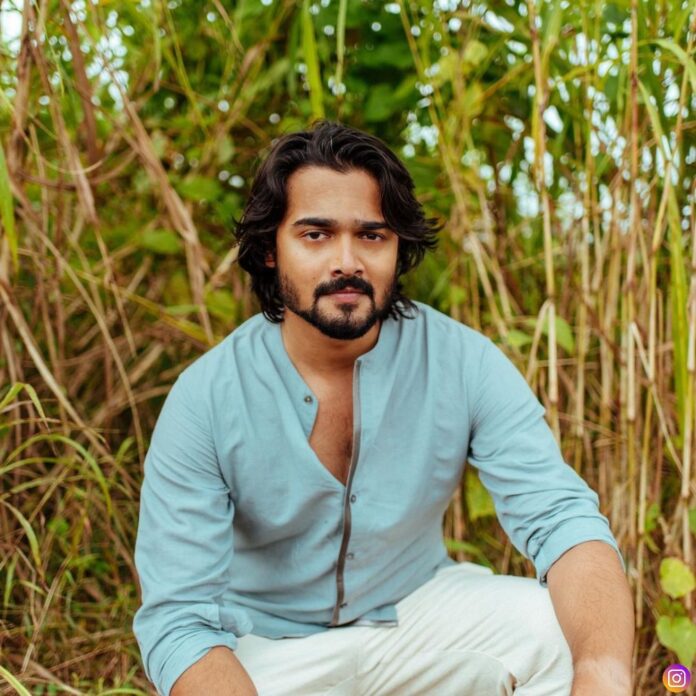 Indian YouTube sensation Bhuvan Bam has finally released the first episode of his most awaited debut web series, Dhindora. Earlier on 5th October, he unveiled a trailer for the web series which received a massive response making it trending on number 1 spot on YouTube.
Recently while talking about the project, Bhuvan revealed that he had been working on it for the last three years. He felt surreal to share his work to his fans.
He thanked everyone who was connected with the project and also stated that the each of the characters shown in the web series are real life inspiration for him.
He said, "We have worked over three years to bring 'Dhindora' to life. Today feels surreal when we finally present to you what we have been creating with all our hearts. I'm grateful to each and every person who has supported us through this journey."
"Each of my characters are real-life inspiration for me and I'm glad they are receiving so much love from the audience. Cannot wait for you all to experience 'Dhindora', and what we have in store for the coming weeks."
Not to give out any spoilers but the newly released episode is one of a banger. Dhindora's first episode is currently trending on number 1 spot on the video sharing platform YouTube.
It received a massive positive response from the viewers which is reflected by the number of interaction received by the video. It has garnered more than 5.8 million views with close to 1.5 million likes in mere 5 hours.
Follow us on Instagram for daily news and updates.