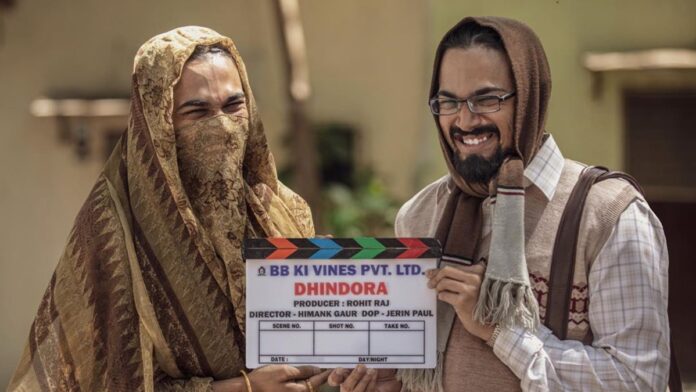 The most loved Indian YouTuber and content creator Bhuvan Bam finally gave updates on his latest video project.
Bhuvan Bam announced the start of filming of his mini series which will feature his very own created characters back in March. The team teased the new series back in March which is named as "Dhindora".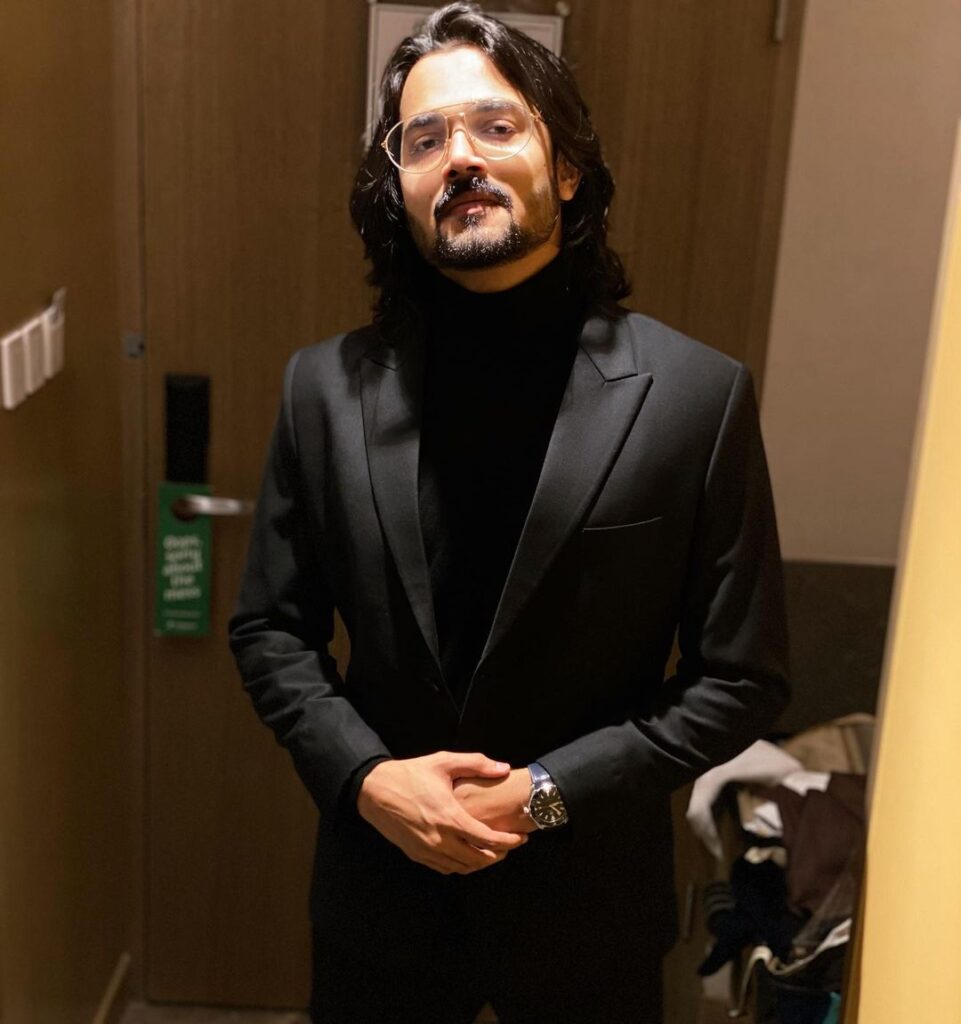 However the release date of Bhuvan's upcoming project was delayed due to the sudden demise of his parents. The popular YouTube star lost his parents in June due to Covid-19 complications.
The makers of this project scheduled the release of the upcoming mini-series on the 6 years anniversary of BB Ki Vines. However the team had to delay the release all together.
But now, Bhuvan Bam has shared new updates about the upcoming mini series 'Dhindora.' He updated his fans via an Instagram story post saying that the new project is in its last few stages of editing.
Fans were excited to know that the upcoming project from their favourite YouTuber will be released soon.
Bhuvan is recognized as one of the most successful influencers. Currently, he has 20.6 million subscribers. Besides his comedy videos where he enacts himself playing different characters, he is also fond of singing. Bhuvan has made numerous songs over the years.
Follow us on Instagram for daily news and updates.