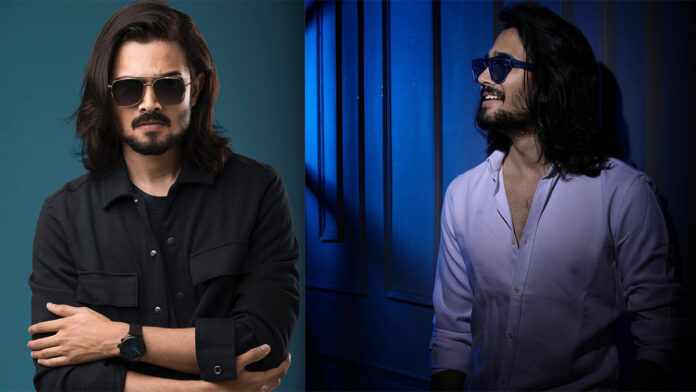 Bhuvan Bam is one of the most prominent and respected YouTubers in India. He is always the one who truly influence the youth in the right direction and this quality has made him achieve huge success.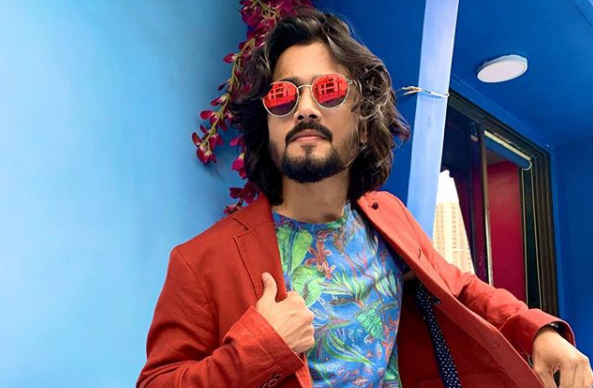 Bhuvan is recognized as one of the most successful influencers. Currently, he has 18.3 million subscribers. Besides his comedy videos where he enacts himself playing different characters, he is also fond of singing. Bhuvan has made numerous songs over the years and considered as one of great music artist in India.
Bhuvan is Most Sreamed Indian Artist
With the pandemic, our lives have been much more difficult and only one thing remained constant music. Spotify Wrapped 2020 is out and they shared what Indian listened to the most this year. SOme of your favourite artists achieved big this 2020.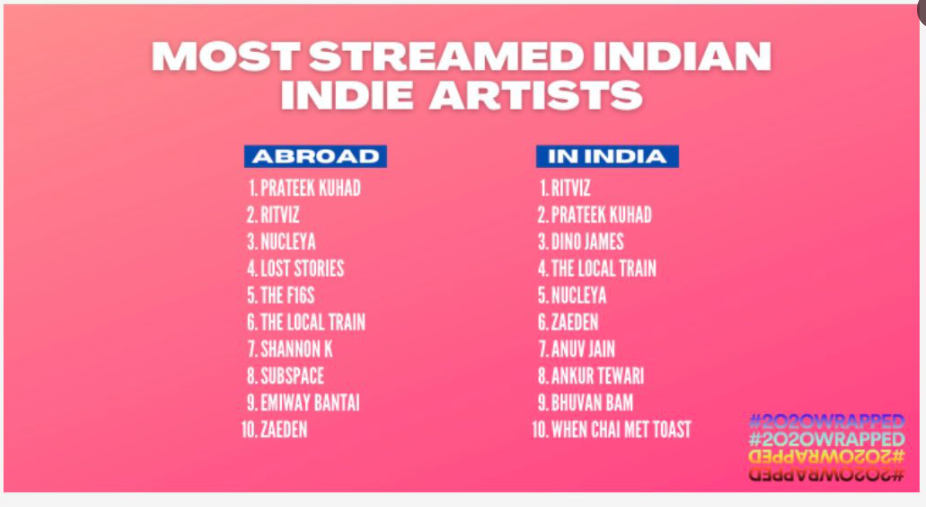 Indian YouTube personality, Bhuvan Bam, who's not only a great entertainer but also an amazing singer, is now the most-streamed Indie artist in India – Spotify.
BB ki Vines manager, Rohit shared a tweet recently congratulating Bhuvan for his achievement wrote, "Have worked super hard on helping Bhuvan create a strong profile in music. And it fills my heart to see him in top 10 indie artists heard in India with just 1 release this year!"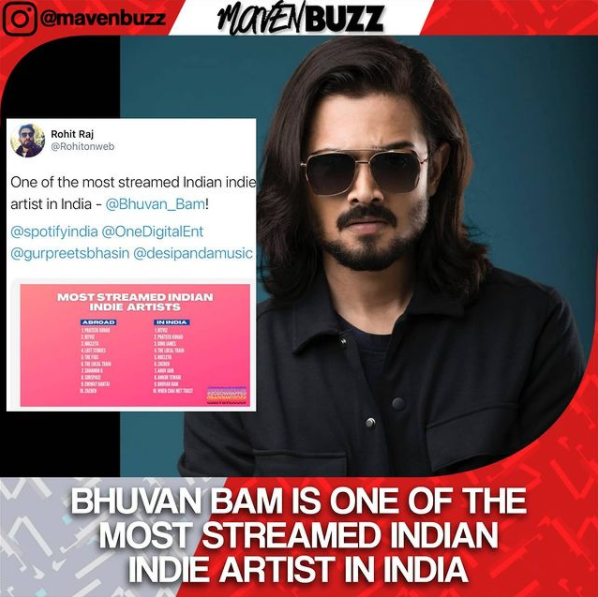 Follow us on Instagram for daily news and updates