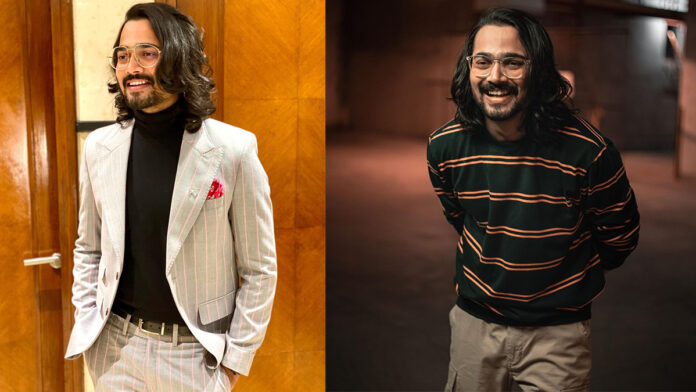 When will Bhuvan Bam launch his next video? A lot of fans must be having the same question spiralling in their minds. Well, recently, Bhuvan shared a good piece of news regarding his next YouTube video which will be something big, more funnier and better.
Indian YouTube personality Bhuvan Bam is one of the most prominent YouTuber and comedian in the country. Bhuvan is recognized as one of the most successful YouTubers with more than 19M subscribers. He's also the first Indian individual creator to achieve 10 million subscribers on his YouTube channel.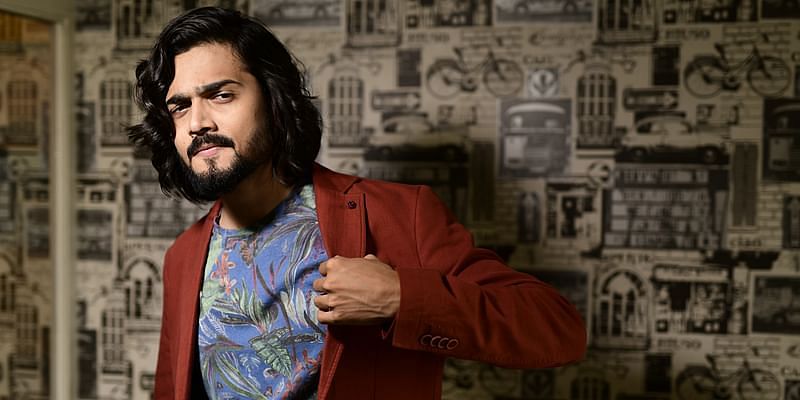 Bhuvan is most famous for his vines and characters he plays in it, also known for his melodious voice with hits like Safar, Ajnabee and many more. This 26-year-old YouTube sensation is a brand in himself.
Bhuvan's New Upcoming Video
With covid19 pandemic, YouTubers are trying their best to keep us entertained. And, Bhuvan Bam is actively communicating and entertaining his fans on social media through humour and singing.
However, it's been a while since BB Ki Vines last YouTube video, fans are all excited and eagerly waiting for BB's latest vines on YouTube. They are bombarding on all the Bhuvan's latest posts on social media repeatedly asking the same question "When will we get the next video?", said Bhuvan Bam on his Instagram handle.
BB shared a story on his official Instagram dropping the curtains about his next upcoming YouTube video. He said, currently he's busy shooting on his late project which he wrote back in 2018. The next video will be something big, more funnier, better and amazing than all of them until now, Bhuvan revealed.
He also requested his fans to wait a bit longer and they'll soon be updated about this "big" shotting project.
Bhuvan did not share any concrete details about his next video. But, previously, BB has talked about making his own YouTube series. So, possibly, his next project/video might be his own YouTube series.
Follow us on Instagram for daily news and updates.