Indian YouTube star Bhuvan Bam known for his YouTube channel BB Ki Vines is all set to launch his debut web series. The show's trailer dropped this Tuesday on his YouTube channel which has over 20 million and within few hours it secured the #1 spot on trending video list on the video sharing platform.
The filming of his mini series was announced back in March. However the release date of Bhuvan's upcoming project was delayed due to the sudden demise of his parents. The popular YouTube star lost his parents in June due to Covid-19 complications.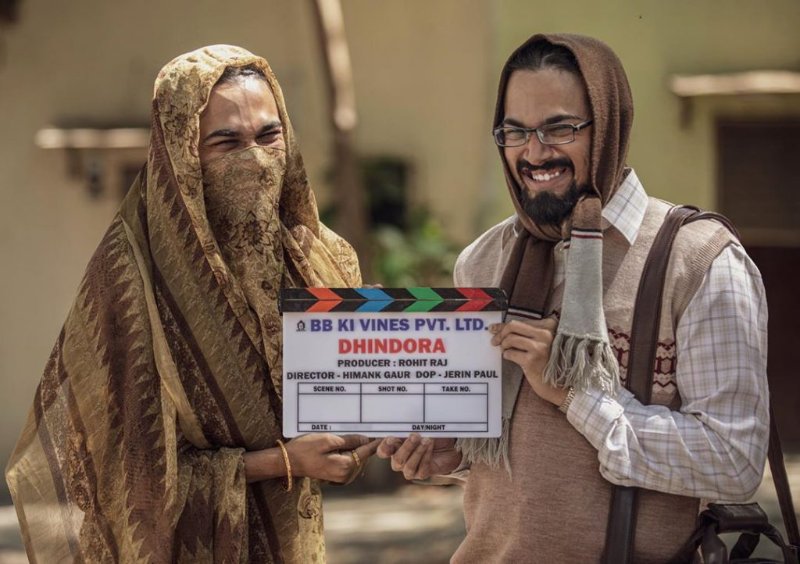 However now with the trailer things are looking right on the track. The trailer suggests that the upcoming series is a comedy set in a middle-class household where one of the characters wins a lottery.
Bhuvan is popular for acting all the roles in his YouTube skits himself. Similarly, he is playing ten characters in the web series. Some of the iconic characters from his videos have also appeared in the trailer. Rajesh Tailag and Anup Soni made a surprise appearance in the trailer.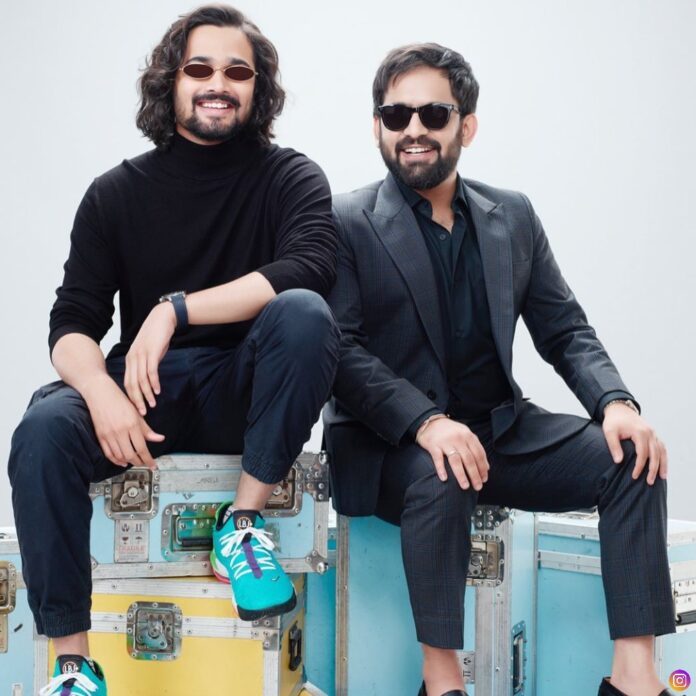 As per the released trailer the web series debuts on 14th October on YouTube. Dhindora will be marked as India's first fictional YouTube Original Show. The eight-part comedy series around his family will release episodes every Thursday.
The web show Dhindora is created by Bhuvan Bam and produced by Rohit Raj under the banner of BB Ki Vines Productions. As of now the trailer is sitting at more than 4 million views and has managed to garner over 1.2 million likes.
The show's official description reads, "Presenting BB Ki Vines' first ever web series 'Dhindora'. This one of a kind series has comedy, entertainment and drama. Bhuvan's life turns upside down after Babloo wins a lottery. Will the jackpot bring happiness or chaos in the lives of BB's family? Join this roller coaster ride where we get to see the problems faced by a middle class household."
Follow us on Instagram for daily news and updates.