Famed YouTube star Bhuvan Bam is back with another new project. It is assumed that Bhuvan's new project will be bigger than Dhindora.
Bhuvan was born in Baroda, Gujarat on 22 January 1994. He is an Indian comedian, singer, writer, songwriter, and YouTube personality. Bam is well-known for his channel on YouTube named BB Ki Vines. Currently, there are 25.4 million subscribers on his channel. BB Ki Vines is a YT channel whose 2-12 minute videos depict the life of an urban teenager. Bhuvan is well-known for playing characters like Bhuvan, Banchoddas, Sameer Fuddi, Titu Mama, Bablu, Janki, Mrs. Verma, Adrak Baba, and Mr. Hola, Papa Maakichu, Detective Manglu, Dr. Sehgai, and Babli Sir.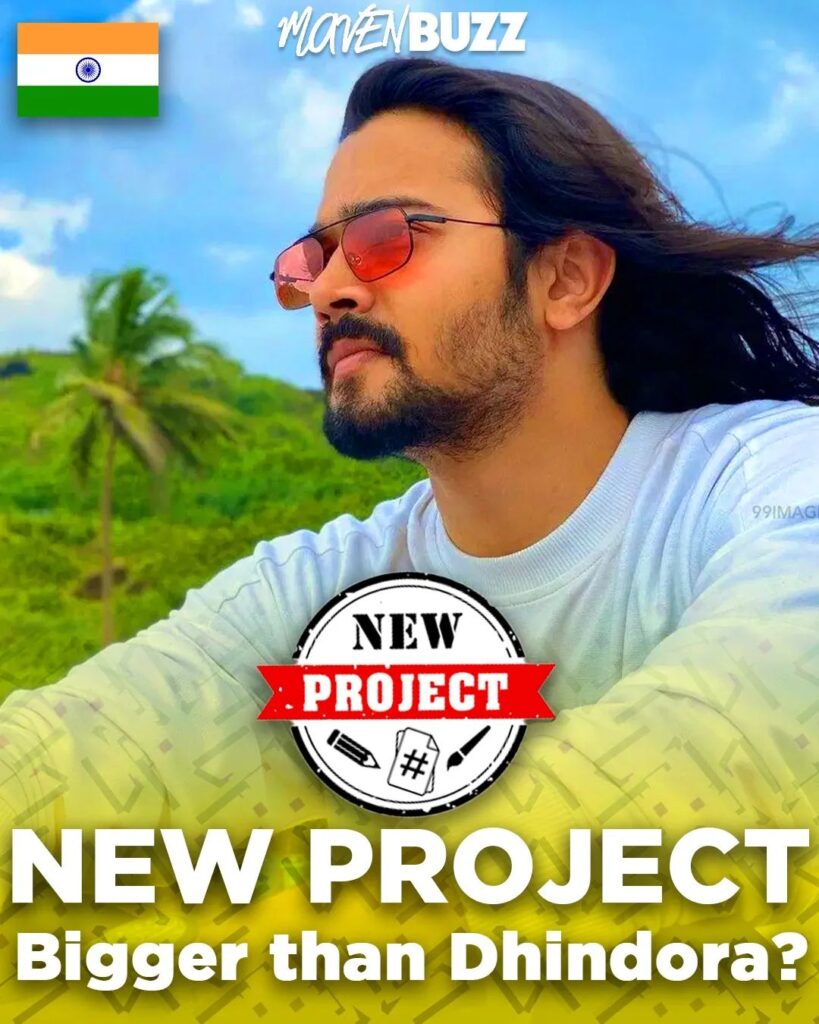 Bhuvan is back with another big project for his audiences. The YouTuber announced his new project on Facebook. He said, "Kuch dino main, ek naya project shuru karne jaa raha hoon. 3 mahine ka shoot hai. It will be a complete new experience not just for me but for you too. Prayers mein yaad rakhna, support banaaye rakhna. Mohabbat meri taraf se full hai. Will get back soon with a full update. Love, Bhuvan."
Bhuvan's previous project Dhindora got immense love from the audience. "The love and gratification BB Ki Vines has received so far endorsed our belief that we had to create something bigger for our audiences. We are extremely thrilled to announce that Dhindora is going to be India's first fictional YouTube Original Show. There is some great potential in this story with some of Bhuvan's most loved characters. And who better to partner with, than YouTube to take this franchise forward." said Rohit Raj, Producer, Dhindora.