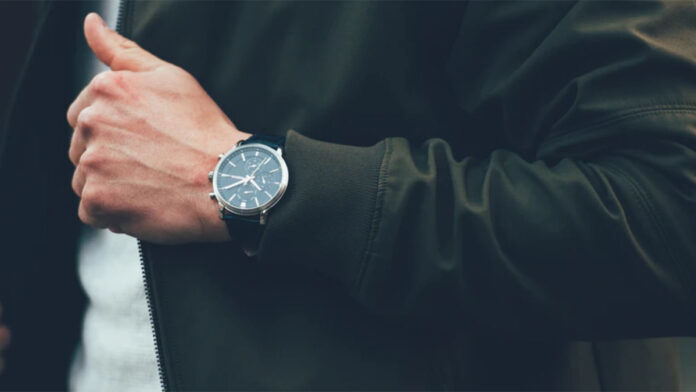 Watches are one of the most essential part of our accessories. Today our office wear is not only limited to suits, shirts and leathers shoes. Our overall outfits and accessories not only defines our personality but also elevates our look. However, a watch doesn't set any practical purpose but absence of watch is definitely felt by you and everyone around you who pays attention. A wristwatch does more than telling time and its worth investing on quality watches.
Finding a proper watch for office wear could be difficult sometimes. So, we've narrowed down the most affordable, elegant and our favorite watches for office wear.
Timex Analog Blue Dial Men's Watch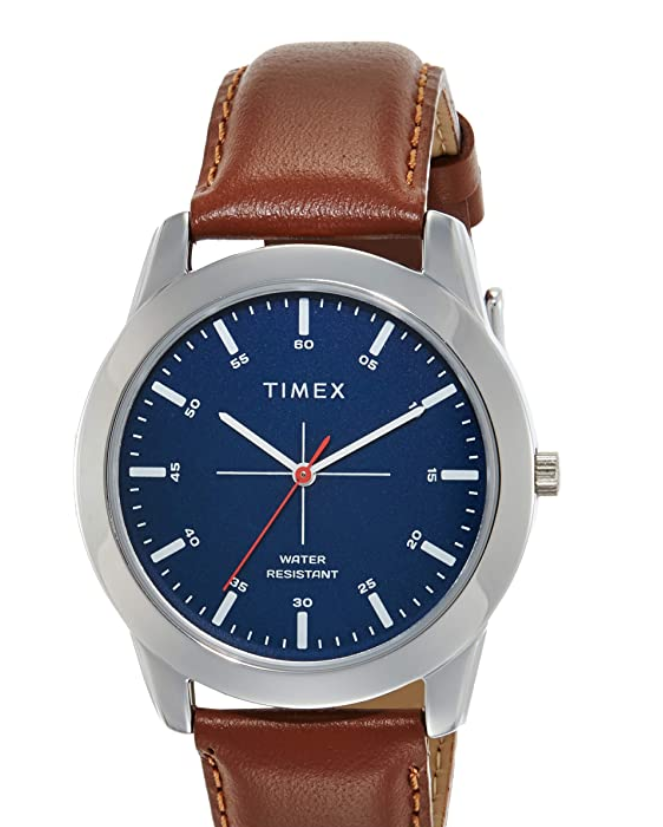 The sexy and classy Timex Analog Blue Dial Men's Watch have hit the nail on the head with their designs. It looks so simple yet appealing. Timex Analog Blue Dial Men's Watch works affably with more corporate looks, particularly with darker suits. This piece keeps things polished, simple and timeless.
Sonata Analog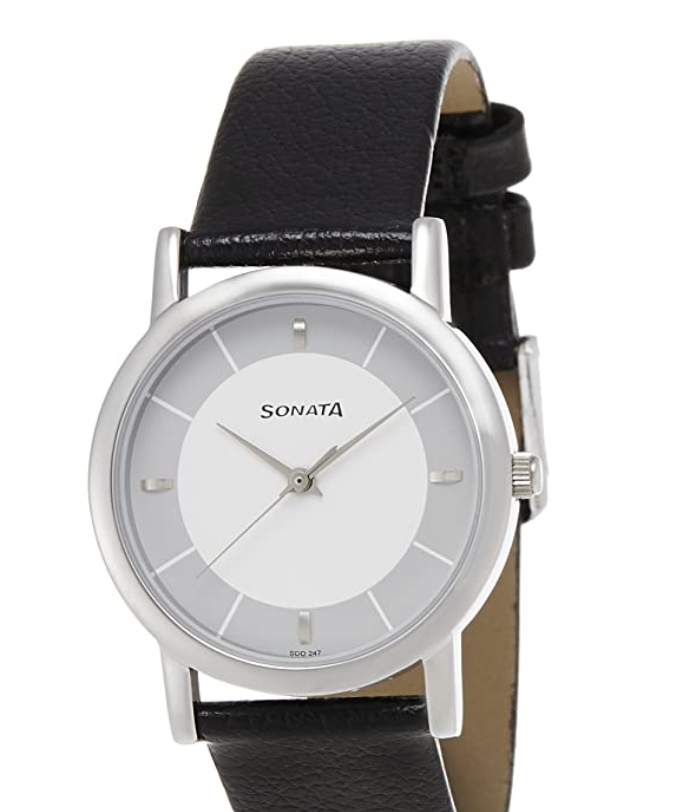 Sonata produces the excellent watches and one of most popular brands worldwide. This watch adds a simple touch of class to your formal wear or casual wear.
The quality built, classic black leather band provides a comfortable fit in all the situations. Sonata is one of most successful watch brands in the market. Don't miss this timeless, classy analog watch. It is water resistant and comes with 2 year warranty.
TIMEWEAR Analogue Black Dial Men's Watch
TIMEWEAR Analogue Black Dial Men's Watch is the sexiest in our list, looks appealing and adds a bold touch to your formal wear. This watch does not compromise on style, comfort, or precision.
We can pair it with any of your formal or casual outfits, strong build quality and water resistant are some amazing aspects of TIMEWEAR Analogue Black Dial Men's Watch.
SKMEI Analogue – Digital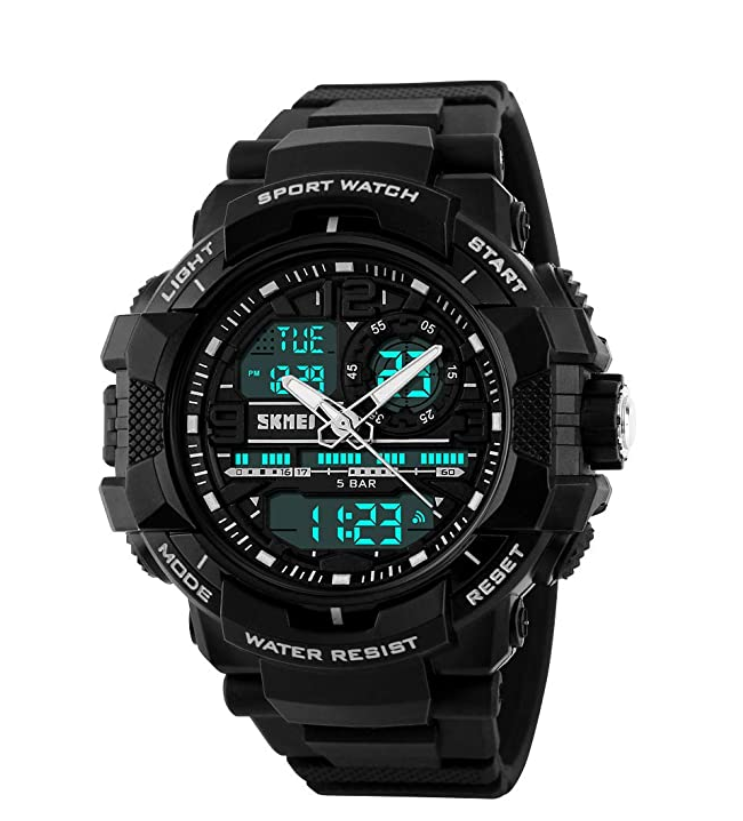 SKMEI Analogue- Digital is another watch in our line-up by SKMEI, hosting plenty of features and its budget friendly.
The clear and bright display, silicone rubber strap, water resistant up to 50 Meters, comfortable wear along with dual time zone support are the notable highlights of this digital piece.