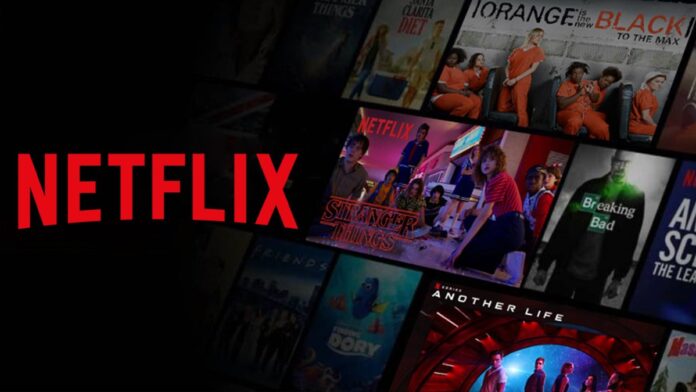 Over the years, the video streaming giant Netflix has released hundreds of TV shows of which some have not lived up to our expectations and some have captured the hearts of millions.
With this hit or miss series, you will end up doing experimentation causing you to lose the majority of your time. Nowadays being already short on free time on weekends, you would want to waste it. So I've brought you a list of Netflix series which won't disappoint you with still being somewhat experimental.
1. Squid Games
The popular Korean drama series revolves around 56 indebted gamblers who come from different paths in their lives. They were invited to an unspecified tournament in which they were held to play children's games. The winner will receive a prize of ₩45.6 billion but the losers will face a twist.
2. Friends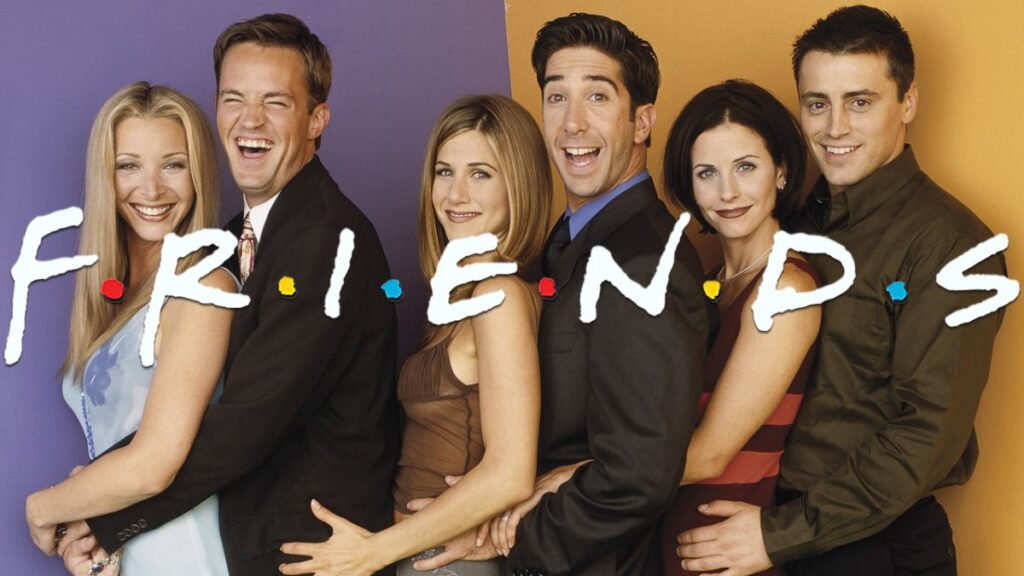 Friends, the best American sitcom with a total of 10 seasons to watch, takes you on an incredible journey of six friends together in New York City. Friends became an instant hit making it the best and most loved TV show of all time. Over the years, Friends has created a benchmark for the rest of the comedy shows. It has captured billions of hearts around the world. Friends – filled with joy, memories, love and pain. Must watch TV show.
3. Breaking Bad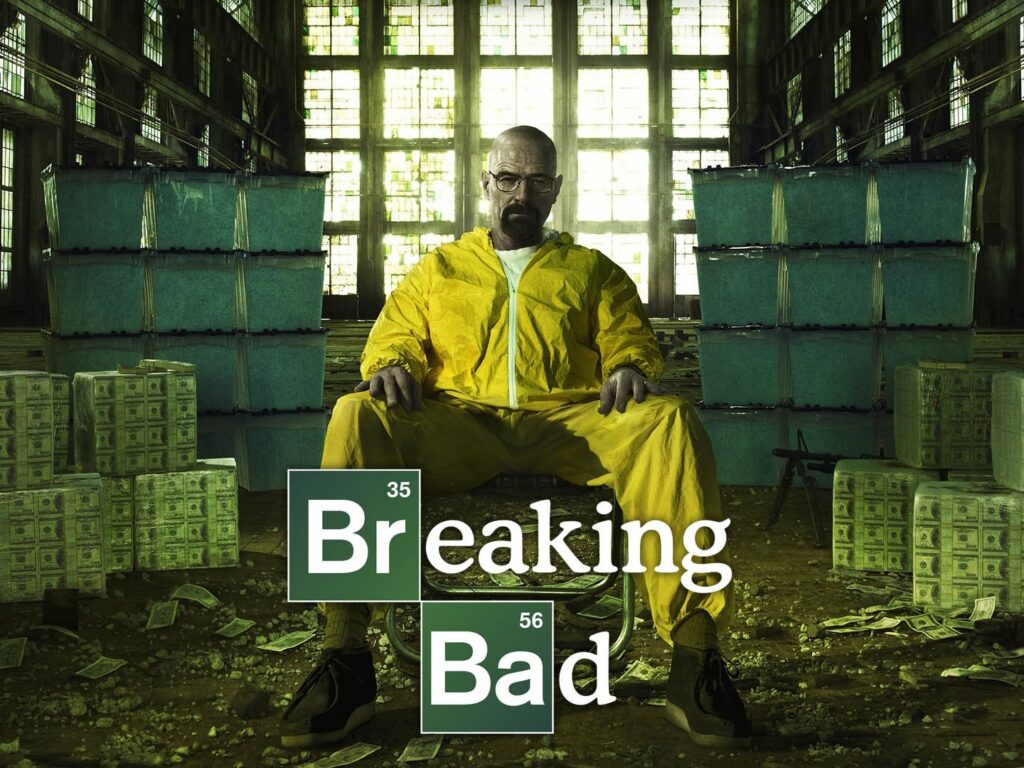 For decades, Breaking Bad has dominated all other TV series, becoming one of the best TV shows ever made. This crime drama from Vince Gilligan is a work of art. The story revolves around a man who goes from being an ordinary high school teacher to the most wanted man. Breaking Bad has everything you need to wow you.
4. Peaky Blinders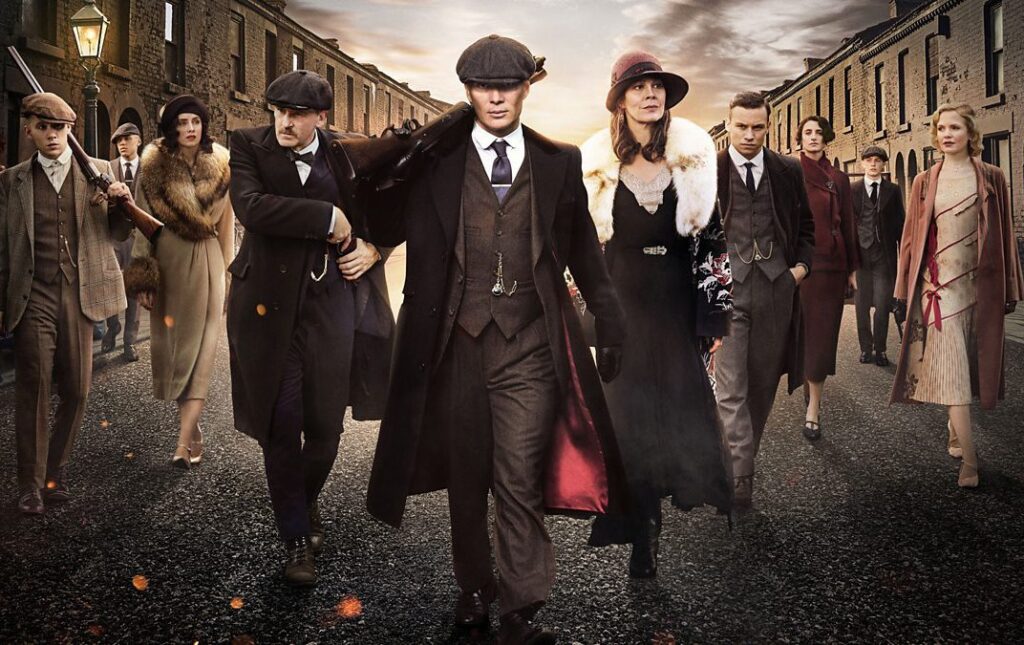 One of the best classic crime-drama series on television that takes you to a different historical event every season. This Crime thriller also won many awards and offers the most stylish and epic cinematography ever. Set in Birmingham between two world wars, it follows the exploits of the Shelby crime family – led by Cillian Murphy as Tommy Shelby.
5. Money Heist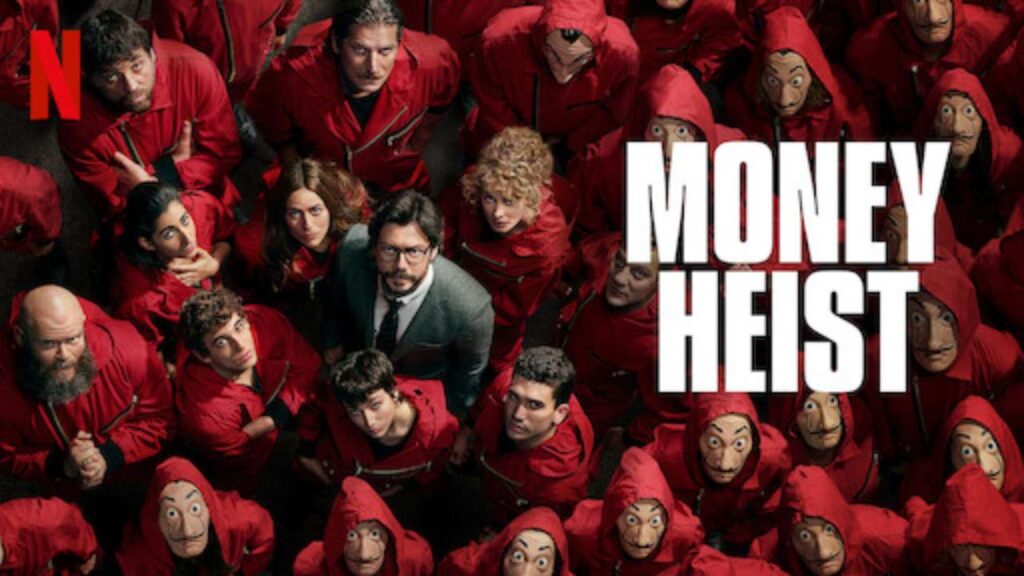 Money Heist is an excellent TV show about a criminal mastermind known as "The Professor". Released in 2017, Money Heist exploded overnight, becoming a cultural phenomenon. Characters, plot, action, scenario and most important brains. Money Heist became Netflix's most addictive series past year. Initially considered as a flop on Spanish TV, but was hugely appreciated with a little dubbing for English fans.
These are some of the best Netflix shows as per my preference. I am sure you will not regret watching these shows.
Follow us on Instagram for daily news and updates.