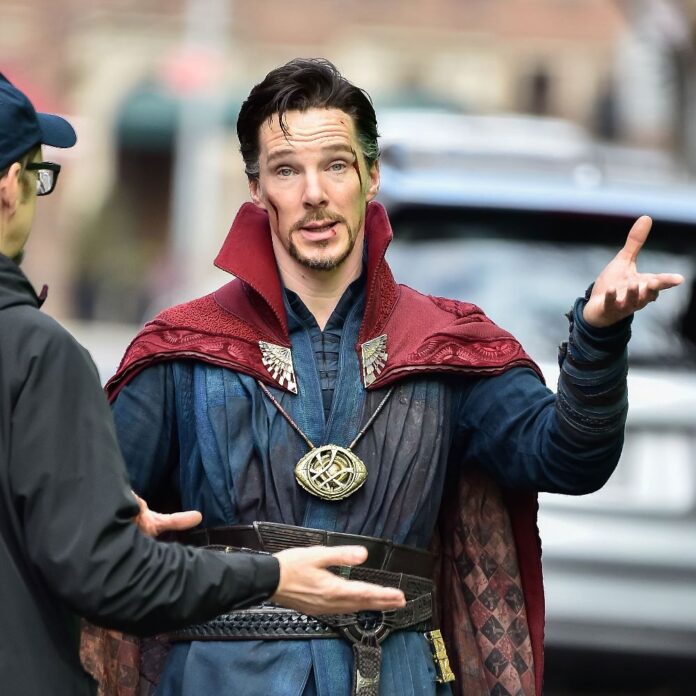 British star actor Benedict Cumberbatch is set to cast as Marvel's Doctor Strange in very much awaited Spider-Man 3 led by the young actor Tom Holland.
This crossover between the films produced by Marvel Studios and Sony Pictures Spider-Man movies is the third of its kind, after Robert Downey Jr's Tony Stark appeared in Spider-Man: Homecoming (2017) and Samuel L Jackson was featured as Nick Fury in last year's Spider-Man: Far From Home.
Along with Benedict, it was earlier revealed that Jamie Foxx will be bringing back Electro; who was last seen in The Amazing Spider-Man 2, to Spider-Man 3. Electro's reappearance could now be explained with the inclusion of Doctor Strange.
According to The Hollywood Reporter, Spider-Man 3 is set to begin filming this November in Atlanta with director Jon Watts. The film is being made by Marvel Studios and Sony Pictures together.
The movie, scheduled to be released on December 17, 2021, will be produced by Kevin Feige and Amy Pascal.
Follow us on Instagram for daily news and updates.