The director of the movie The Flash, Andy Muschietti has revealed that, Ben Affleck will return as Batman in the upcoming standalone The Flash movie. Ben Affleck has previously played the Dark Knight in two of Zack Snyder films: Batman v Superman: Dawn of Justice and Justice League, in addition to a cameo in Suicide Squad.
The Flash movie, which is planned for release in summer 2022, will feature fast-moving hyper-hero Barry Allen, played by Ezra Miller. The movie shows him breaking the barrier of physics and crash in other dimension, where he will encounter different versions of DC's classic heroes.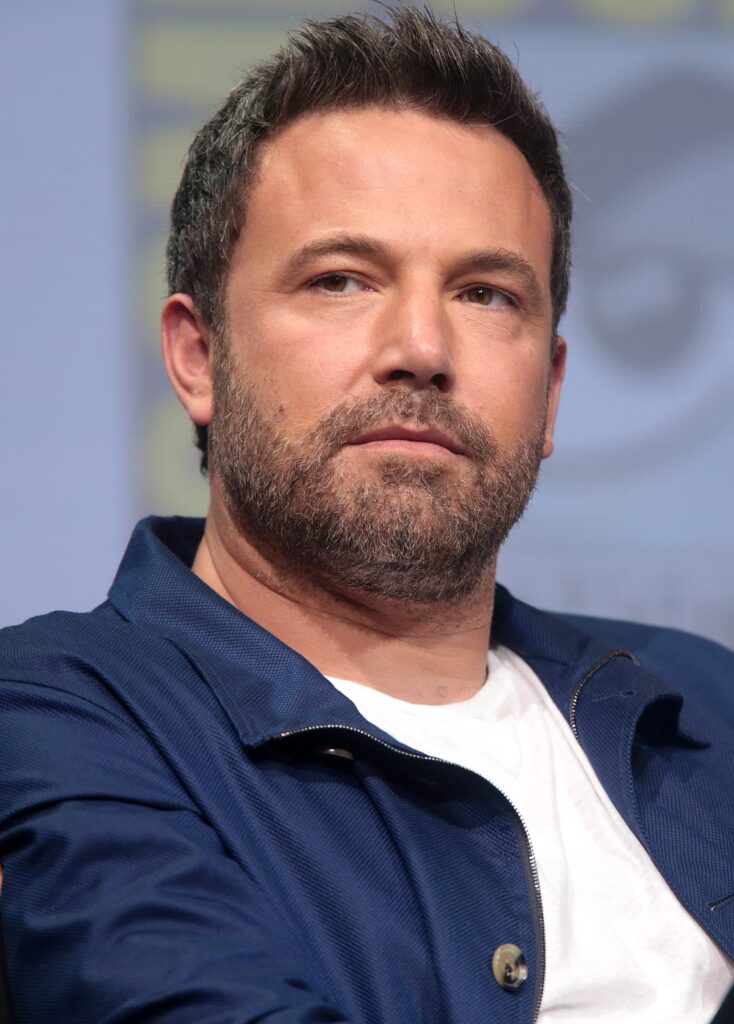 "His Batman has a dichotomy that is very strong, which is his masculinity—because of the way he looks, and the imposing figure that he has, and his jawline —but he's also very vulnerable," Muschietti said in an interview.
"He knows how to deliver from the inside out, that vulnerability. He just needs a story that allows him to bring that contrast, that balance."
Affleck got the script at the end of last week and agreed quickly to join the project. "He's a very substantial part of the emotional impact of the movie. The interaction and relationship between Barry and Affleck's Wayne will bring an emotional level that we haven't seen before," the director added.
"It's Barry's movie, it's Barry's story, but their characters are more related than we think. They both lost their mothers to murder, and that's one of the emotional vessels of the movie. That's where the Affleck Batman kicks in."
DC fans took this with a lot of positivity as they got another chance to see their favourite Batman once more.
Follow us on Instagram for daily news and updates.