Logan Paul is an American YouTuber, internet personality and actor. He is a huge sensation among today's youth. He also has a huge base of 22 million subscribers on YouTube.
Impaulsive is a podcast hosted by Logan Paul, Mike Majlak and Spencer Taylor together. The podcast channel on YouTube has more than 2.47 million subscribers. The crew mainly talks about daily happenings in situations all around the world.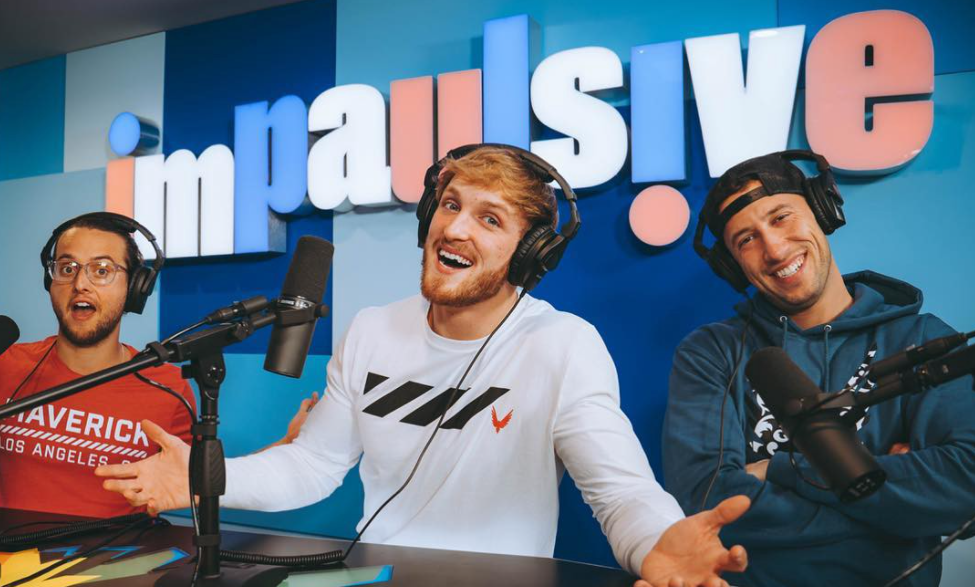 The latest news update is, we can expect British YouTuber, cosplay model and one of the most controversial Internet personality Belle Delphine soon on Logan Paul's Impaulsive podcast.
Logan uploaded a story on his Instagram handle, where he zooms on the picture of Belle Delphine with a hint that reads "this won't drop for a week but it happened."
What could this possibly mean? could be a tease or hint. Looking at the story, the only speculation I can make is we can soon expect Belle Delphine as a new guest on Logan Paul's podcast.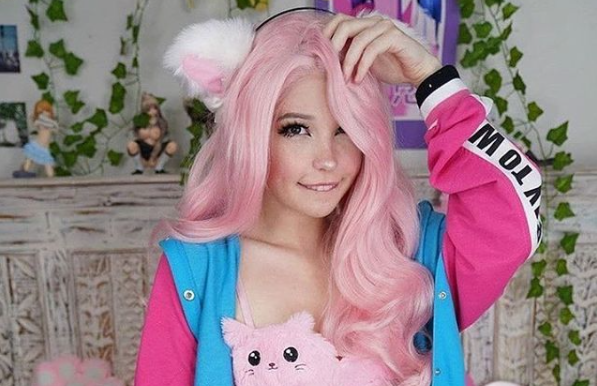 Instagram Cosplay Model real name Mary-Belle Kirschner is known for her sexually explicit content and selling brand products. She has been criticized almost through the entirety of her career.
Also, Belle Delphine's YouTube account was recently terminated for "sexual content".
If Belle's gonna be there on Impaulsive, get ready for some fun talks and exposure.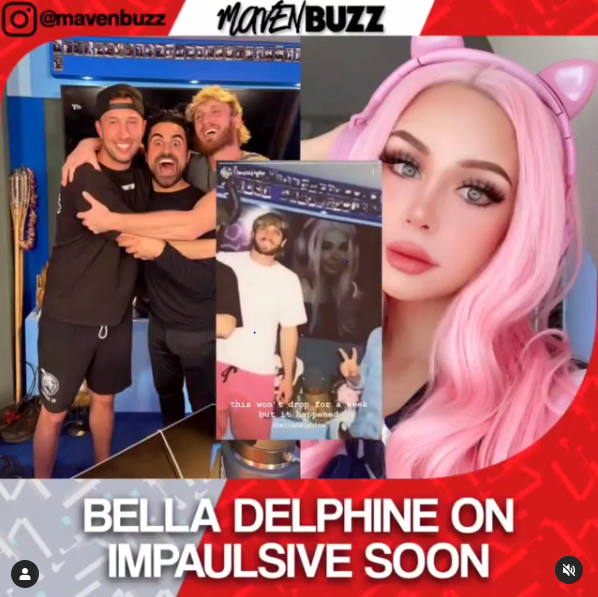 Follow us on Instagram for daily news and updates.