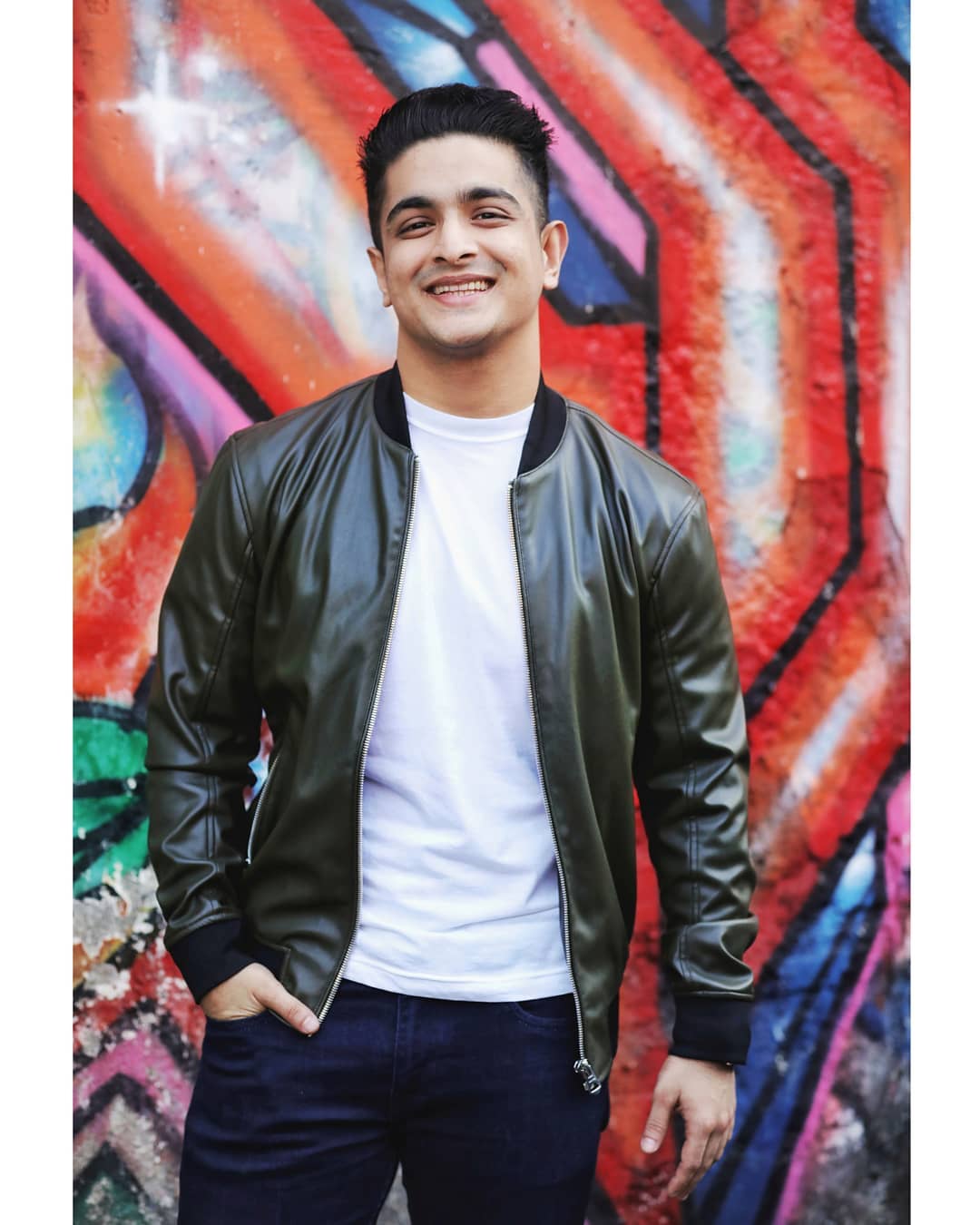 #TheRanveerShow podcast is avaiable on all audio platform now!
Ranveer Allahbadia is also known as "BeerBiceps" and one of the top successful YouTubers in India and vlogs about fitness, health, and lifestyle.Currently "BeerBiceps" has 2.35 million subscribers on YouTube. He runs the show call "TheRanveershow" where he interviewed many superstars such as Rajkumar Rao, Saif Ali khan and many more .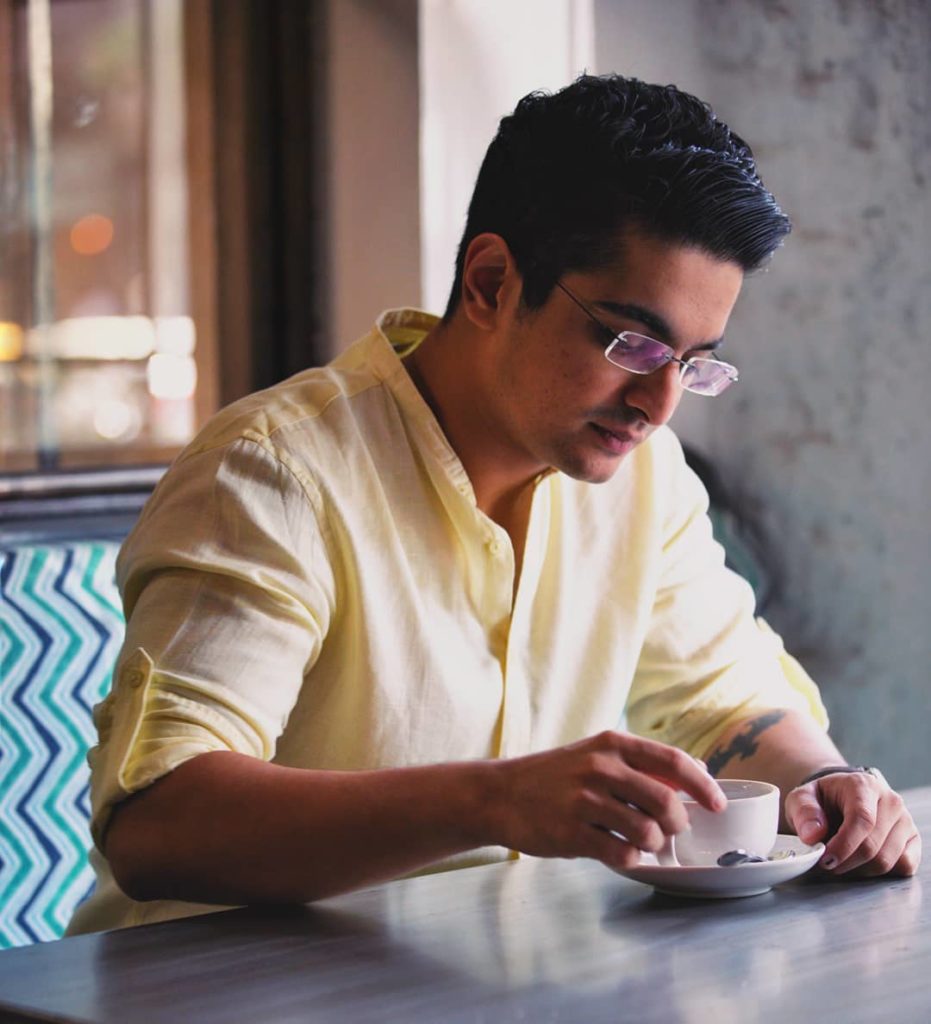 So the good news is here Ranveer announced on his social media that his podcast will be streaming now on Audio platforms too like Spotify, SoundClouds and others etc.As we all know people in India does not listen podcast much i.e the rate of podcast listeners are very low here. Ranveer really hope that it goes well and may change the rate of podcast listeners too.